She does not talk much and even her answers to any questions are short. She holds a post-graduate degree in biochemistry. But what is noteworthy and inspiring is the fact that she has achieved the rare distinction of becoming the first woman officer to lead an Indian Army contingent at multi-national military exercises.
Meet Lieutenant Colonel Sophia Qureshi, an officer from the Corps of Signals of the Indian Army, who is also the only woman leader of the contingent among the 17 participating countries in the Field Training Exercise which is taking place in Pune from March 2 to 8.
She is leading the 40-member Indian contingent which is slated to play a key role in training with other troops in Peacekeeping Operations (PKOs) and Humanitarian Mine Action (HMA).
Lt Col Qureshi has served in United Nations Peacekeeping Operation in Congo in 2006 and has been also associated with the PKOs for the last six years. Her grandfather was in the Army and she is married to an Army officer from Mechanised Infantry.
Explaining the role of peacekeeping missions in conflict areas around the world, she says, "On these missions, we monitor the ceasefires in those countries and also aid in the humanitarian activities. The job is to ensure peace in the conflict affected areas."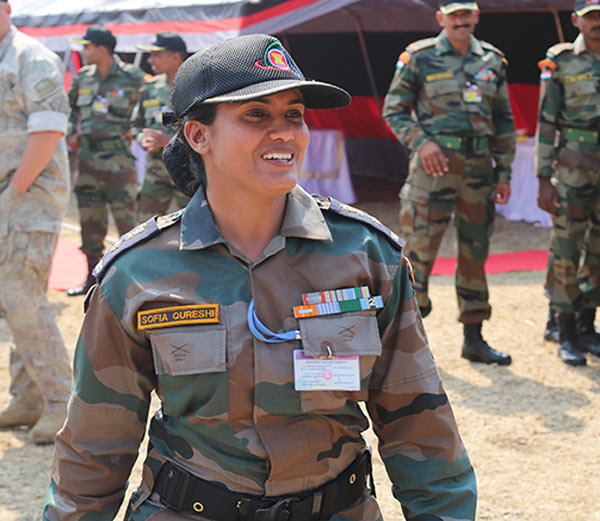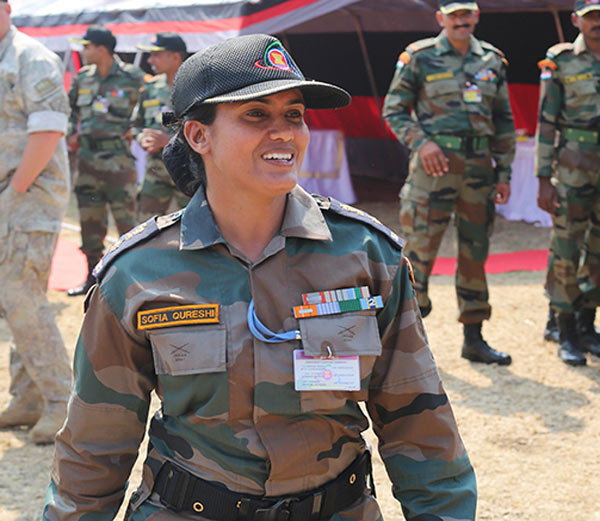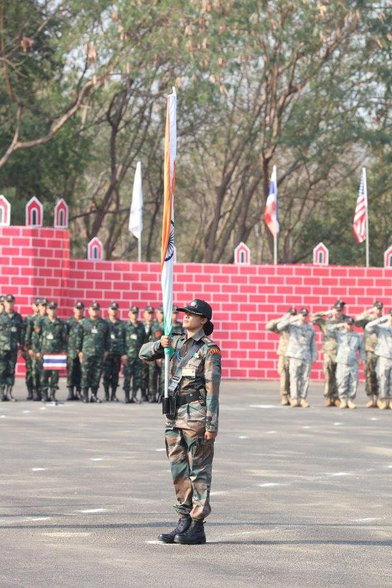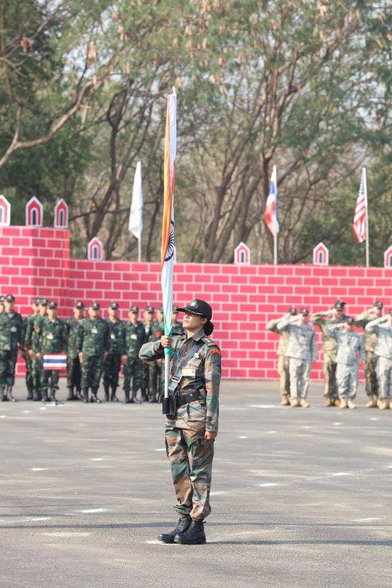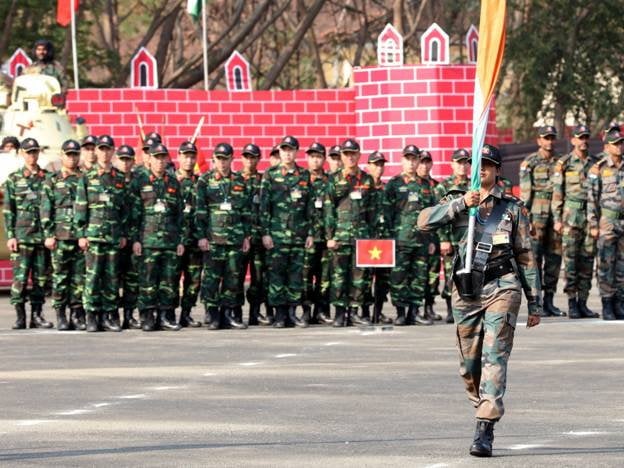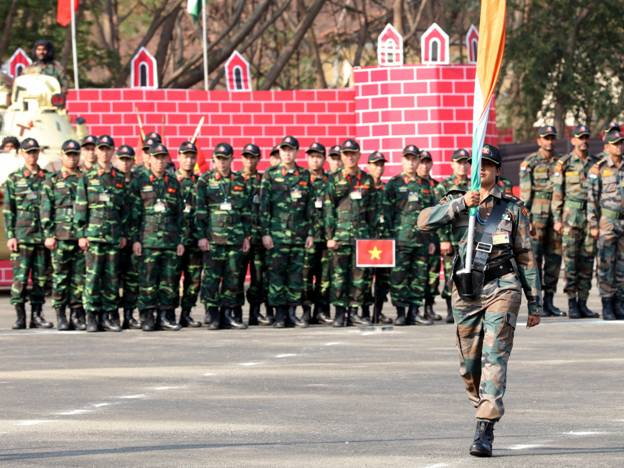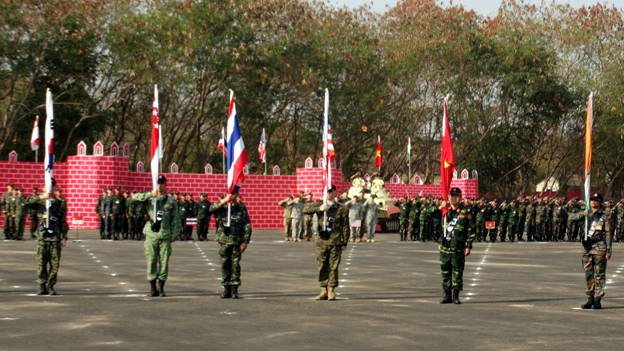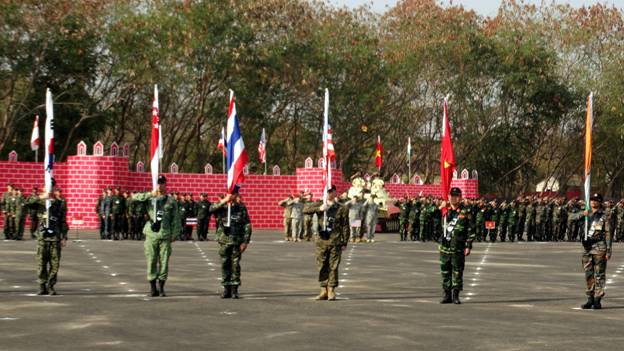 To crack the AFSB and SSB interview, we recommend you to get "Let's Crack SSB Interview" book from Amazon.
Download eBooks:
She was picked from a pool of peacekeeping trainers to lead the contingent. Asked about her feeling while leading the contingent, she promptly says, "I feel proud, of course." And her message to other young women in Armed forces, "Work hard for the country and make everyone proud." When Army Commander of Southern Command Lt Gen Bipin Rawat was asked about Lt Col Qureshi and the rare distinction, he said, "In the Army, we believe in equal opportunity and equal responsibility. In the Army, there is no difference between male and female officers. She has been picked not because she is a woman but as she has the abilities and leadership qualities to shoulder the responsibility."
Lt Col Qureshi has one message for young women of the country, "Join Army."
source: indianexpress.com