People like GC Om Paithane are the real example of courage and determination, they teach us about life and how everything is possible with continuous efforts and strong willpower. After reading the story of Cadet Om Paithane who is currently training at OTA Chennai, every defence aspirant who wants to join the armed forces will get a new hope and strong willpower to acheive success in life. Cadet Om Paithane will be commissioned as an Indian Army officer on 10 March 2018 after the OTA Chennai Passing Out Parade.
"My father was a driver who had lost both his legs in a road accident and was working as a watchman. I had to support the family while studying for final year BSc computer science but I got arrears. So I started to drive for Ola. One day, a retired colonel hired my cab. We started to talk and he told me about the combined defence services examination and the endless opportunities it brings."
– Gentleman Cadet Om Paithane
"I made the first call to the retired officer when I got through. He was guiding me throughout. I remember the careless version of me. Though I enjoyed it, this life is better. The training has taught me discipline and manners, which I am proud of,"
Paithane is among the 257 cadets who will pass out from OTA on March 10. This year the cadets are a motley group, including a number of engineers, a national-level woman boxer, another who represented India in rugby and two Army widows. Most of them look at the training as an opportunity to prove to themselves the strength they have within and to be an example for others.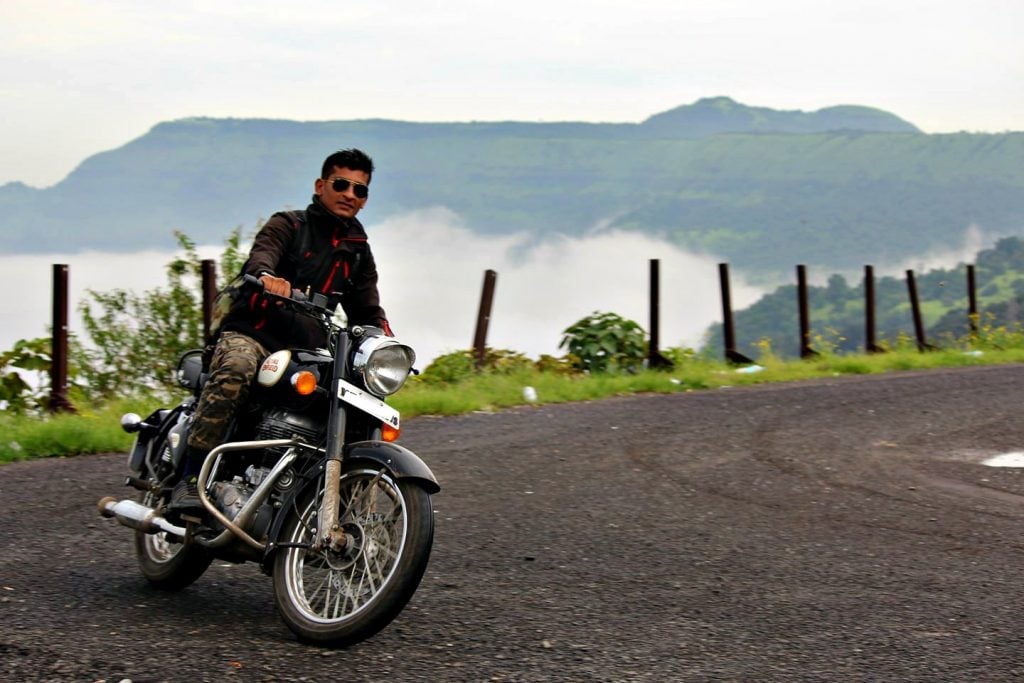 SSB Interview Preparation Material [ 100% Recommended]