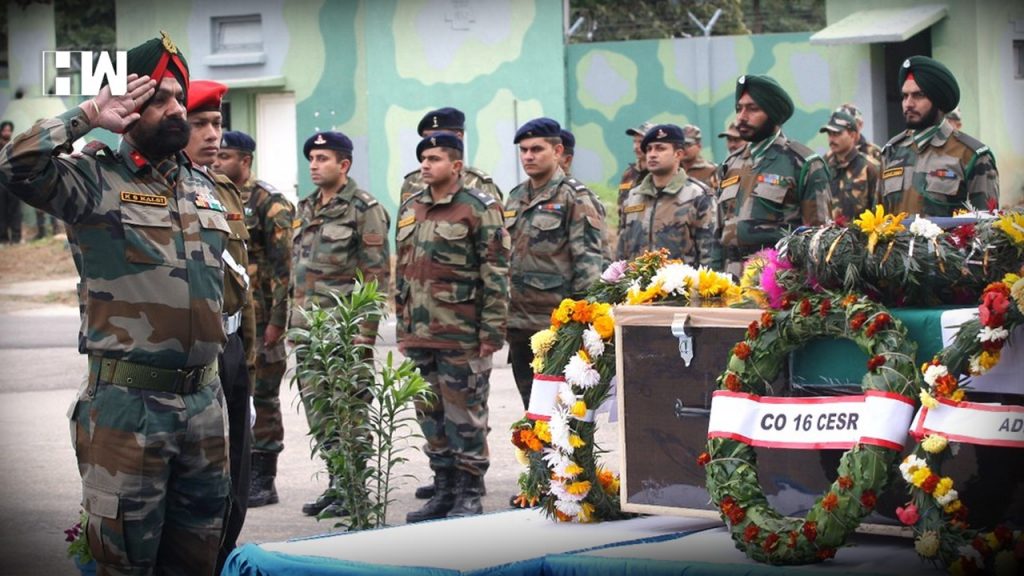 Major SV Nair & Rifleman Jiwan Gurung were martyred in an IED blast along the LoC in Jammu and Kashmir's Rajouri district. Major Sashidharan Nair indeed a  true Inspiration for the young generation, he is a definition of true love & affection and a real gentleman which men in uniform are always known for. This is the love story of Major Nair and his wife Mrs Trupti Nair which is a must read for every defence aspirant, the story shows the true qualities of an officer like Major Sashidharan Nair. Captain Shashi (then 27) as called by his friend met his wife Trupti (26) six years ago through a common friend circle and it was a love in first sight as mentioned by his friends.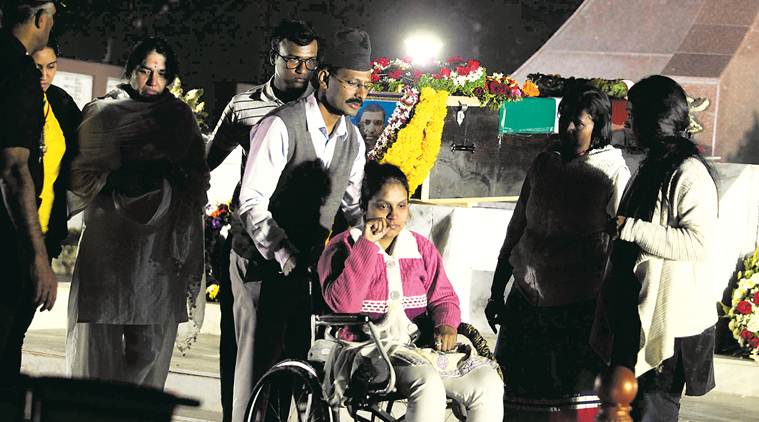 Major Sashidharan Nair who lost his life in Kashmir on 11 Jan 2019 was the epitome of selflessness, courage and morality; but what many of us do not know is that he was a person of immense integrity and character. He leaves behind a wife who is afflicted with multiple arterioscleroses and is paralyzed below the waist, the symptoms of which appeared a few months before their marriage six years ago.
However, Shashi Nair proved that he was indeed a very rare person, the kind you probably don't see or hear often. He stuck to his commitment to the marriage and to Trupti and still married her in spite of all dissuading him.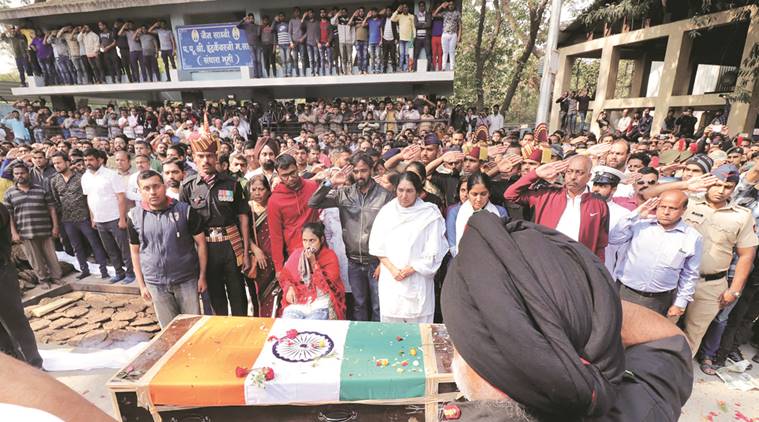 "We have seen him carry her literally and use a portable wheelchair which he always used to carry everywhere; parties or restaurants or anywhere else…and always with his full-toothed smile and disarming charm. He never asked for any sympathy or pity, never. Never did he ask for any leeway during the course of his duties and career, now so tragically cut short, with regards to his wife's disabilities" Said a senior officer.
"Shashidharan is not a name that I would remember but the शशि is and Major Shashidharan Nair is something none of us would ever forget. During my Fergusson days when I was busy at वैशाली or राधिका, this guy must have been playing Hockey or might have been preparing for CDS, we had absolutely nothing in common. I learnt the importance of freedom of expression and Major Shashidharan Nair died to preserve yours and mine."Said a friend of Major Shashi.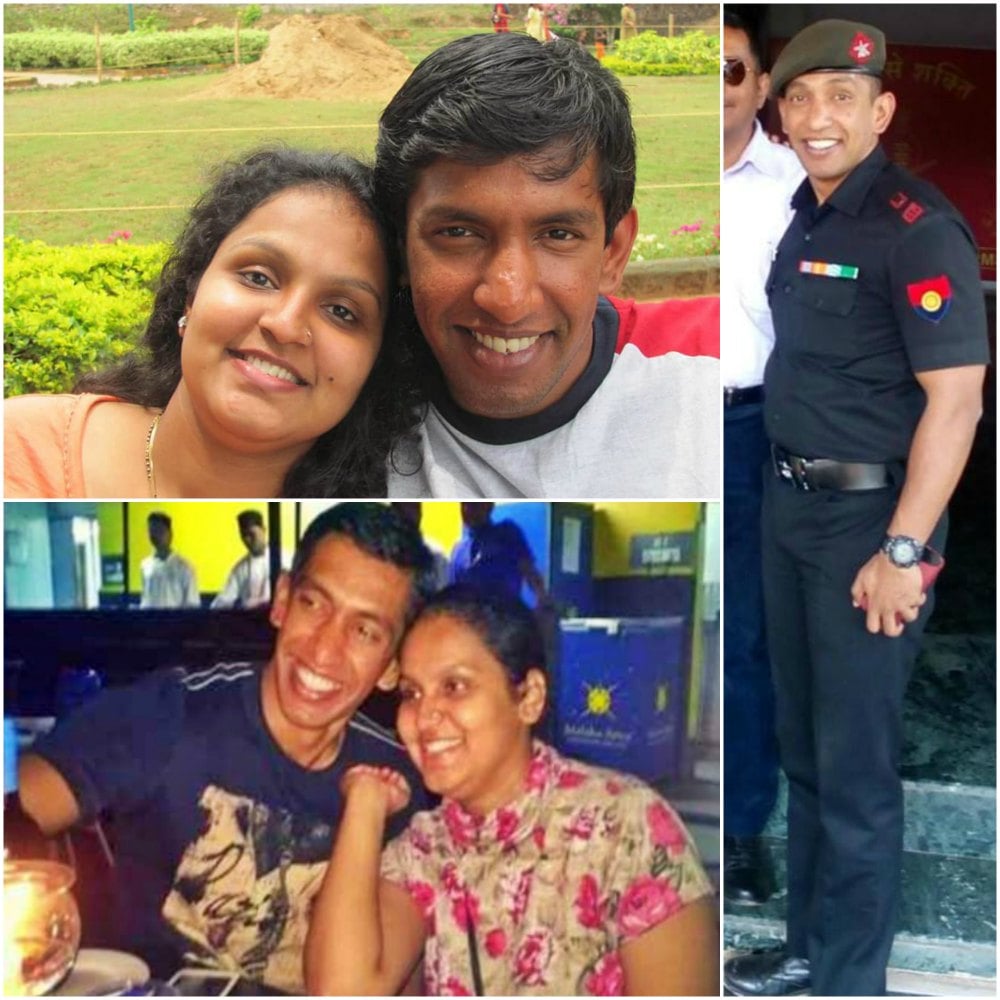 Major Shashidharan Nair
Major Nair joined the Indian Military Academy (IMA) at Dehradun in 2006.
In his 11-year military career, Major Nair served in the high-altitude regions and counterinsurgency areas in Jammu and Kashmir.
He was also posted as an instructor at the Cadets Training Wing (CTW), College of Military Engineering (CME), Pune. Last year again, he was posted in Kashmir. He had gone back to his posting place 10 days before his martyrdom after one month leave.
There are lessons here for all of us. Leave your egos and attitudes, to some extent at least; you aren't going to carry them with you when the pyre is lit or the coffin is lowered into the grave. Leave a humane, compassionate and kind imprint in this one life you've been blessed with.