Dear SSBCrack, I never thought I would get the opportunity of doing this, but now I have, which is no less than a dream. I am sharing my story with you and will be highly obliged if you post it. 'Just keep working for your dreams and they will slowly, but surely, come true.' No matter how cliche this seems to be, it is the ultimate truth in life. To keep going and working incessantly, growing closer towards your goals. I am Mehak Dhawan, from the heavenly town of Shimla, and will be joining the Indian Naval Academy soon. A mechanical engineer by profession and an NCC cadet at heart, I got recommended from 33 SSB Bhopal and got selected in the merit list in my very first attempt.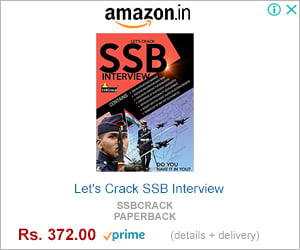 Being the only girl in a class of 90 boys for four years in college taught me the strength I didn't even know I had. It taught me how flying solo can't deter the dreams I am determined to fulfil.  I never thought I would reach this position where I'll be writing this article but now I am here and this feeling is just inexplicable.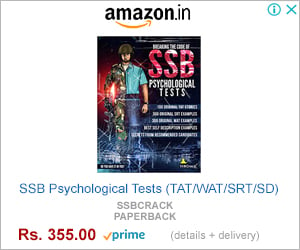 One of the biggest driving force in this journey has been my mother, my friends who have always supported me and all the things I learnt being a Naval NCC cadet. I consider myself fortunate to get this opportunity and am looking forward to the training I will receive to serve the nation. 
To all the aspirants, I would say that is pretty much do-able and possible if you plan every move you make, gauge it, analyse it and never stop working for this common dream all of us share. 
Jai Hind! "
Thank you SSBCrack.