In another landmark reform proposed by Army Chief General Bipin Rawat, it has been made clear that there will be no distinction based on regiment calling for a 'uniform' force. The Indian army is all set to eradicate any form of regimental distinction in the service uniforms worn by senior officers above the rank of colonel.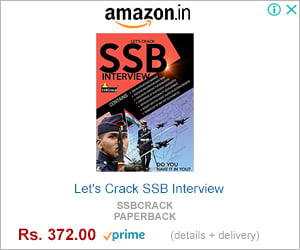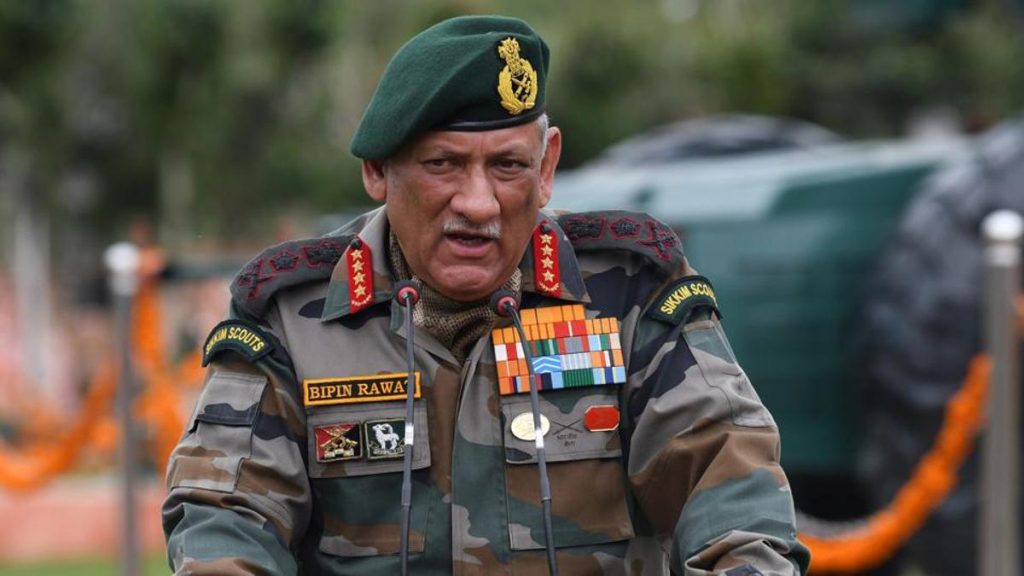 What does this mean?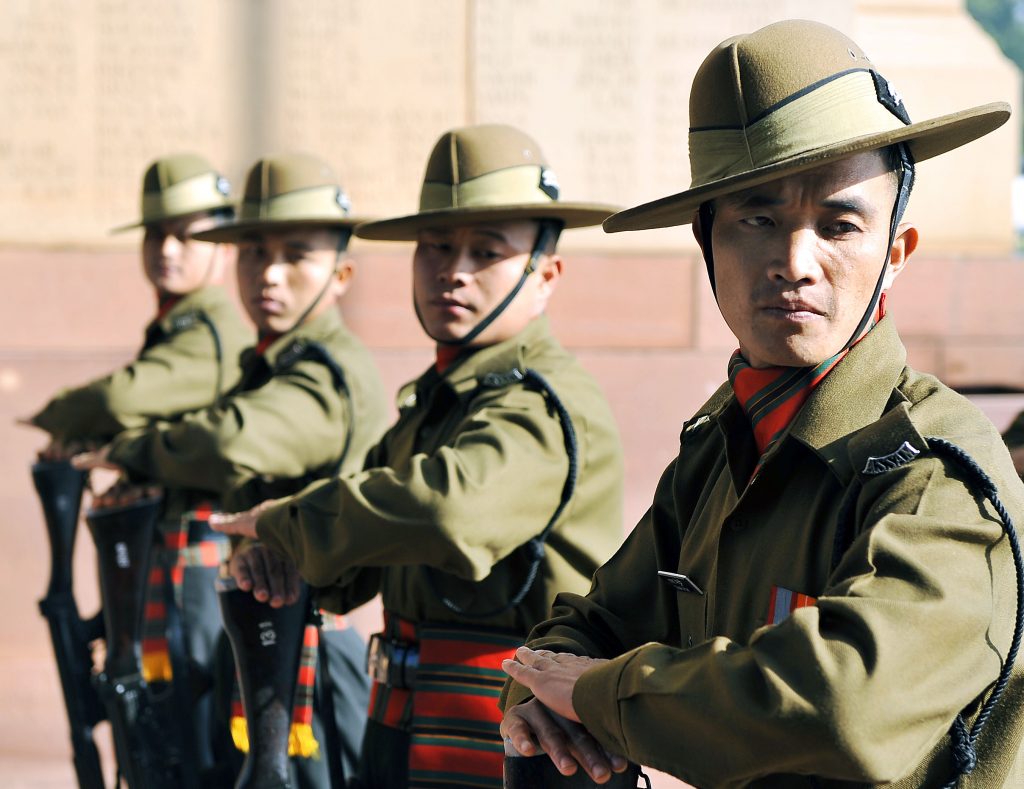 Following the implementation of the army chief's proposal, all flag officers (senior officers) serving in the countries higher defence organisations, will be expected to wear similarly patterned berets, peak caps, lanyards, belts and shoulder badges.
Lacking uniformity in uniform?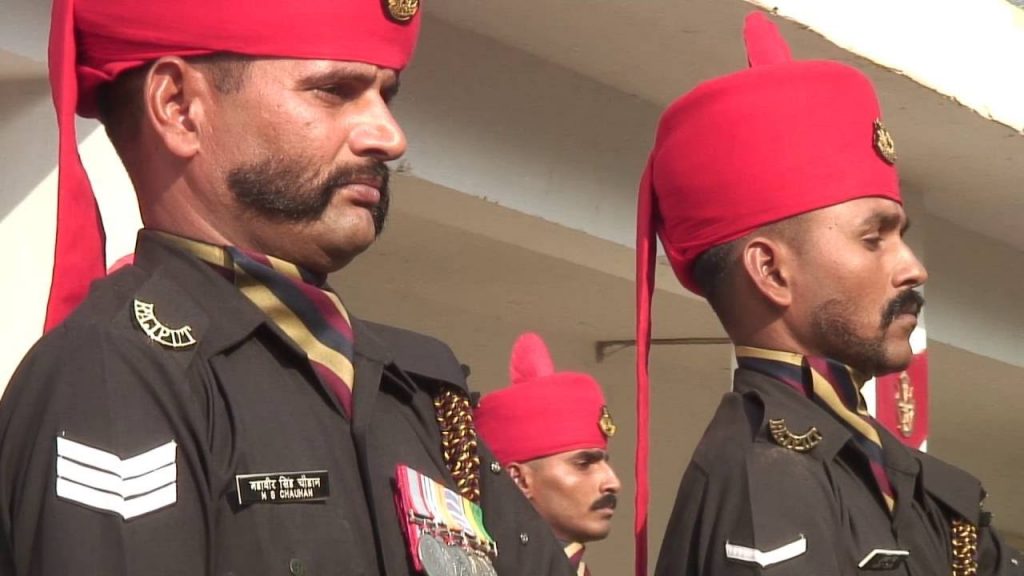 Presently, the decorations and ceremonials on the dress uniforms of servicemen vary on the basis of the regiment, arm or service the officer was commissioned into.
Speaking about the proposal a senior army officer was quoted saying "We have taken the decision to do away with differences in the uniform of officers from the rank of a Brigadier. The uniforms show your links with the regiment, arm or service that you belong to,"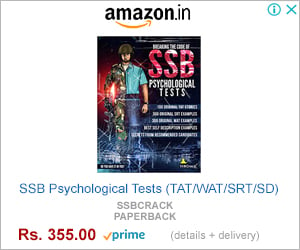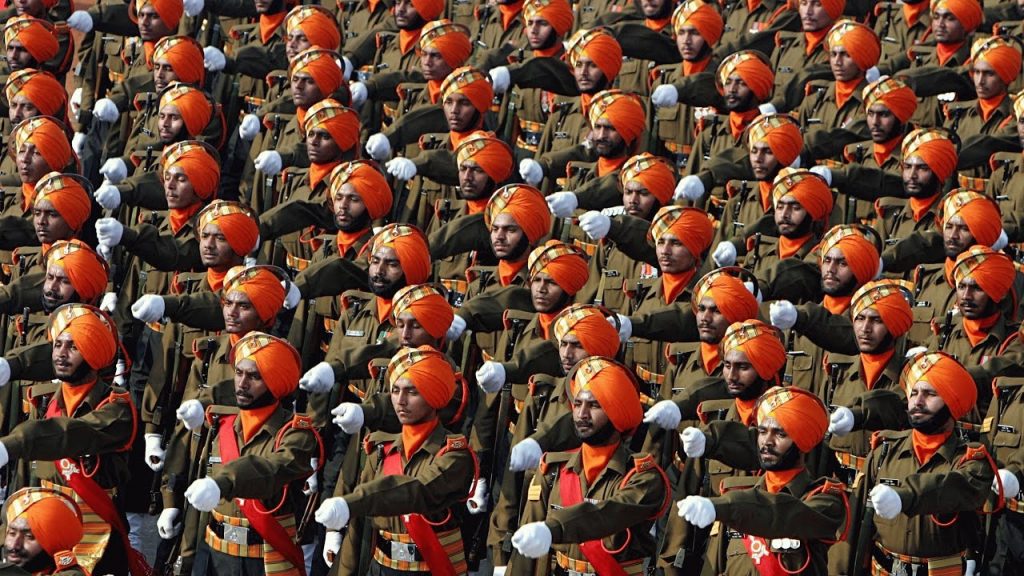 "But all of them are Indian Army officers, so there should be no difference. There should be no affiliation to the lanyard or the regiment," the officer added further.
The road ahead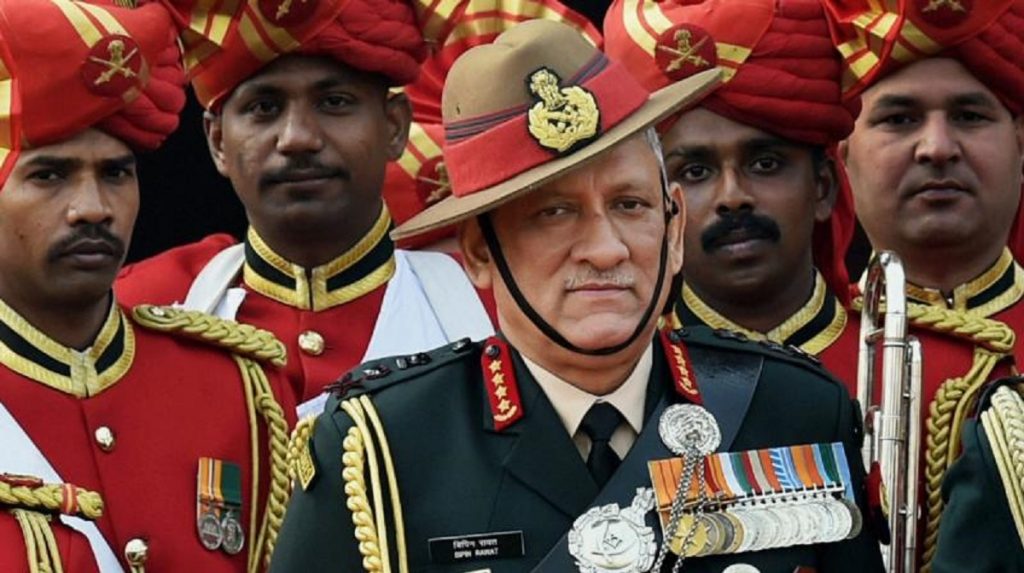 The top army's top brass is ready to charge ahead with its decision and has already shortlisted three samples of dress uniforms for this purpose. The decision will undoubtedly bring about a deepened sense of uniformity in the 1.3 million-strong army.