Defence Minister Rajnath Singh on Wednesday had announced a series of significant reforms in the Indian Army.
The reforms based on the inputs of senior military personnel and internal studies will serve to transform the army into a leaner and meaner fighting force.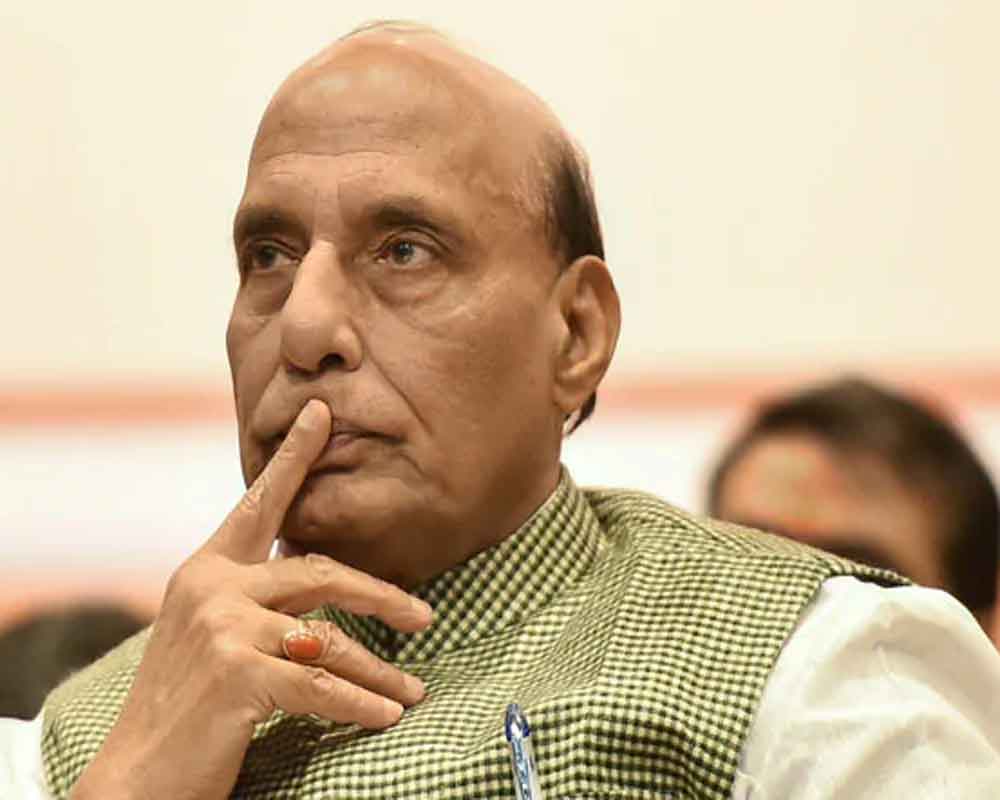 One of the key developments under the massive reorganisation drive is the inception of a special vigilance cell, formed to address allegations of human rights violations and corruption by personnel of the Indian Army.
The Human rights body will be set up at the Army Headquarters (AHQ) in New Delhi and will be headed by Additional Directorate General (ADG), a Major General rank officer. The cell will report directly to the Vice Chief of Army Staff (VCOAS).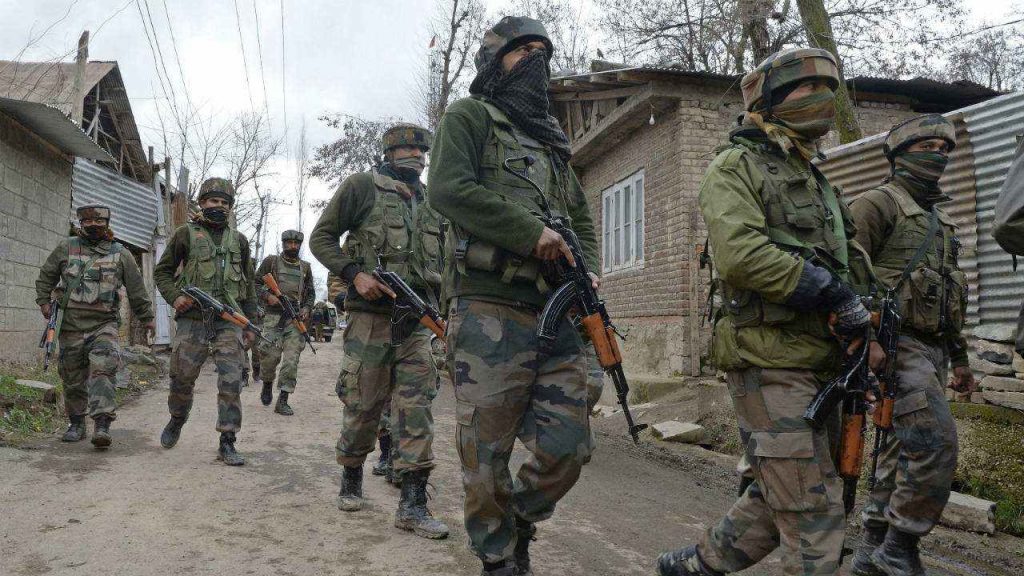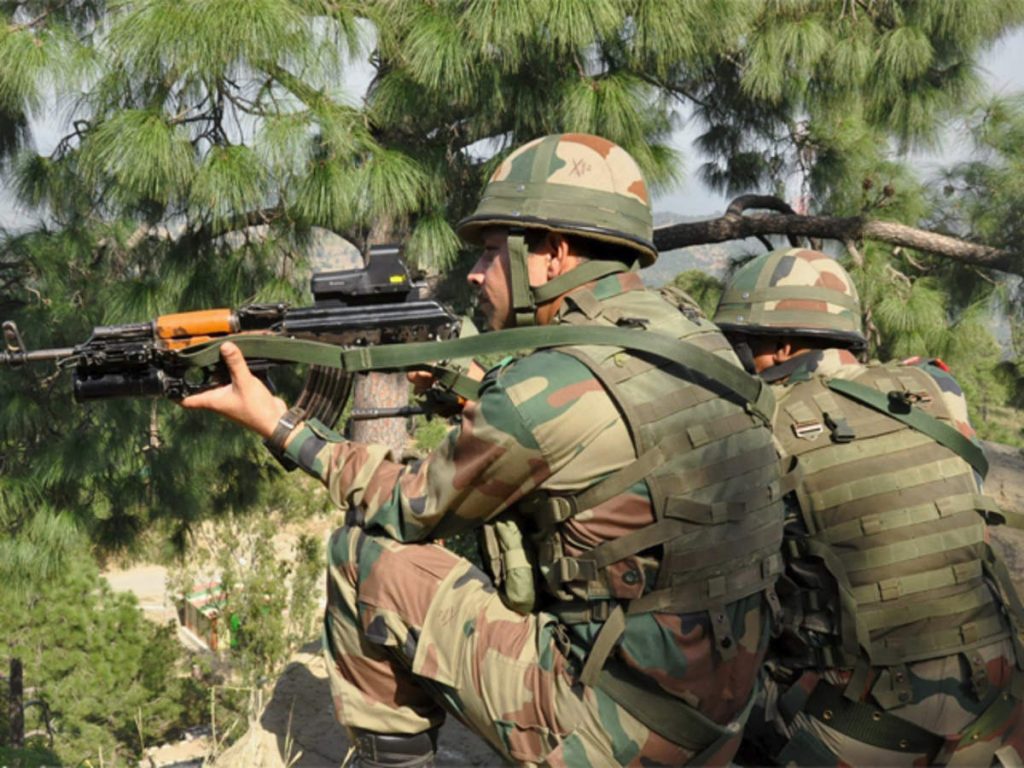 The Idea to form an Independent Human rights cell has resulted from increasing International human rights reports, alleging gross violations of human rights by the army in the valley and the Northeast. The body is to investigate the legitimacy of the claims and take actions accordingly.