A 100 female military personnel are scheduled to undergo training from December this year, for their induction into the Corps Military Police.
The Indian army is in the works to train a 100 female military policemen every year until it reaches their sanctioned strength of 1,700 personnel.
There will be no distinction made concerning the training of the female personnel as compared to their male counterparts., with recruits from both the genders training rigorously for 61 weeks.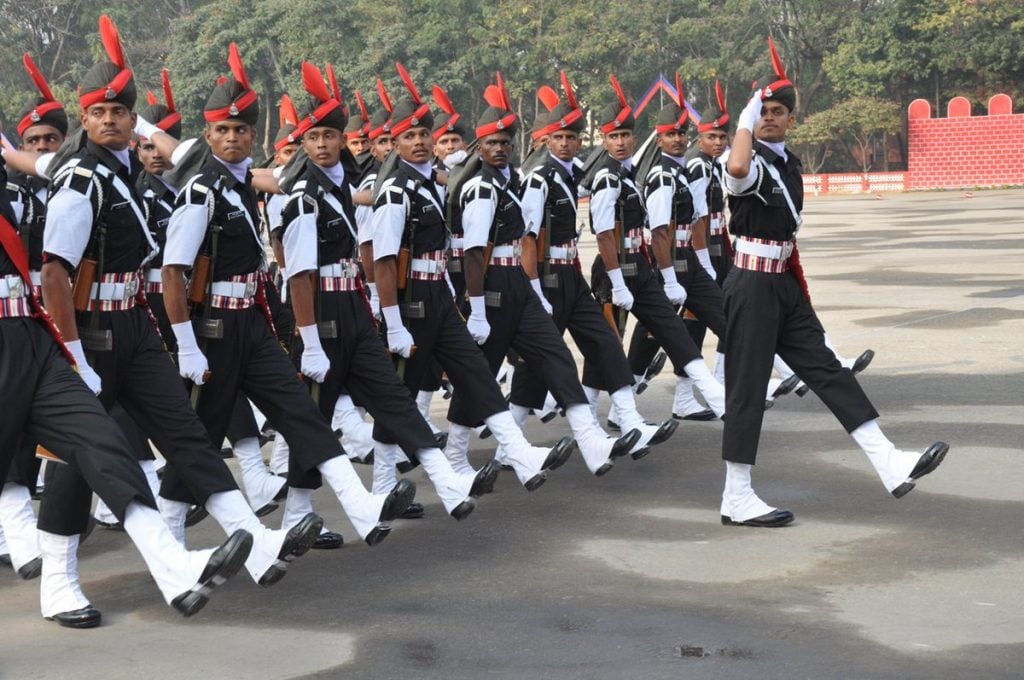 Lieutenant Colonel Nandani has been appointed as the chief instructor for the army's pilot program. The lady officer was handpicked by Lt. General Ashwani, the Colonel Commandant of the Corps of Military Police.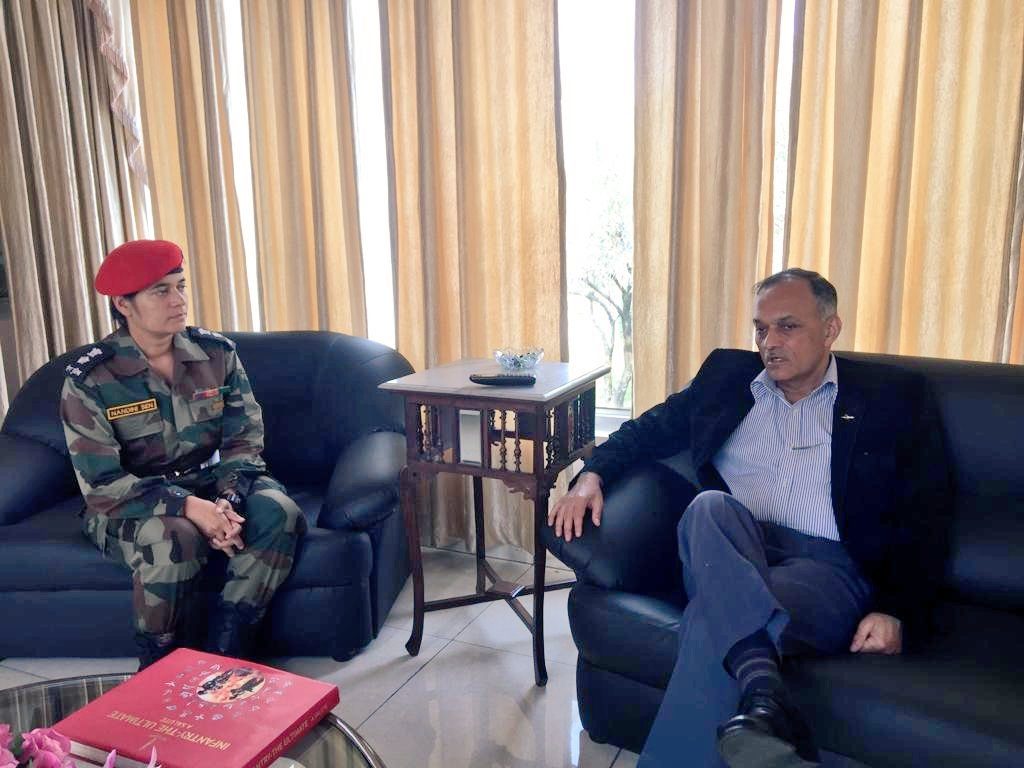 Major Julie, another distinguished lady officer, has also been appointed. Maj. Julie has served as the instructor for the first batch of women constables in the paramilitary force, the Assam Rifles.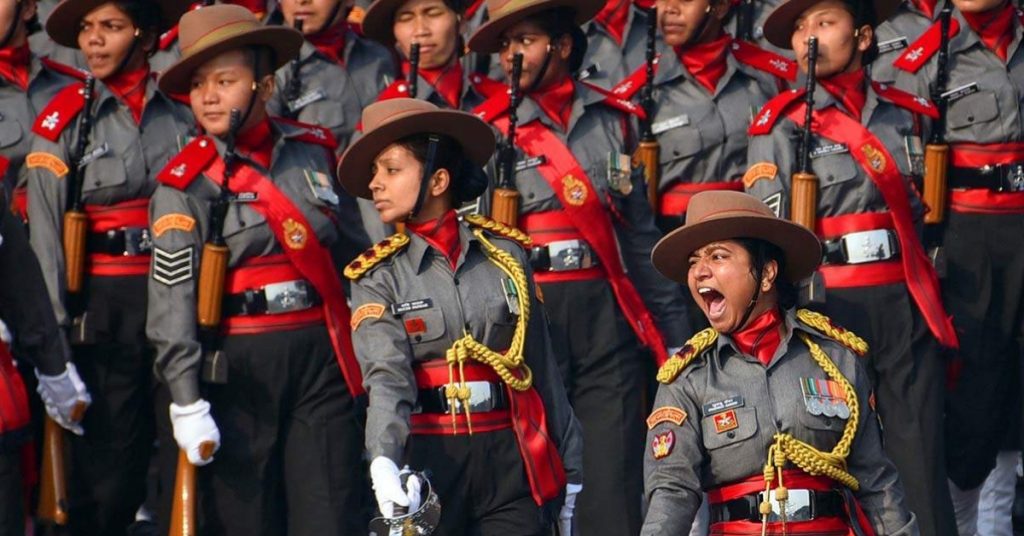 An extremely stringent process has gone into the selection of the training team of this new occupational speciality. "The first batch is the most important to us as it will lay down the foundation for generations to come!"
The decision to induct women into the military police was made earlier this year. In January, when the erstwhile defence minister announced, that the government has taken a "historic" decision, to enhance female representation in the services. Women will be inducted in a phased manner, with the intent of comprising around 20% of the entire corps.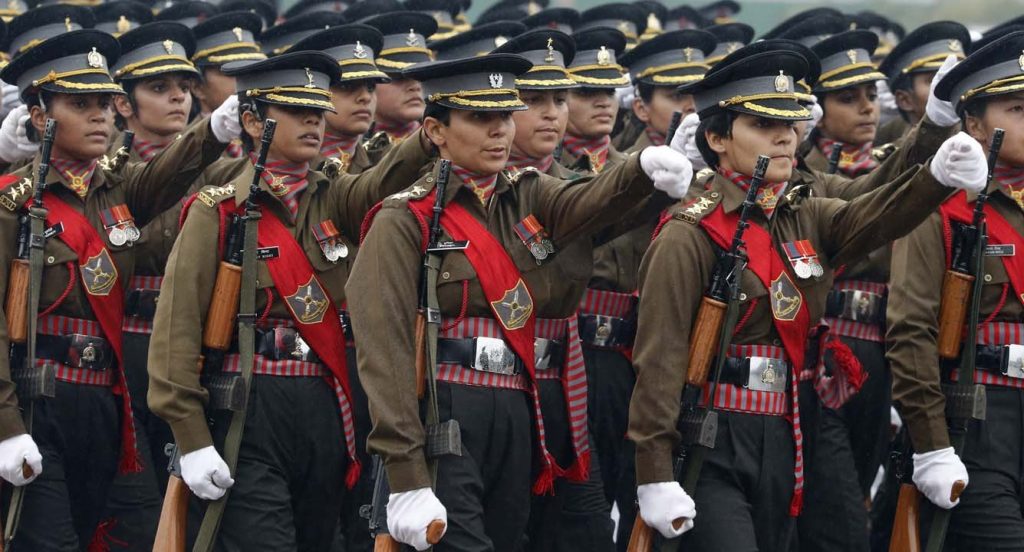 The role of military policewomen would be criminal investigations of military crimes and aiding soldiers in the field. Until this recent induction woman were only allowed in specific military occupations such as medical, legal, education, signals and engineering roles.