With exactly a month having passed since the repeal of article 370 in a landmark political move, aggravating tensions between India and Pakistan. The Pakistan army in an unprecedented manoeuver has deployed a brigade-sized force 30 kilometres toward the volatile Line of Control (LoC).
These 2,000 troops were previously stationed at peace areas before receiving orders to move toward the LoC. According to sources in the Indian Army these soldiers have not yet been positioned in any offensive capacity.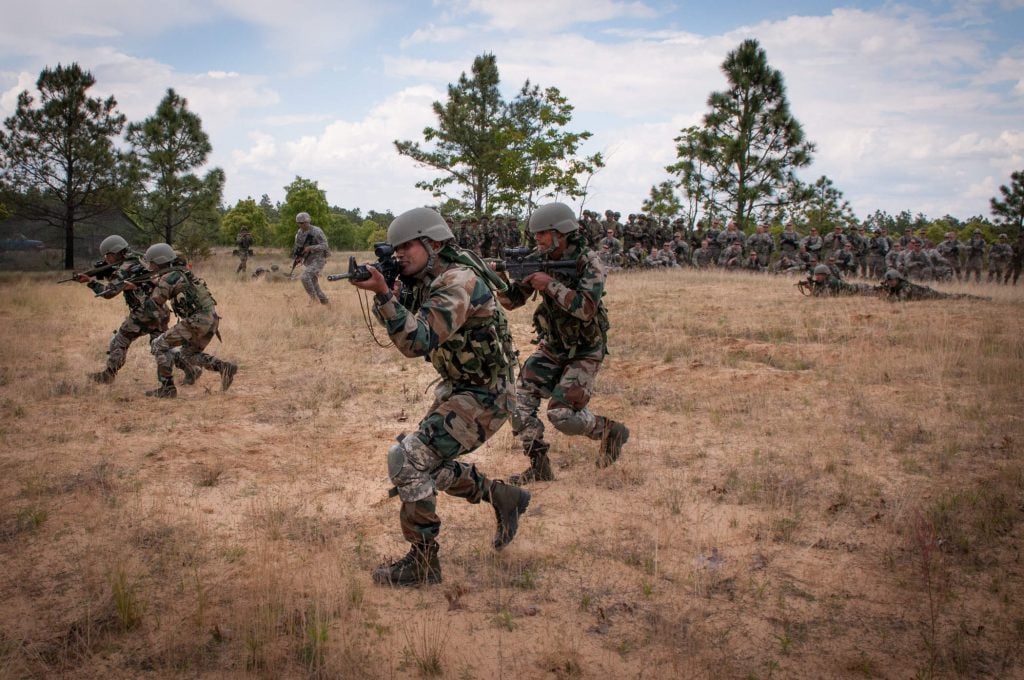 "At present, they have not been deployed in any offensive posture; The Indian Army is closely monitoring their movements."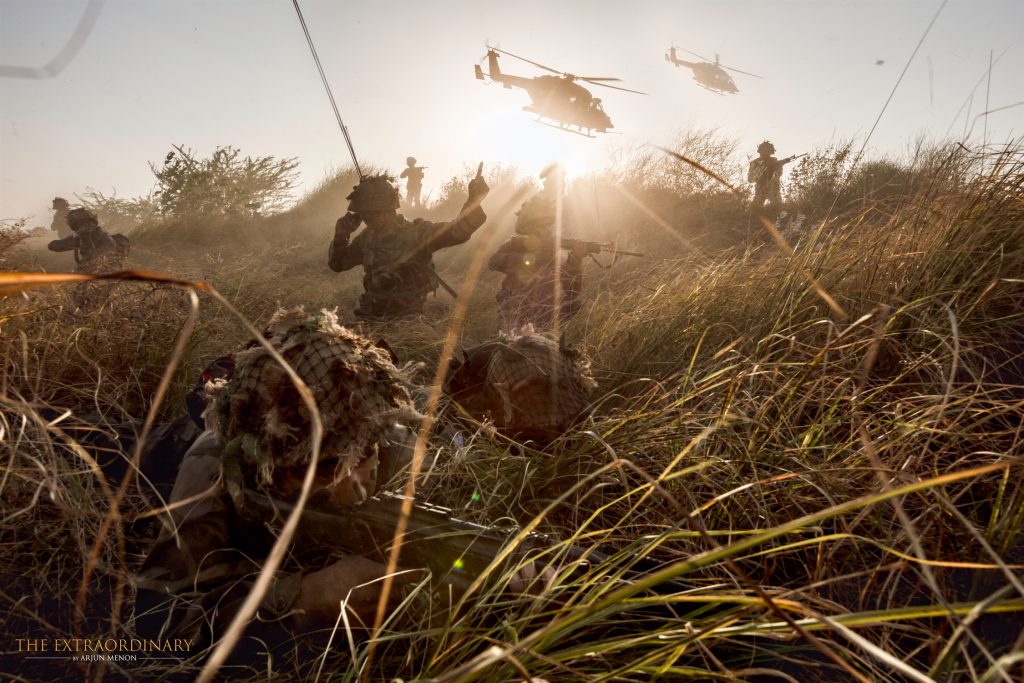 The movement of the Pakistani regulars according to sources, is taking place at a time when Islamabad has activated its Jihadi infrastructure in the Kashmir valley. Such a move will likely lead to further escalations in tensions between the two nuclear-armed nations.