Why Were Pakistani Commando's Killed?
Five to Seven elite commandos from Pakistan's Special Services Group (SSG) were killed while conducting a cross border commando operation along the Line of Control. The soldiers from the Pakistani army's elite special operations force (SOF) popularly known as the 'Black Storks' were attempting to conduct a cross border commando operation along Jammu and Kashmir's (J&K) Keran sector. It was during their infiltration of the volatile (LOC) that they were spotted by vigilant Indian army personnel deployed there.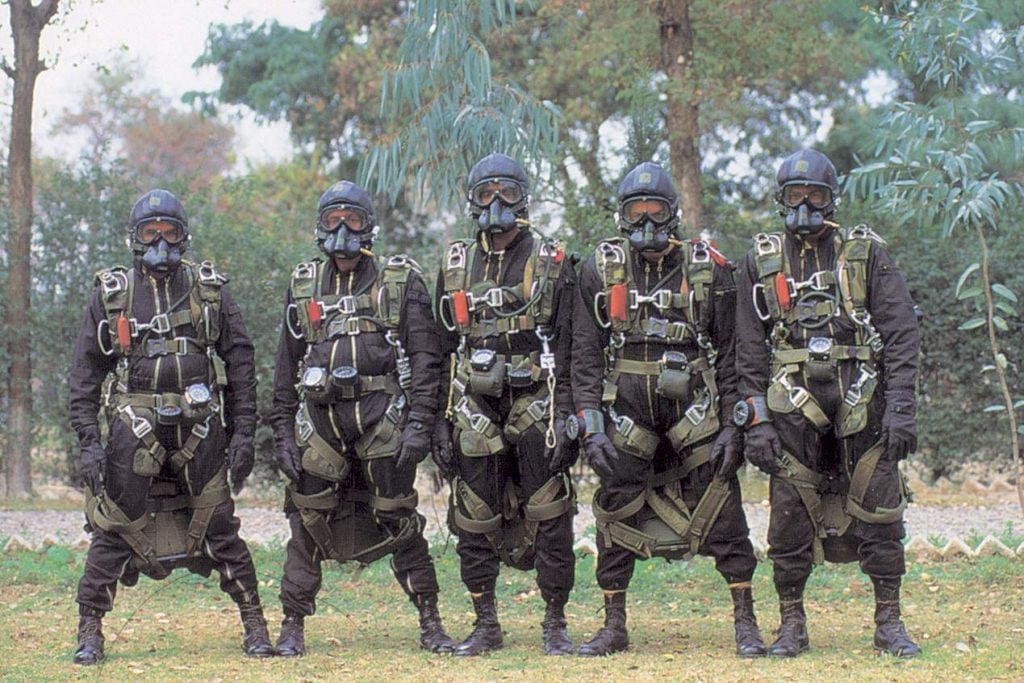 Pakistan Refused To Claim Their Bodies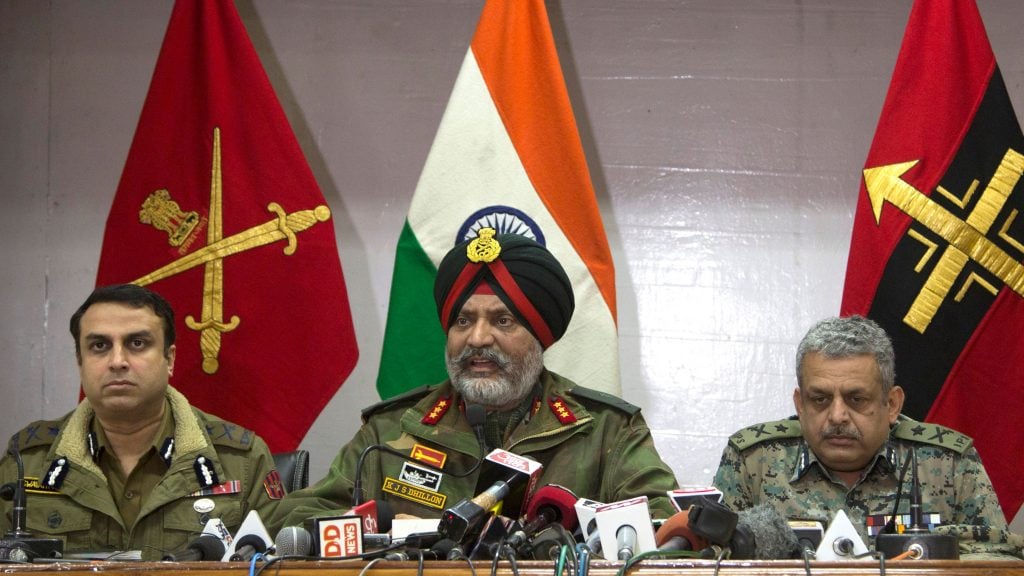 The Pakistani Special Operators were promptly eliminated, with the casualty figures estimated to be around five-seven. The Pakistani authorities denied any knowledge of the cross border operation and refused to claim the bodies of their special forces, soldiers, despite being offered by XV Corps Commander Lieutenant General KJS Dhillion.

What Is The Special Services Group?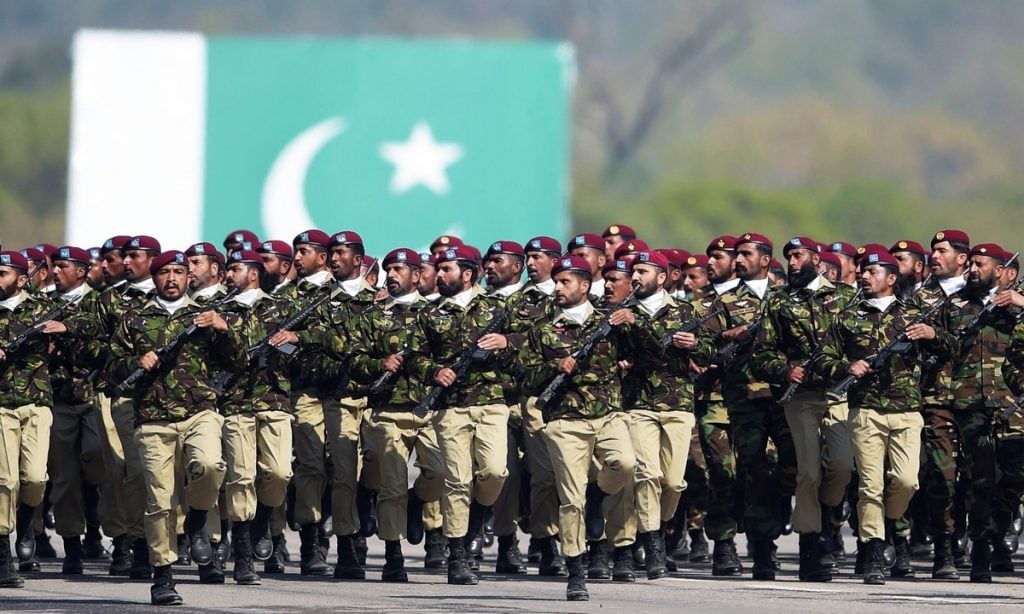 The Pakistani Special Services Group (SSG) are a crack team of highly trained commando's notorious for their shallow cross border incursions across Indian lines. the specialised unit is modelled on similar lines to Indias Para Special Forces, who rose to mainstream prominence following the 2016 surgical strikes across Pakistan Occupied Kashmir (POK)