Current affair is a crucial part of the SSB interview testing, you are not required to know everything but you must know things happening in your surroundings and prominently being discussed in the nation. You are most likely to face questions from the burning issues in the country and to actively take part in the SSB group discussion you must be aware of some facts and figures related to these issues. Having awareness regarding these issues will also help you to speak confidently in your SSB personal interview.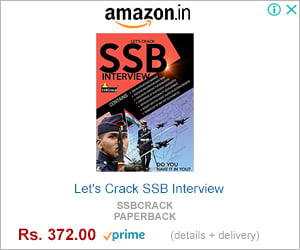 The GTO in SSB consists of two Group Discussion Rounds. Topics in SSB GD could be from anywhere be it social, national and internal issues. One must have facts and figures handy to speak with confidence and take active participation in the GD.
Here is the list of GD topics that are being asked in SSB Group Disucssion:
COVID-19 (Coronavirus) impact on Indian and Global economy
Farm Bills 2020 – Pros, Cons & Challenges
Farmer's Protest in India
Ban on Chinese Apps in India
Modernisation of Indian Army, Air Force and Navy
Atmanirbhar Bharat Abhiyan
E-Learning – Past, Present and Future
COVID-19 and Health infrastructure of India
Indian Economy – Past, Present and Future
Budget 2021 – Pro and Cons
Should public sector banks be privatised?
Privatisation of Indian Railways/Trains
Work from home – Pros & Cons
Influence of Social Media on Youth
OTT platforms and censorship
National Education Policy (NEP) 2020
India-China relations 2020 – 2021
Unemployment in India
India as superpower
Startups In India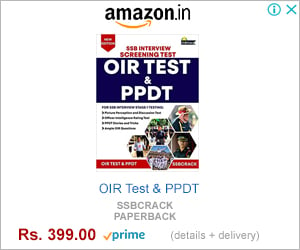 How to prepare for the Group Discussion?
In Group Discussion, you are never asked to directly point out the good and bad on a topic, instead, two to three-pointers related to the topic are given, you can put your point forwards as per your understanding of the topic.
One must study each topic and try to gather as many facts and figures. All the data is available online when you speak with facts and figures, you sound more mature and it shows you have a better understanding of the topic.
Always keep an eye on the latest happenings in Indian and around the world, do not ignore an issue just by labelling it political. In today's world, any issue can be connected with politics. Having some knowledge about burning issues will surely help you in your GD and PI.
Also Read: