Around midnight of 29/ 30 June, a massive landslide struck the company location of 107 Territorial Army of Indian Army deployed near Tupul Railway Station in Noney district, Manipur for protection of the under-construction railway line from Jiribam to Imphal.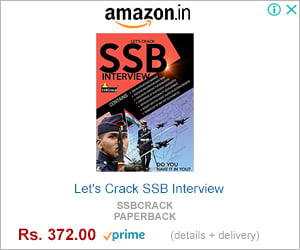 Full-scale rescue operations are in progress by columns of the Indian Army and Assam Rifles. The available engineer plant equipment on site has been pressed into the rescue efforts. 
As of 0530hr 13 individuals had been rescued. The injured individuals are being treated at Noney Army Medical unit. Evacuation of the critical injured personnel is in progress. The flow of Ijai river has been affected due to the landslide.
Rescue operations are being hampered by fresh landslides and bad weather, however, a concerted effort is underway to rescue the missing individuals. The Army helicopters are on standby waiting for the weather to clear.