In 1947, the custom of awarding medals, which are given out every 25 years, was established. When India commemorated 50 years of independence on August 15, 1997, a similar medal was last given out. The ribbon and medal's design is made public.
As part of the ongoing Azadi Ka Amrit Mahotsav marking the 75th anniversary of Independence, the government has approved awarding a medal to members of the defence and central armed police forces.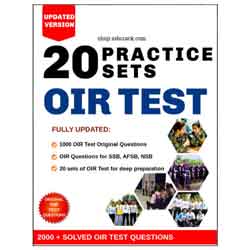 The ribbon and medal's design has not yet been made public. The medals awarded in the past had a circular shape, a diameter of 35mm, were made of cupro-nickel, and were attached to a simple horizontal bar using standard fittings.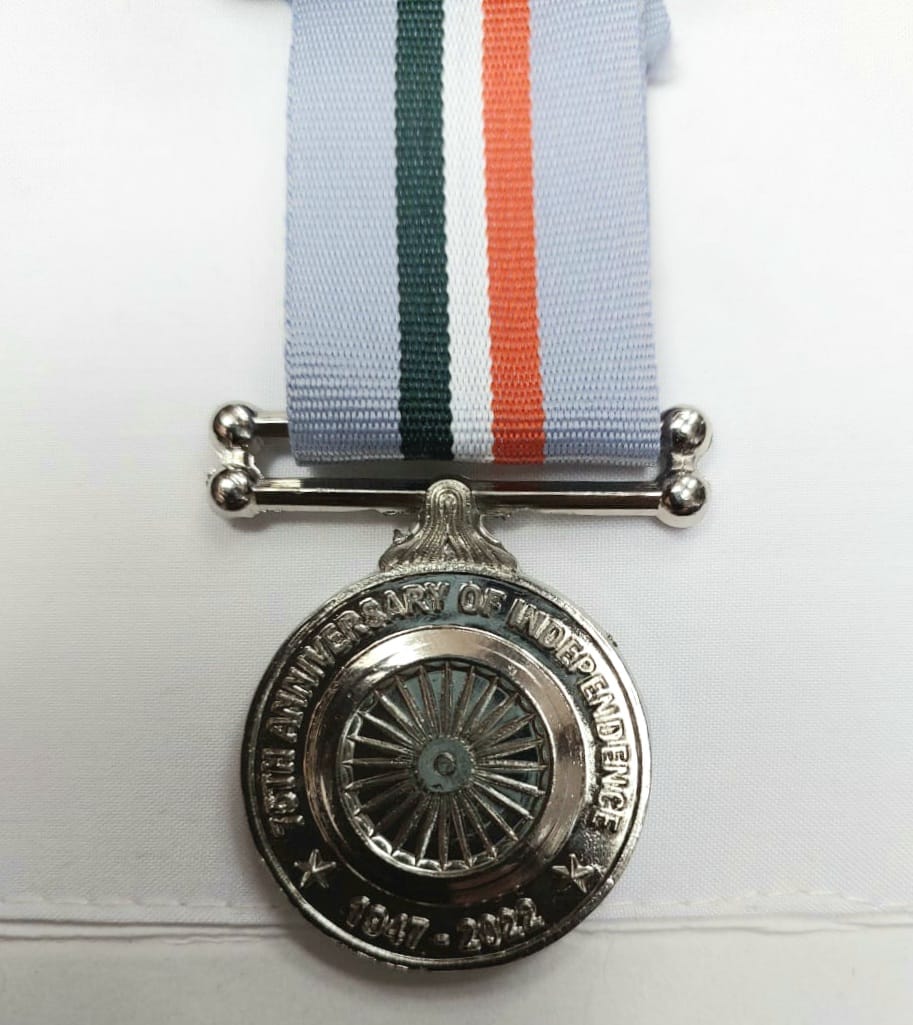 To commemorate historic occasion of 75 years of Independence, Government of India has instituted 75th Independence Anniversary Medal through Presidential Notification for all Armed Forces personnel borne on strength on 15 Aug 2022.
Let's know about the Independence medals that were awarded earlier:
75th Independence anniversary medal: According to the sources the Medal ribbon has a blue color with the Indian flag colours stripe in between. The medal has Ashoka chakra one side and Ashok stambh on another. 75th Anniversary of Independence is written on the medal with 1947 – 2022.
50th Independence anniversary medal: On the obverse, the Red Fort was embossed, and along the rim, it read in English, "50th Anniversary of Independence 1947-1997." Its reverse featured a circled map of the Union of India.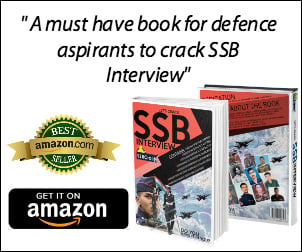 25th Independence anniversary medal: The phrase and the words "25th Independence Anniversary Medal" were imprinted beneath the State Emblem on the reverse of the medal. Its reverse featured a replica of the Ashoka Chakra in the centre, surrounded by the dates 1947 and 1972.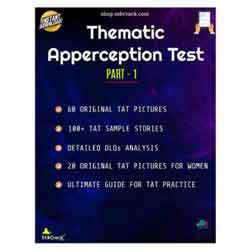 Independence Medal 1947: On August 15, 1947, it was distributed to all male and female Indian citizens and Nepalese Gurkhas serving in the Indian armed forces. Additionally, it was awarded to all princes of states in power who had joined the Dominion of India as well as anybody serving in such state forces on August 15, 1947. In addition to Indians and Nepalese, this medal was also given to Britons.