If you are preparing for the SSB interview for Army, Navy and Airforce, do not forget to read "Let's Crack SSB interview" and "Breaking the Code Of SSB Psychology".
Myself Aditya Sharma, hail from Dehradun and studied at ST.THOMAS' College Dehradun, my father is a constable in Uttarakhand police for my success I would like to thank my parent's guidance and my school. Specials thanks to my all youtube teachers.
Since my childhood I had the passion to join the armed forces, whenever I used to see a army-related movie or hear some news it would feel me with a new type of Josh. My journey to defense started with class 11 when I had to choose my subjects back of the mind I had defence in my mind but simultaneously I also started preparing for jee examination.
Join NDA Exam Daily Live Classes: Book Your Seat[Daily Live Classes]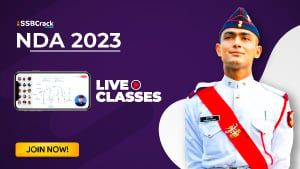 I worked hard and cleared my NDA -149 written examination and also scored 94% in my 12 boards . After my boards examination the text target was of ssb , daily I use read newspaper and used to seek online guidance from your you-tube channel . I worked hard but was conference out from 5 AFSB guwahati , though it gave me a good understanding of qualities asked in interviews but that was not enough . I was at the guwahati airport heading back towards dehradun suddenly I came through online article regarding navy Tech entry, I do not got dejected from my first failure . Instead I started working for my second ssb , worked hard practised a lot of lecturettes and current affairs . On October 4, I reported at Bhopal for my navy entry astonished to see a massive crowd of 326 students from which only 27 were screen in , I was only screen in from group of 15 , during the progress I worked hard but luck didn't favoured me . On 8 October I was conference out but I know I had to work hard for recommendation.
Join SSB Interview Daily Live Classes: SSB Interview Coaching[Daily Live Classes]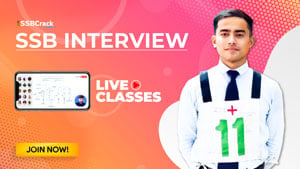 Had a week for my TES reporting on 15 October, in a week I gained some knowledge of army organization and self introspected myself, also referred to many recommended candidates interview which gave a new Josh . I was back in bhopal on 15 in which 168 reported and 32 was screen in , during mu process I avoided doing that previous ssb mistakes during physiology I just related the picture to my own life put myself into the situation , acted according and wrote simple stories , I had a good experience of WAT as I had included practise sets of wat in my daily routine, my psychology went mind blowing.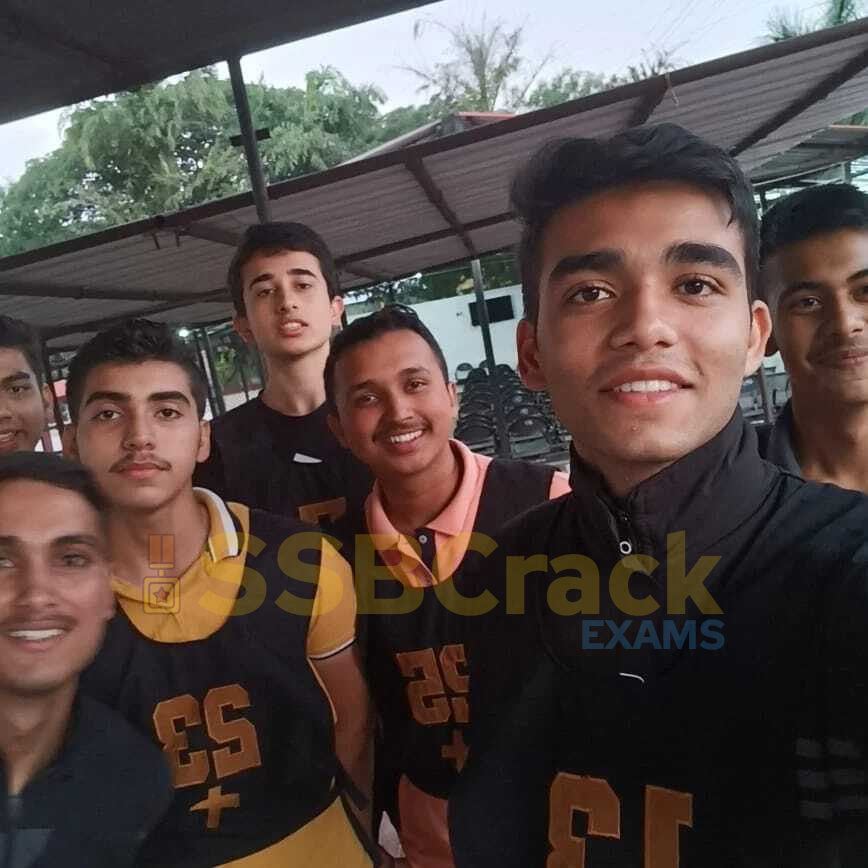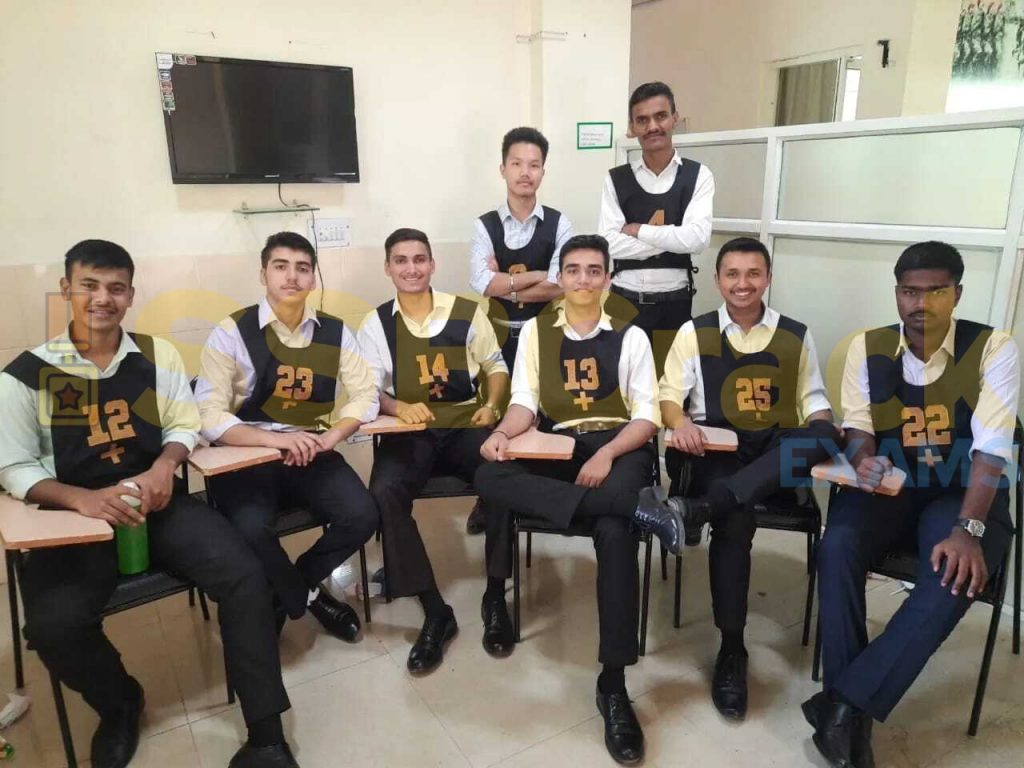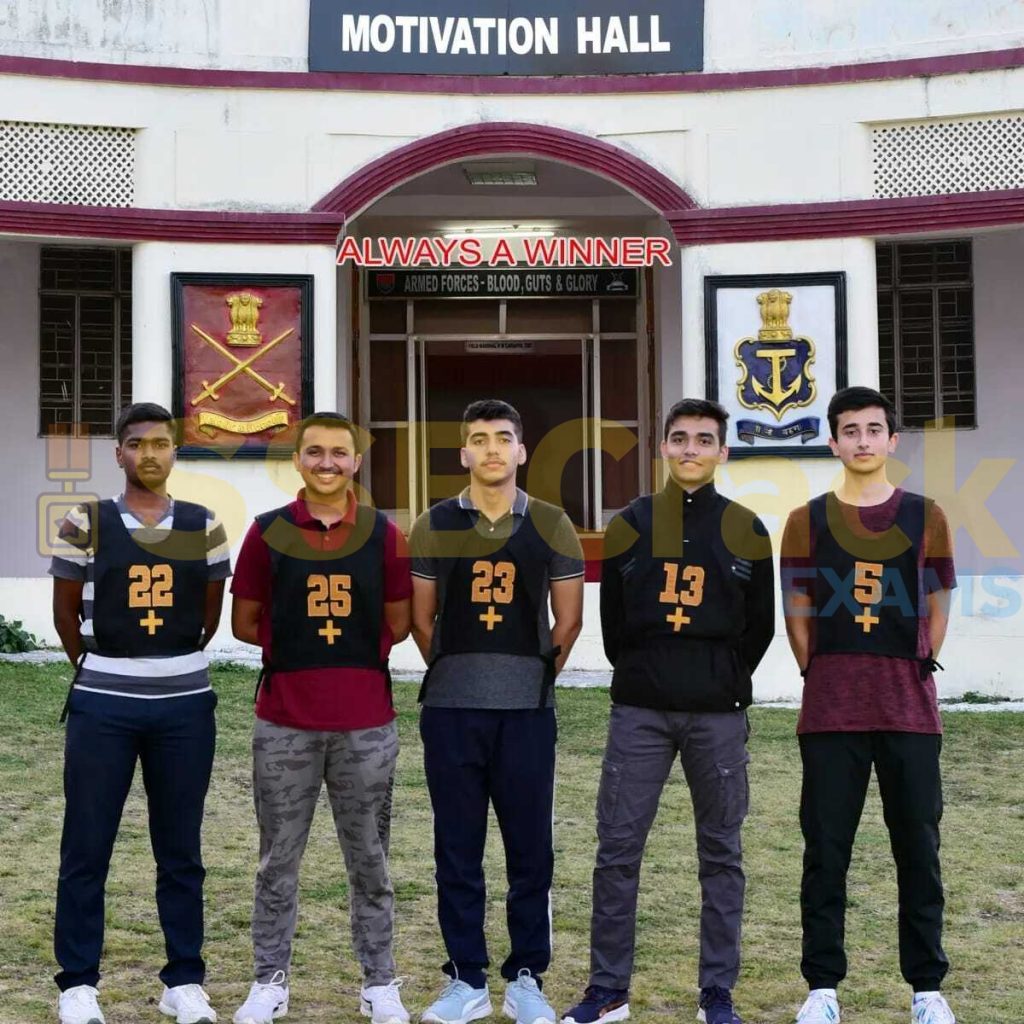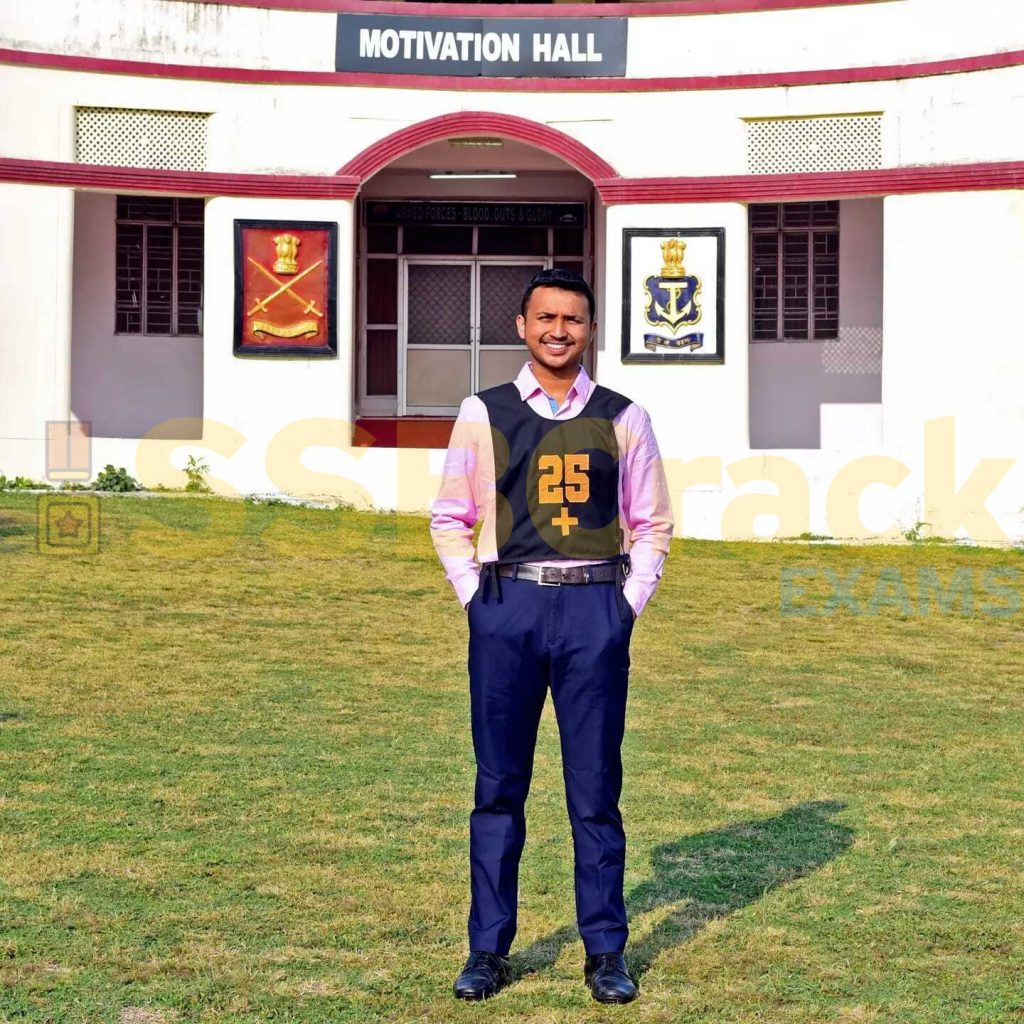 Now it was GTO's time and I was ready for it performed well in group discussion gave valuable contribution to the discussion, participated actively in GPE and narrated the group's plan . In my pgt things got worse as every one was shouting so I just kept calm and kept quiet in PGT . But in my HGT I outpasses everyone's performance and performed well . In my GOR I helped my group through to get through obstacles , even a situation came when I was about to fall down from 10 feet wall while pulling one of my teammate . In my individual obstacle I surpass my previous ssb , doing 9 individual obstacles , I was satisfy with my GTO -DAY 1 perform, on day 2 I was given lecturates topic of India and it's neighbor, had enough knowledge of the topic I spoke with full confidence. During my COMMAND TASK I was called at last and was given the most different obstacle and helping material , I used my all sense and when gto was slowly increasing the level of difficulty I was getting an indication of my selection.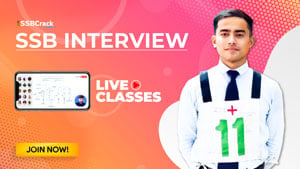 In my interview I was screwed very hard the interviewer was only satisfied when I was loosing during conversation, I don't gave up and answered all my questions with full confidence with a smile on my face . Even the interviewer once said I would not recommended you to build up the pressure , I just smiled back and said my answers with full confidence. While coming from the interviewer room he even said to be better try next time. I just smiled back and said thank u to him.
With this my ssb came to end and during my conference answered some tricky questions and had confidence that I was making it through this time .
Meet NDA 1 2022 Toppers
When the colonel sir came in to declare the result my heart rate was going up and down and when my chest no. Was called my eyes were full of tears . While shaking hands with major general my eyes were full of tears. As it is a popular saying "it all goes well if it ends well " with this my journey as a candidate ended and my new journey as gentleman cadets is going to begin soon .
Want To Join Nation Defence Academy and Prepare For The NDA Exam?