The Indian government has launched Operation Dost, a continuing search and rescue effort, to provide support to Syria and Turkey following a destructive earthquake that struck both nations on 6th February 2023. The quake's epicenter was located 34 km west of Gaziantep in Turkey.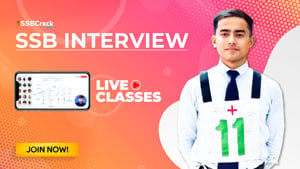 Firat Sunel, the Turkish envoy, reported that India was among the first nations to provide assistance to Turkey after a devastating earthquake. On the evening of 6th February 2023, India dispatched teams from the National Disaster Response Force (NDRF) to the affected areas in Turkey.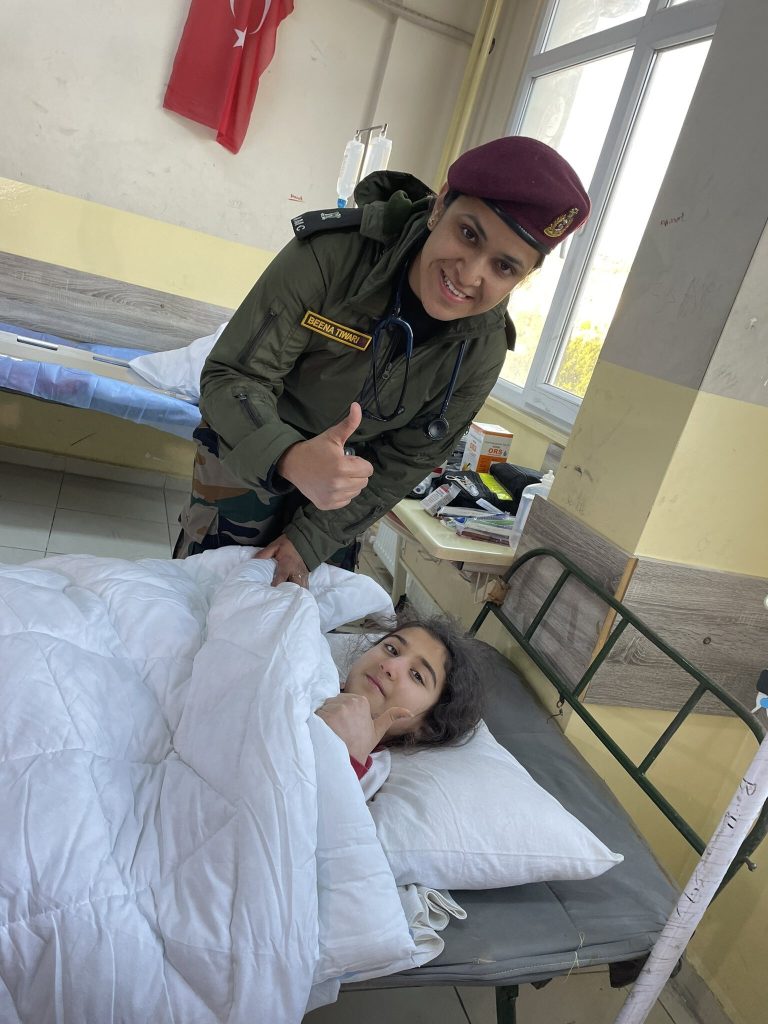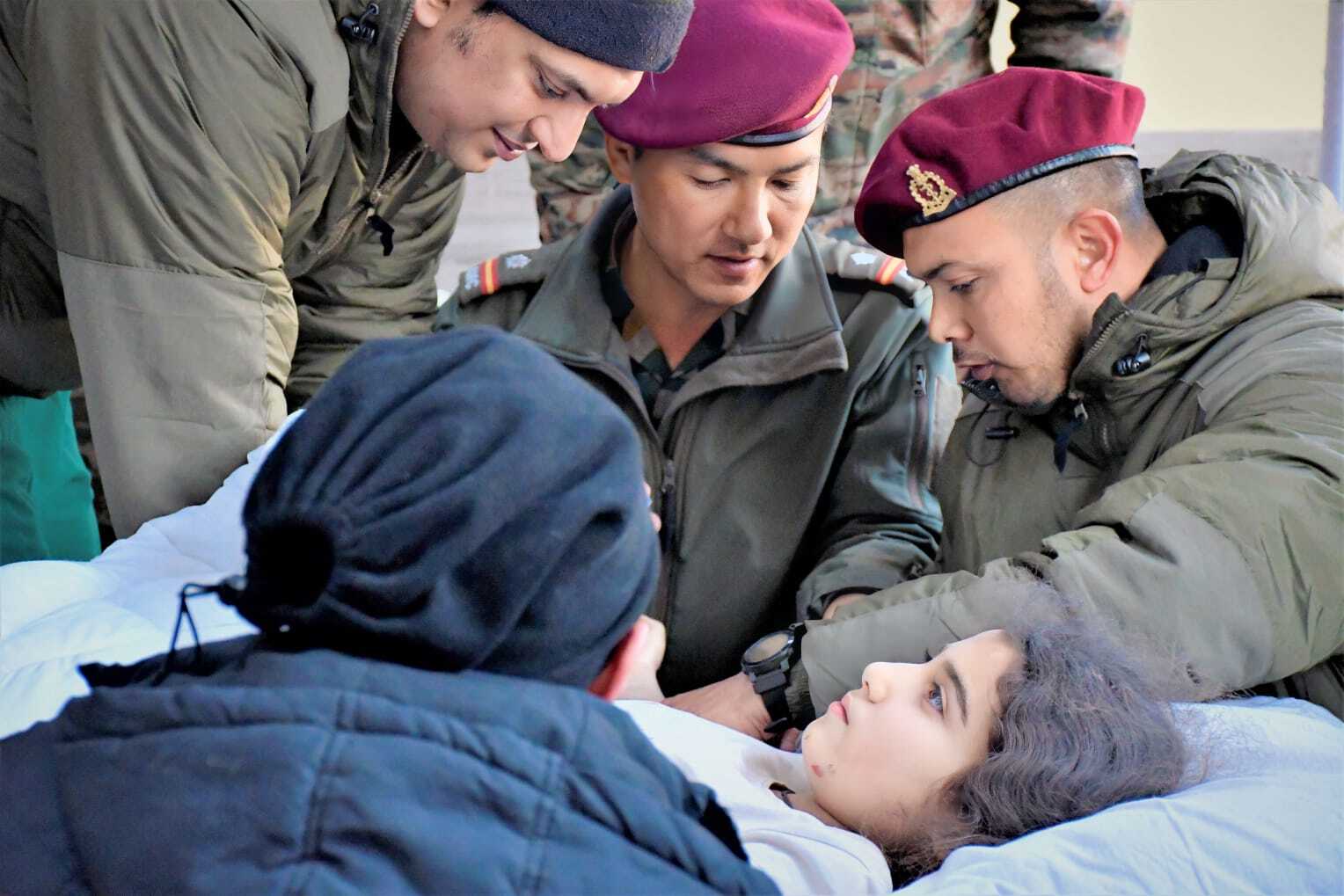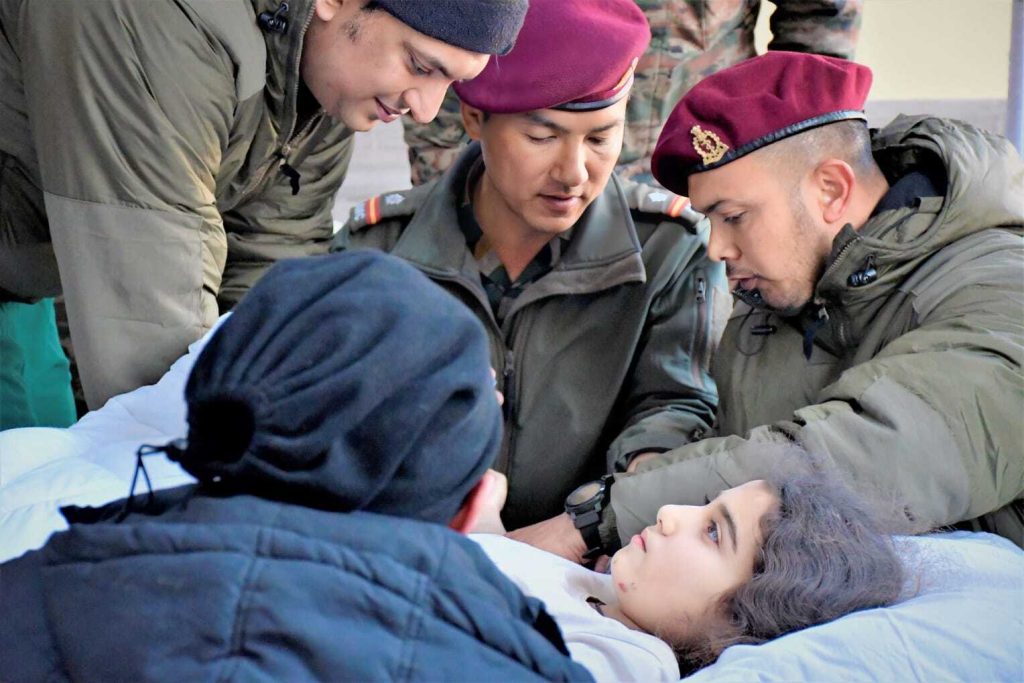 The Indian Air Force (IAF) sent a C-17 aircraft to Adana, carrying 47 NDRF personnel, 3 senior officers, and a specially trained dog squad. The aircraft was equipped with necessary equipment, including medical supplies, drilling machines, and other aid tools.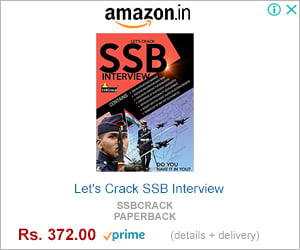 India also utilized its Garuda Aerospace Droni drones to survey the most impacted regions and locate individuals trapped under rubble. Modified Kisan drones were also utilized to transport medications, food, and supplies.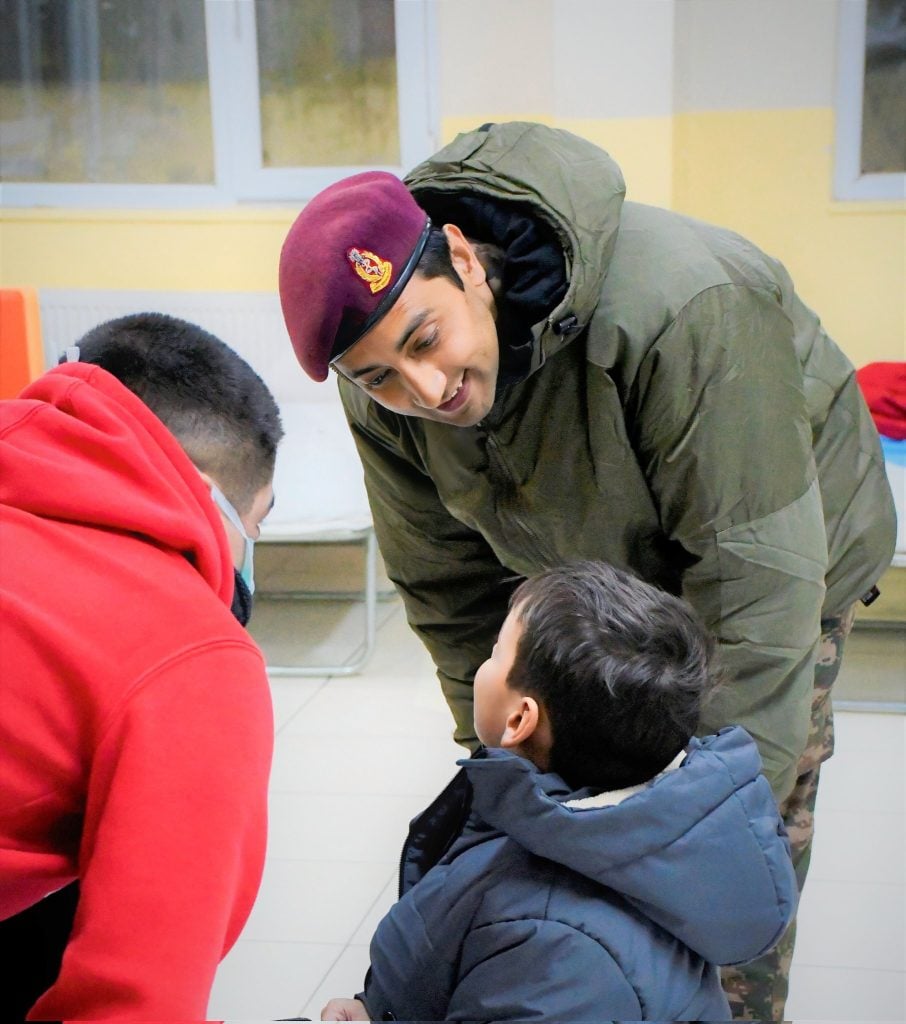 The NDRF teams were equipped with tools such as chip and stone cutters, which could break through concrete and other building materials to rescue victims, as well as radar for detecting heartbeats.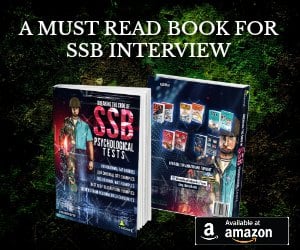 On 7th February 2023, the IAF sent two more C-17 aircraft to Turkey, which carried relief supplies, a mobile hospital, and additional specialized search-and-rescue teams. Along with the NDRF personnel, the Army Field Hospital based in Agra dispatched 89 medical staff, including critical care specialists and general physicians. The medical team had access to X-ray machines, ventilators, an oxygen generation plant, cardiac monitors, and other equipment needed to set up a 30-bed medical facility.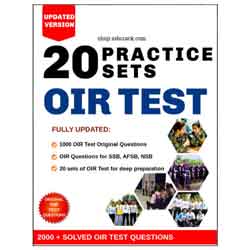 As of 12th February 2023, India has sent a total of seven C-17 aircraft to support the relief efforts in Turkey. On Sunday, the seventh flight of Operation Dost arrived in earthquake-stricken Syria carrying more than 23 tons of relief supplies. The materials were received by Deputy Minister of Local Administration & Environment, Moutaz Douaji, at the Damascus airport.
Other Humanitarian Relief Operations By India
USA: An Indian Air Force aircraft delivered 25 tonnes of relief supplies for the Hurricane Katrina victims in USA.
Maldives: Under "Operation Castor", 4 aircraft and 2 Naval ships were engaged in relief operations, after the 2004 Tsunami.
Sri Lanka: India sent its forces to carry out rescue operations, called "Operation Rainbow", in Sri Lanka hours after the 2004 Tsunami.
Myanmar: When cyclone Nargis hit Myanmar in 2008, India sent relief material and among the first countries to send aid.
Japan: India sent 46 members of NDRF for rescue operations, after 2011 Tsunami, apart from providing relief materials.
Nepal: In the aftermath of the 2015 earthquakes, the NDRF under "Operation Maitri" deployed 16 rescue teams and sent tonnes of relief materials to Nepal.