Captain Deeksha's background is truly impressive as a Medical Officer with a Parachute Regiment (Special Forces) battalion. She has undergone rigorous training to prepare for medical emergencies in combat situations, making her a valuable asset to her unit.
As part of Operation Dost, Captain Deeksha was deployed to Turkey in the aftermath of a devastating earthquake. Her role in providing medical care in such a challenging environment would have required both skill and determination.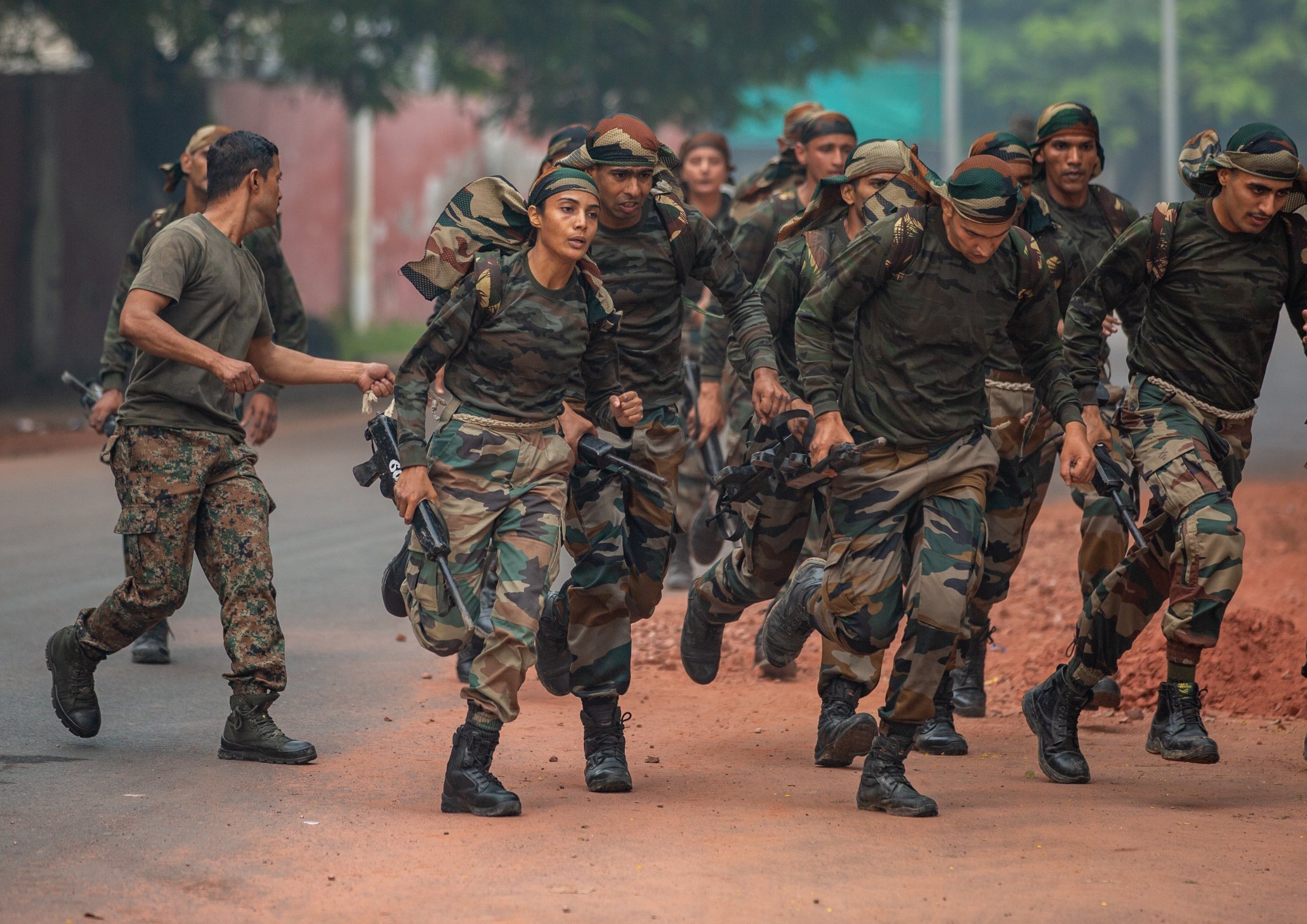 Despite the stress and difficulties of the situation, Captain Deeksha's specialized training would have allowed her to provide vital care to those in need. Her bravery and commitment to serving the Indian Army are truly admirable.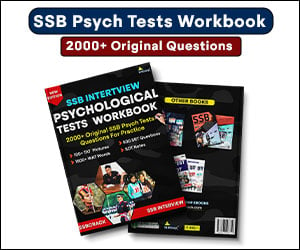 While women are not currently allowed to join the Para SF as combat soldiers, Indian Army doctors of both genders are regularly attached to Para SF battalions and undergo the same rigorous training as the Para SF soldiers.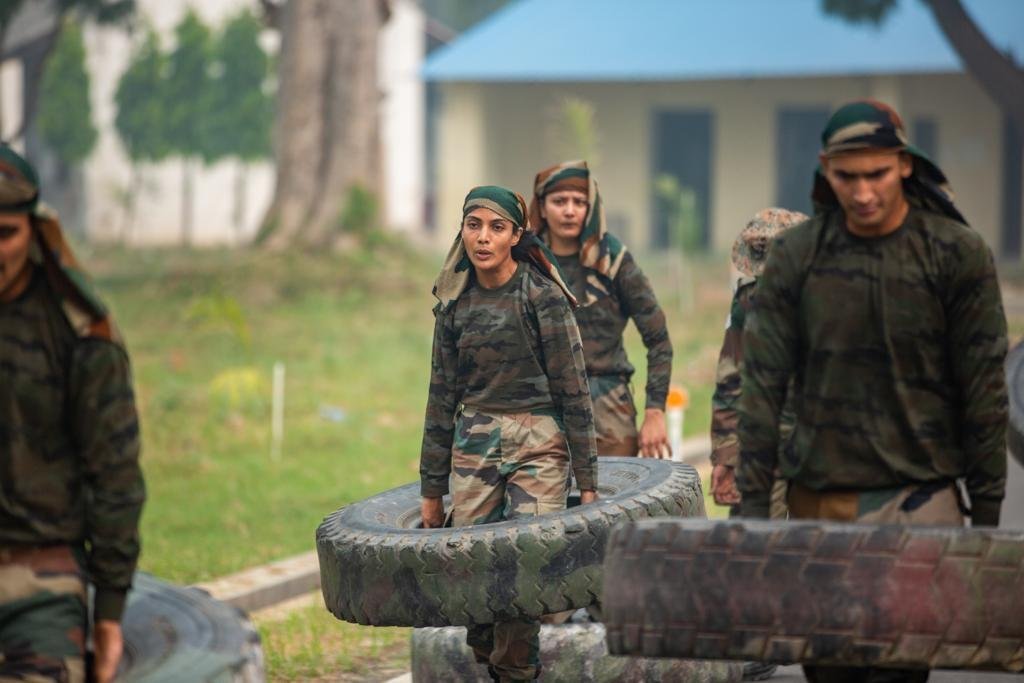 As Medical Officers, they play a crucial role in providing medical care to the soldiers and supporting them in their missions. They receive specialized training in combat medicine and are required to be physically fit and mentally prepared to operate in high-stress and demanding environments.
It is worth noting that while Indian Army doctors attached to Para SF battalions undergo the same training as the soldiers, their role is primarily focused on medical care and support rather than combat. Nonetheless, their role is critical to the success of the Para SF missions, and their training and dedication are highly valued by the Indian Army.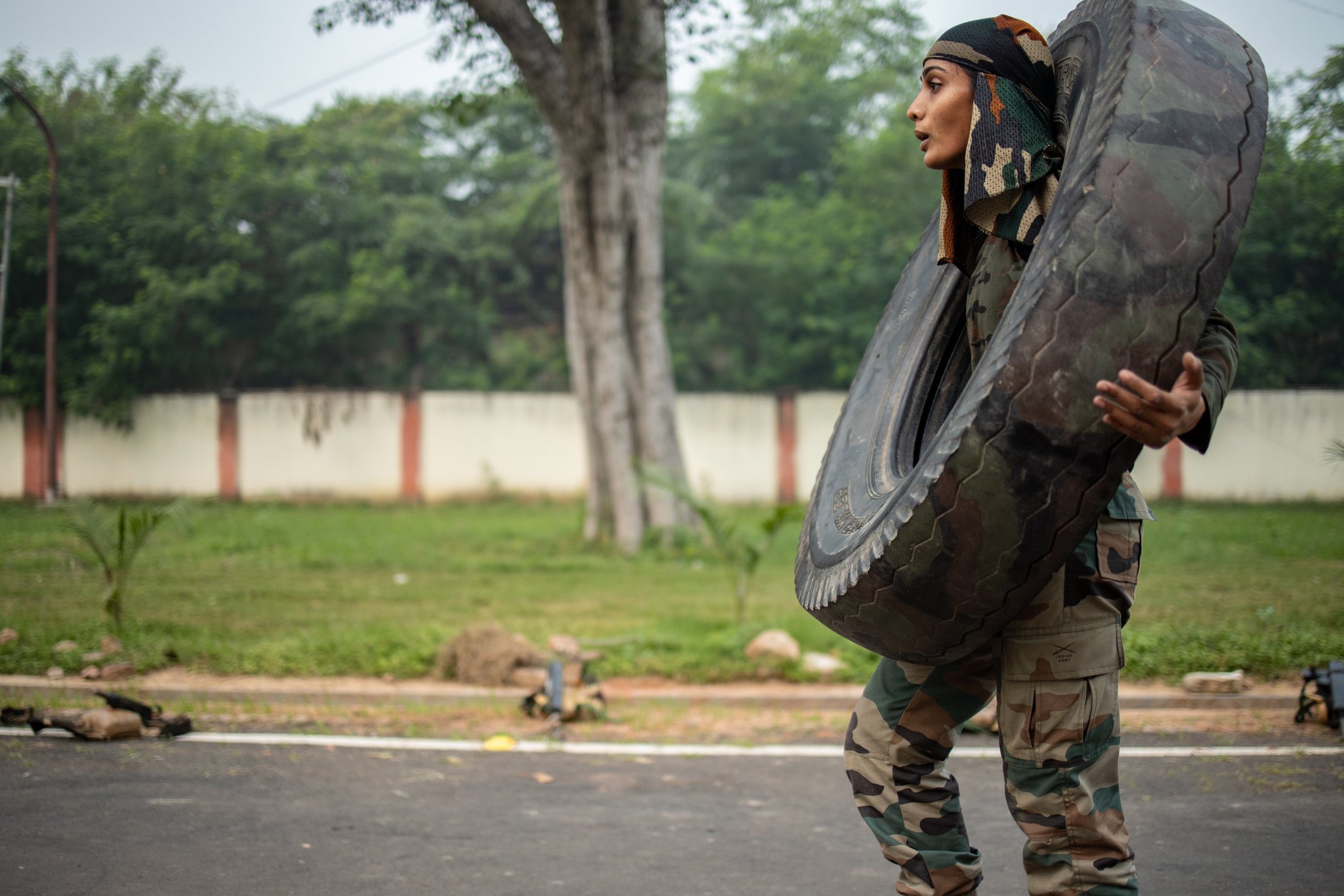 Can women join PARA SF?
Women are not yet allowed to join the Para SF (Parachute Regiment (Special Forces)) in India. The Indian Army does have a number of roles that are open to women, including combat roles in some branches of the military, but for now, the Para SF is not open to women.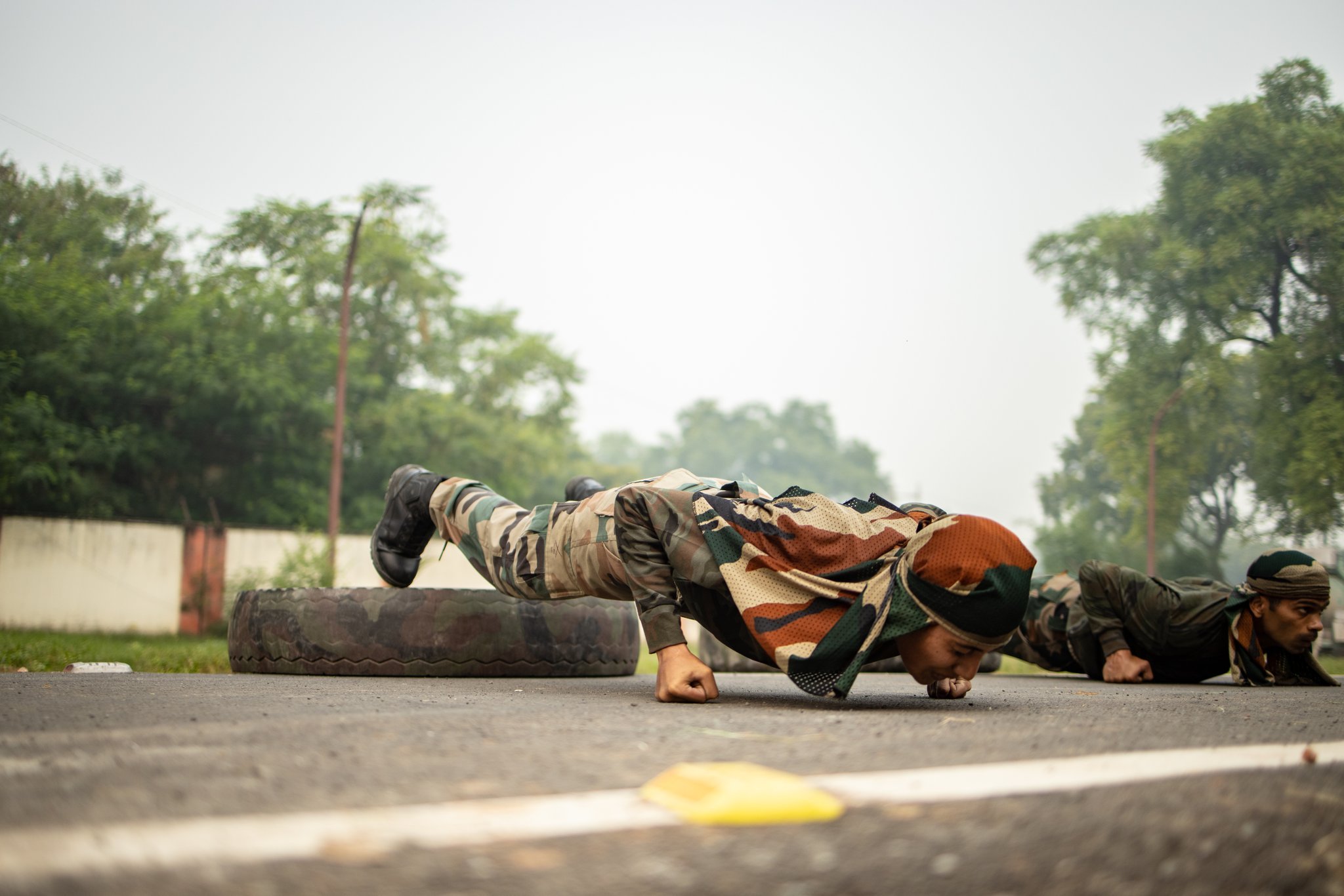 However, the Indian government has been taking steps to increase the participation of women in the armed forces, and it's possible that this policy may change in the future.