An electronic engineer by qualification, 29-year-old Lomas grew up in Delhi to an engineer father and an anthropologist mother. Flying was her childhood dream. "I was three when we lived in Dalhousie. The Pathankot airbase was not far, and as a toddler, I spent days gazing at the fighter aircraft zipping across the sky," she says. A determined girl, Lomas knew she wanted to work with nothing less than fighter aircraft. "All the systems you are trained on, you are selected for based on merit.
After I completed my training, I had to submit a form with my top three preferences—I wrote Mirage, Mirage, Mirage in all three spaces," she laughs. And Mirage 2000 is exactly what Lomas got. "I love what I do. Most engineers don't even get to touch a fighter aircraft, while I get to start the engine, do the checks and strip it open."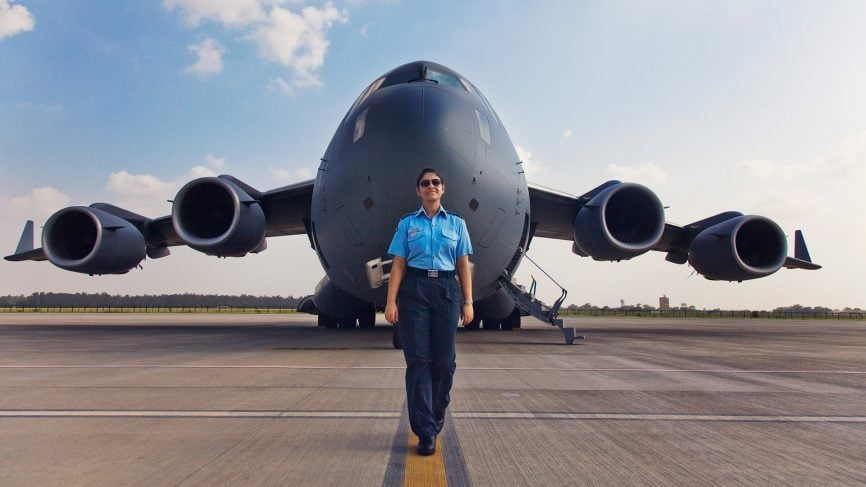 Lomas keeps incredibly busy outside of her job: she has a combat para jumping patch; she's a Hindustani classical singer; and also a newlywed, with a husband who lives in a different city. "It works beautifully. I am a single woman for five days and a married woman on weekends," she laughs.
As a woman, what does it take to thrive in a male-dominated field? "A woman officer invests more dedication, hard work and follows a zero-error effort by being more situationally aware and cautious," states Lomas. "Women have a better capacity to handle emotions and work pressures and are more sensitive to the needs of their colleagues and subordinates, which helps build a good rapport."
source: cntraveller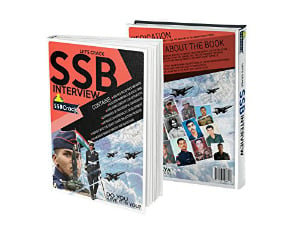 To crack SSB and AFSB Interview get "Let's Crack SSB Interview" Book from Amazon. Trusted by thousands of defence aspirants
Also Download Helpful eBooks: