Breaking the gender barrier, the Indian Army is all pumped up to start recruiting women for several combat positions in its cadres. Speaking about the same Army Chief General Bipin Rawat said that the process to allow women in combat roles which is currently the domain of men, is moving rapidly and initially women will be recruited for positions in military police.
Giving out further details of the move, Rawat said, "I am looking at women coming as jawans. I am going to start it soon. Firstly, we will start with women as military police jawans." As off now, only a few countries have allowed women in such aggressive combat domains.
Rawat said women will have to show grit and strength in taking up challenges in combat role and shattering the glass ceiling.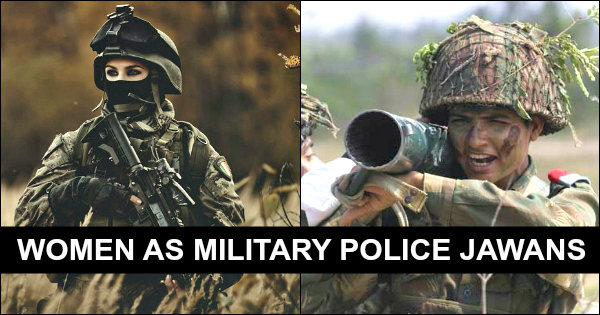 Very few countries, including Germany, Australia, Canada, the US, Britain, Denmark, Finland, France, Norway, Sweden and Israel, have allowed women in combat roles.
Creating history, the Indian Air Force, last year had inducted three women as fighter pilots, less than a year after the government decided to open the fighter stream for women on an experimental basis.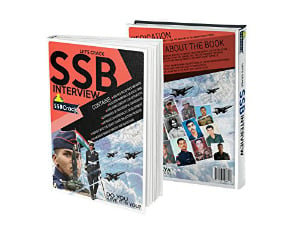 To crack SSB and AFSB Interview get "Let's Crack SSB Interview" Book from Flipkart. Trusted by thousands of defence aspirants
Also, Download Helpful eBooks: