Does Being Google Helps In SSB? If you have been to SSB once, you must have encountered at least one person in you batch, who knows everything about everything. Believe me when you look at that person, you are awestruck. Everybody in your batch goes to that person in case they need any information about anything. That person is the official walking and talking encyclopedia and his/her knowledge ranges from current affairs to geography, from Armed Forces to sports and what not. So he/she is respectfully looked up to in case somebody has their interview the next day. That person is the point of attraction and is often referred to by all the candidates. You might get intimidated by their mere presence in the group discussion and look forward to their lecturette. And more than yourself, you are sure that that person will get recommended. Trust me, been there seen that, and seen those people not getting recommended too.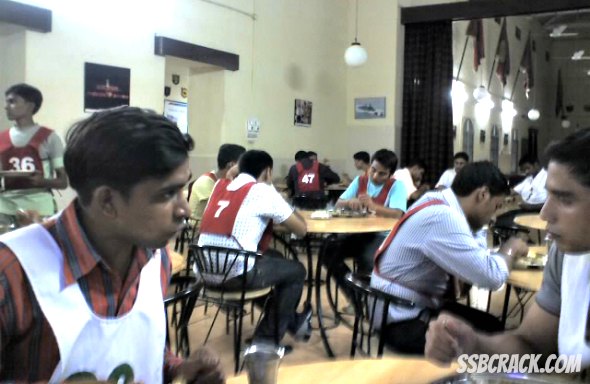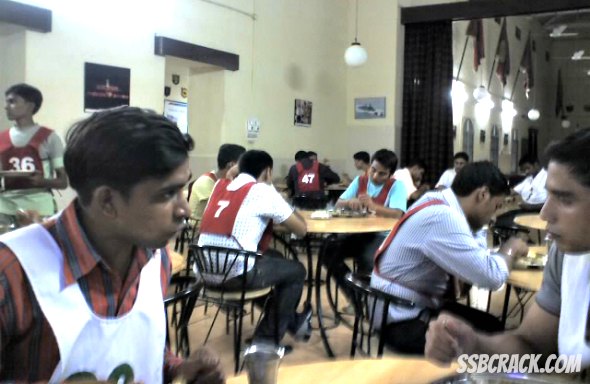 Does knowing a lot about general awareness and the Armed Forces help?
Yes it helps. Though that is not the only thing they need. The question of knowing about the current affairs and other stuff comes basically in the interview. As in the interview they ask you about the latest happenings. Suppose if you have a lot of free time at home, then obviously you are supposed to follow through the current happenings, although if you have a 9 to 9 job, then it is a wonder in itself that you tried for SSB, so nobody will expect much then. Wondering how they'll get to know whether or not you have free time? Simple, they'll ask your routine in the interview. However, if you know a bit about the current events and other stuff, it'll definitely help you in GD and lecturette.  But as you know that they are looking for officers not Google, so being an encyclopedia alone, won't land you a job.
How much Armed Forces knowledge helps?
If your immediate kith (parents, siblings) are in the forces then you are expected to know to a certain level of things. Because if have been living in that atmosphere, it shouldn't be a big thing to know stuff about the service your parent is, or your sibling is. In fact if you don't know the basic things also then it goes on to show that you are ignorant towards your surroundings. Also if you are going for technical entry, then you should be aware of the latest technological developments in your zone in the forces. So summing it all up, you should know a basic level like the commands, ranks etc. it shows that you are serious about your preparation.
Conclusion
There is no harm in preparing yourself for something which you have always aspired for. But if you are thinking that knowing stuff will get you recommended, you are wrong. I have seen people knowing a lot getting not recommended and people knowing nothing getting recommended. You obviously know that they select on the basis of right fit, and that involves a lot of OLQ's. However do read up stuff, for that extra edge!