Global warming and climate change are showing some adverse effects with various new changes appearing in nature. These phenomena are well known to everybody but the studies and reports disclose the effects and impacts, they leave on the nature.
A survey released in the mid of July revealed that crop (especially wheat, rice and maize) worth $200 billion will be destroyed globally by 2050 and reason behind it was mentioned as global warming. This activity will be governed by shortening of growing season which will be caused by a rise in average temperature. The study looked at three major crops in their major growing areas. Wheat in Punjab, rice in Jiangsu (China), maize in Illinois (U.S). The danger of food security can be seen due to increased food demand and rise in temperature in upcoming decades. Crop failure and food stress will lead to the migration and will put a burden on cities.
The study also alerted that 750 million south Asians people will face extreme water shortage and by the end of 2050; 1.8 billion people will face chronic water scarcity. These are related with the ongoing limitless population expansion in south Asian nations. Some officials also made the statement that the draught conditions in south Asia will increase by 50 percent if the current conditions continue.
While the flooding rate of Ganges is predicted to be increased by six folds, a rise in 1 meter in global sea level will also increase the frequency of sea related disasters.
The signs of future calamities can be seen now and that's why British foreign and commonwealth office has commissioned an independent multi-nation risk assessment climate change study. A similar body, the council on energy, environment and water is an independent non-profit policy research institute that gives some cautions and alerts through integrated and internationally focused approach.
Climate change has changed the conditions in land, air and water. Current situations are going worst and we can estimate the future conditions form them. Recently, an initiative by Indian government laid the base of new step to minimize the decrease in vegetation along the national highways.
Green Highway Policy
A policy to the tree line about 140,000 kms of national highways. The cost of planting the highways is estimated to be equal to the 1% of the cost of development of national highways in planting manner, covering both existing National highways and new routes. The step was taken after reviewing the bad quality and maintenance of greenery around national highways. The step will cover 97,000 kms of existing NH ways and about 40,000kms of new routes. The initiative is an offshoot of Swachh Bharat Abhiyan and simultaneously boost the employment in India. The scheme would be put under the MNREGA and will give a job to the farmers and contractors. The sources cleared that some odd contractors who own nurseries, are to be given the responsibility of rooting the plants. Some local communities and NGOs are also expected to join them.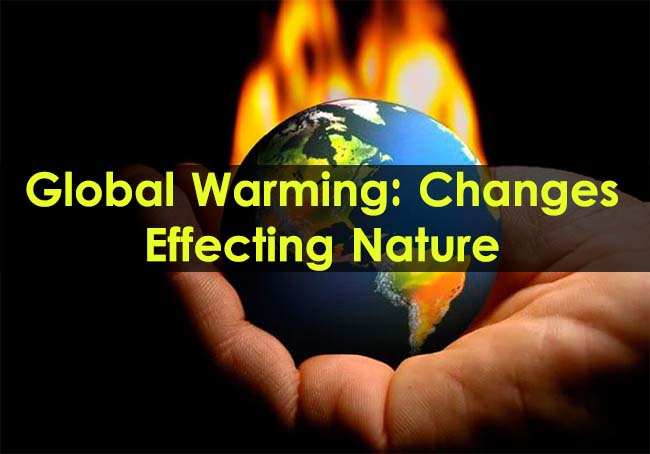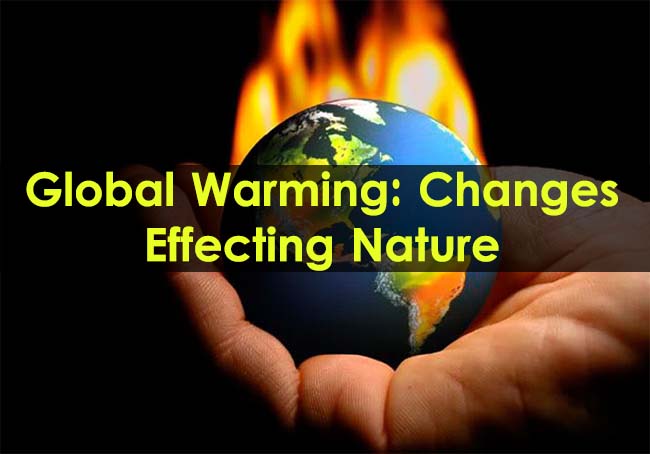 Conclusion
As the climate change is splitting its tentacles and the human race is facing a dire condition ahead. Surveys and studies can only make a fade picture of future. What all we can do is to save nature and resources for upcoming generations and for the further survival of the various species. Correct steps taken at the perfect time can show expected result. Delays always give sorrows and results are not what we expect. Time for action is Now.