Taking a serious view of denial of no-objection certificate to an airman to join civil services, the Armed Forces Tribunal on Thursday slammed such an "arbitrary" approach within defence forces and asked them to be more humane.
These remarks were made by the Tribunal Bench headed by Chairperson Justice AK Mathur while hearing a plea by Corporal Ashit Kumar Mishra, who was not given an NOC by the Indian Air Force to join a group `B` civil service job in Uttar Pradesh.
"Denial of grant of NOC to Mishra was totally unfair, unwarranted and arbitrary. We direct the IAF to grant NOC to the petitioner so as to enable him to join the post of a Trade Officer in the state of UP and release him," it added.
Terming the IAF policy of asking personnel to get NOCs at every stage of filing applications for civil services jobs as a "suicidal" approach, the Bench said, "we failed to
appreciate that every now and then condition is put, when he qualifies a written test he has to seek an NOC, and when he qualifies for a interview, then he has to seek an NOC."
Justice Mathur said the policy is, "typical bureaucratic approach to harass air warrior every now and then to run after clerks and officers."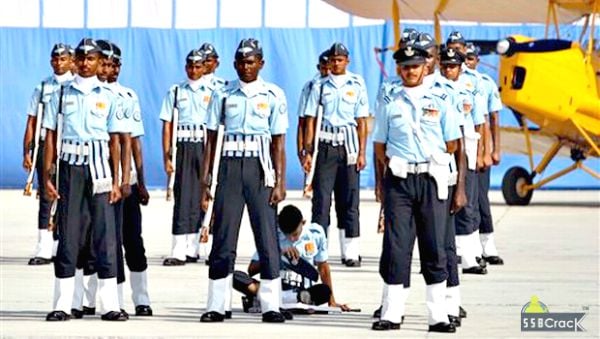 Observing that the such an approach was "not positive" and leads to "disaffection" amongst the subordinate staff, the bench said it does not look well when reasonable requests are turned down.
Pointing out that opportunity given to service personnel for progression should be done without compromising with service needs, the Bench said, "it does not mean that
authorities are free to be unfair to their airmen."
The bench observed that it is not easy for service personnel to compete for gazetted posts in civil services but when they make it, "the authorities should not act in arbitrary manner, rather deal with them like a human being."
PTI