Hello everyone! I am Vishal Dagar and I feel very proud as well as happy to share my success story with you all and hope that it motivates you as well.
Having secured 93% in PCM CBSE board exam, I got an opportunity to make my dream come true by getting a chance to appear for SSB at Allahabad for TES-36 Army. After my CBSE result I started my preparation for the SSB, I joined an institute in Delhi for the guidance and also took help from my cousins who have cleared SSB and browsed many websites for the help. I was a bit nervous because Allahabad selection centre is also known as REJECTION CENTRE but the constant support from friends and family helped me to build my confidence.
My reporting was on 29th August, 2016, around 150 candidates reported and we got our documents checked and were allotted chest numbers.
The first test was OIR which was quite easy, it just needs proper practice and time management. After OIR we had PPDT test, we were shown a picture, a person standing on a bridge. I perceived a boy standing in the balcony of a stadium so I wrote a story on an athlete and we had different stories.  In my group there were 20 candidates, my narration was good and I took active part in the group discussion but never tried to dominate the group also I took the initiative to start the group discussion. And pals one more thing, listen to the instruction carefully and adhere to them.
Now we all gathered for the announcement of the results. Only 22 students made through the Screen In test and I was given a new chest number, chest no 3. We were briefed about further test and filled our PIQ and were allotted our new rooms.
The next day was Psychology day. We were asked to report at the examination room at 6 am. We were briefed about the test we will be taking. For TAT observe the picture carefully for 30 secs and write a practical and simple story, for WAT practice is more than enough as you have to pen down your idea on that word so maintain your speed and leave the word if you think that your sentence is not appropriate. In SRT just give a workable idea but remember not to against the laws, Self Description is very important because it must match with your PIQ and your real qualities. In WAT I attempted 56 and in SRT 58.
On the same day I had my interview, before the interview I took a short nap and talked to my cousin so that I don't get nervous. My interview lasted for 45 mins and most of the questions were from PIQ. Only two GK questions were asked to me, Balochistan issue and GST bill. To be honest, after my interview I had a feeling that I'll get recommended for sure but I didn't get over-confident.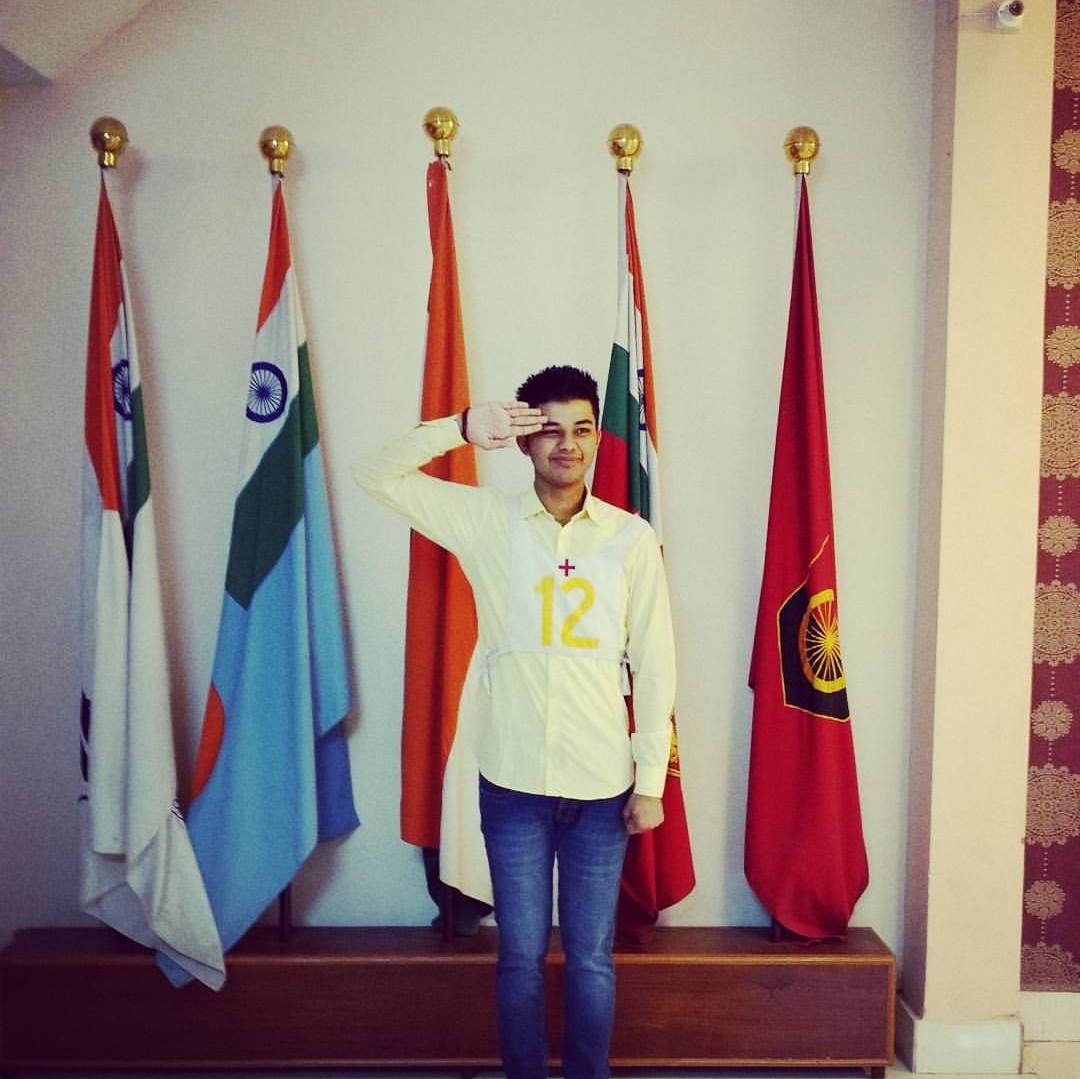 The third day started with the Group Discussion test and in both the GDs I gave 5-6 points. After that we had Group Planning Exercise which was an easy one and the final solution was mostly spun around my solution. Now it was time for the Progressive Group Task, my group could complete the task within time and I gave 5-6 suggestions and also held helping materials and load during the task. Half Group Task was a cake walk. In Lecturette I spoke on Genetic Engineering for complete 3 mins, remember select the topic wisely, a topic on which you can speak for complete 3 mins. I was called by 5 other candidates in the Command Task in a group of 8, also I completed my task in time and gave solutions comfortably even when the GTO tried to get me stuck. I could only do 9 obstacles in the Individual Obstacle as it was raining very heavily that day and ground and the obstacles were slippery. Final Group Task was also very easy and my group completed the task in 2-3 mins.
The next and the final test of my SSB was Conference, Conference is sort of interview, my conference lasted for 2 mins in which I was asked about my stay and new friends I made. Remember to dress neatly for the conference.
After that, the Technical Officer came to announce the result and she started to call out the chest nos. She called out Chest No 3 and I was shell shocked literally I was on cloud 9. It was the best moment of my life. I called out my name and roll no.
Only 2 candidates got recommended out of 22.
So friends, when you attend your SSB be yourself, be what you are for those 5 days and I promise those 5 days will be the best days of your life. You will learn a lot from this experience which is going to help you in future.
At the end, I would just say,
DON'T BLUFF, DON'T LIE AND DON'T PRETEND TO BE SOMEONE ELSE.
WORK SMART! BE CONFIDENT! KEEP FAITH IN YOURSELF!
P.S  I would like to thank everyone, my parents, my teachers, my friends and every single person especially my BEST FRIEND for her constant support, believing in me and for being there with me when I needed her the most.
Also, I got recommended in my NDA-137 (ARMY) SSB.
Download: