After Indian Navy Chief announced that the LCA is not fit for the Indian navy, now some news of installation of an advanced and more powerful engine in Mk-2 of LCA are being surfaced that will make it fit and compatible with the requirements of the Indian navy. The director of Aeronautical Development Agency recently said that the agency is emphasizing on the needs and requirements of the Indian Navy and a new project of LCA Navy MK-II is being proposed to overcome the shortcomings of LCA Mark-I that was not accepted by the Indian navy due to certain performance reasons.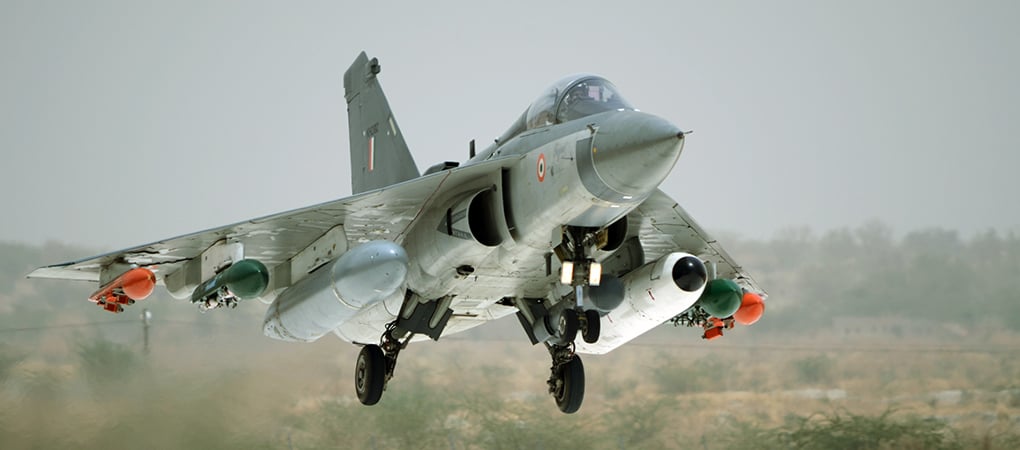 Why Navy Rejected LCA?
Light Combat Aircraft was rejected by the Indian Navy as it is about 500-600 kg heavy then its Air Force version due to the addition of some more specifications in the aircraft. But when the final aircraft testing was done, it was heavier than the above count.
More About LCA
Recently order of 83 LCA for induction in the air force has been released and the indigenous engine Kaveri is reported to be installed as fast as possible in the LCA for better performance and making it affordable for other nations negotiating with India for procuring LCA. Recently DRDO has sanctioned program on Gas Turbine Enabling Technology for the Kaveri engine at a cost of Rs. 78 Cr.
Indian Navy has also said that the indigenous 5th generation aircraft AMCA will be considered for Indian Navy if its naval version will be proposed by its manufacturers.  Some experts are pointing to hand over the manufacturing of the naval version of AMCA to the navy engineers as it is a tough job for PSUs to make a naval version of an aircraft from its air force version.
Air Force Inducting Tejas
Recently Indian government has cleared the proposal of 83 Tejas aircrafts for the Indian air force. The move will reduce the dependence of Indian air force over the foreign sources. The project cost is estimated to be Rs. 48,000 Cr and Hindustan Aeronautics Limited will manufacture the aircrafts. Indian air force has inducted 20 Tejas aircrafts into service and as per the sources, Indian air force is seemed to be interested in Mk -2 version of the LCA, which will have more specifications and features than the previous version.
Conclusion
LCA Tejas project was raised in order to replace the ageing Soviet age aircrafts in the Armed Forces. But after navy rejected LCA, it raised the compatibility issues of the Indian navy and further enhanced version of aircrafts that will get adjusted in the requirement of the Indian navy. Meanwhile, the clearance of 83 Tejas for Indian air force is also a positive move in the same direction.
The frequent modernisation will make the defense more strong in upcoming years. Tejas will be a great achievement in the future and it will play a key role in maintaining the power and performance in the same and required ratio.
READ MORE