Source: HT Chandrakant Acharya, hailing from Jagat Singh Pur near Cuttack, Orissa, won the prestigious sword of honour, given to the overall best cadet of the academy. He also won the gold medal given to the officer who stands first in order of merit.
"I know I will have to keep up the hard work in the future to keep up this performance", he said.
Chandrakant said that he always wanted to join the Indian army and for that he had joined the prestigious Rashtriya Indian Military College (RIMC), a government military school in Dehradun.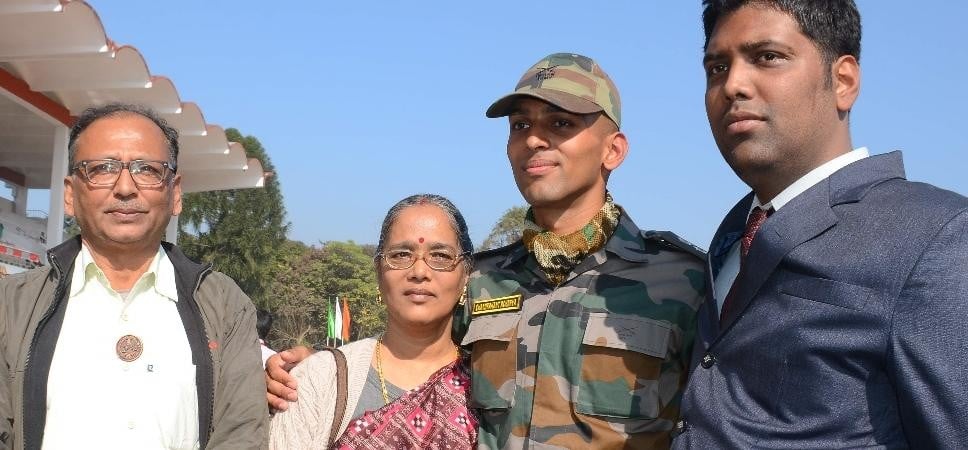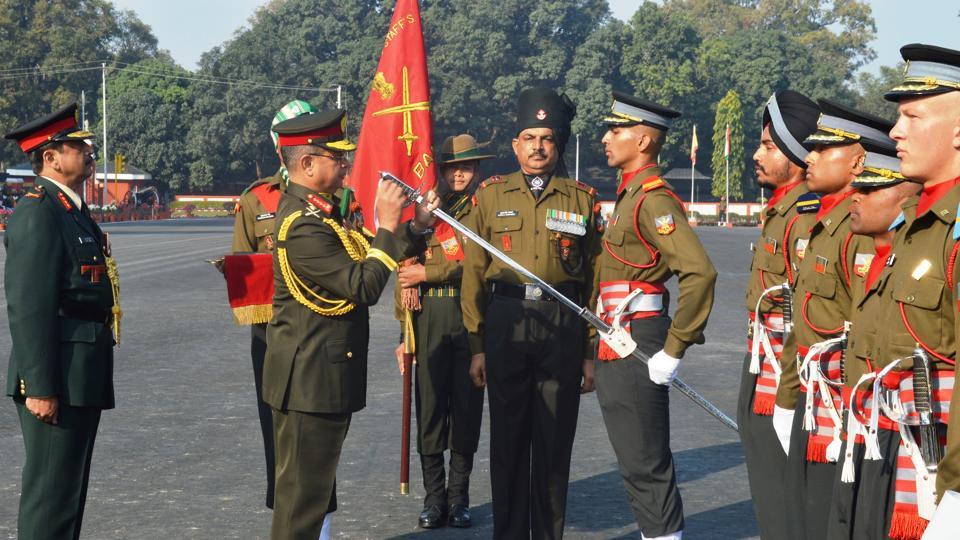 "It took a lot of hard work behind this success. There was little relaxation and more work as I always wanted to excel in the training," said Acharya.
His father, Ajoy Kumar Acharya, associate professor of Botany in Cuttack, said that his son had made them proud with the double achievement. "We always believed in his capabilities and prowess and he has proved his worth."
His brother, Suryakant Acharya, chemical engineer in Karnataka, also expressed joy at the achievement of his brother.
How To Prepare for SSB Interview: