A few days back we posted some AFCAT numerical ability questions for AFCAT 1 2018, it was liked by many candidates and in the same line, we are posting few Spatial ability and Military Aptitude questions and you will be facing similar questions in AFCAT 2018. You might face 10-15 such Spatial ability and Military Aptitude questions in AFCAT and by solving all of them correctly would easily fetch you 40+ marks.
If you like this content and it is helping you in your preparation for AFCAT, do let us know in the comment section so we can share such content often. Also, do share this with your friends who are preparing for the AFCAT 2018.
In these tests, you will find a question figure and four answer figures. You have to select one diagram from the answer figures which fits into the blank column in question figure in order to complete it.




Find the figure which will come next in the series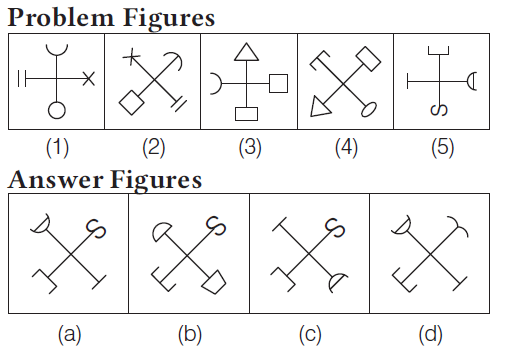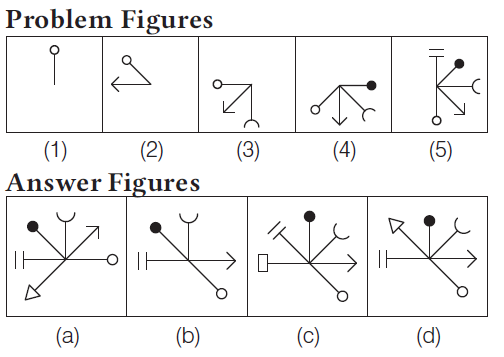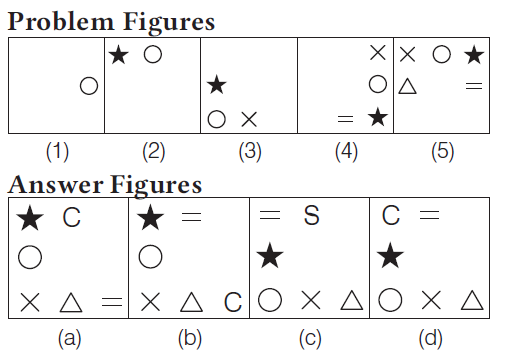 Download All AFCAT Military Aptitude Questions PDF
Prepare for AFCAT 2018 with the best books
[pdfviewer]https://www.ssbcrack.com/wp-content/uploads/2018/01/AFCAT-Military-Aptitude-SSBCrack.pdf[/pdfviewer]