For the introduction, I'm Sunia from Reasi, Jammu and Kashmir. I have completed BTech in civil from pacific university, Udaipur, Rajasthan. I am from an army background, my family is serving our country for generations. I did my schooling from Kendriya Vidyalaya no 1, Udhampur.
1 Attempt: I got shortlisted, and my parents were very happy, I got 18 SSB Allahabad. Everybody was scaring me, they told me that Allahabad is not a selection centre but is a rejection centre. I was little upset before but then my PARENTS and my best friend AJAY SHARMA motivated me. This was my first attempt so I wanted to give my best in this. For that, I went to olive greens Chandigarh for coaching. It was fabulous there, the faculty was awesome and they introduce me to all the procedures of SSB. I was quite confident then.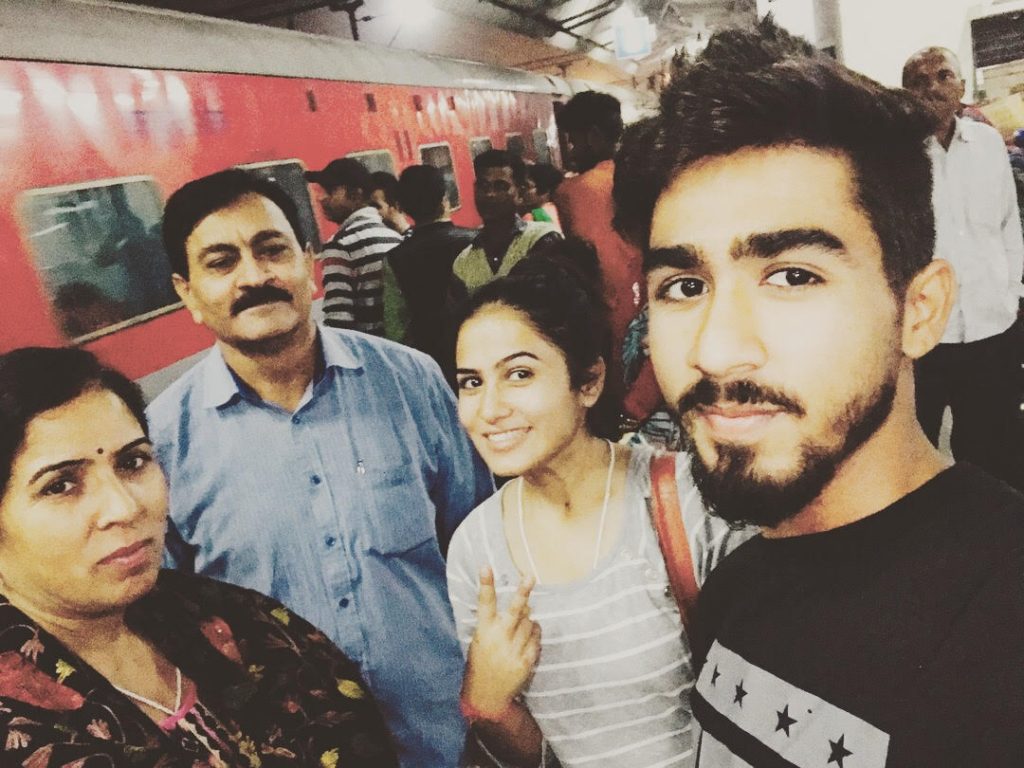 I booked my tickets, from Jammu to Allahabad, and later I canceled it because I realised that it is winter and the train might reach late as my reporting time was 1300 Hours on 4th November 2017. And I do not want to reach late. So I again booked the tickets and took connecting trains from Jammu to Delhi and the Delhi to Allahabad. So on 2nd November 2017 with the blessings of my momma and family, I took the train and my father went to Allahabad with me. He wanted to visit Allahabad because Allahabad was his first posting when he was in the army. On reaching Allahabad on 12:30 pm, 4th November, I went to MCO on the station, I saw a lot of girls already there, I talked to the incharge and on 1300 hours sharp we went towards the bus and reached the service selection board in few minutes. After reaching there I did my documentation and meanwhile, I made friends 🙂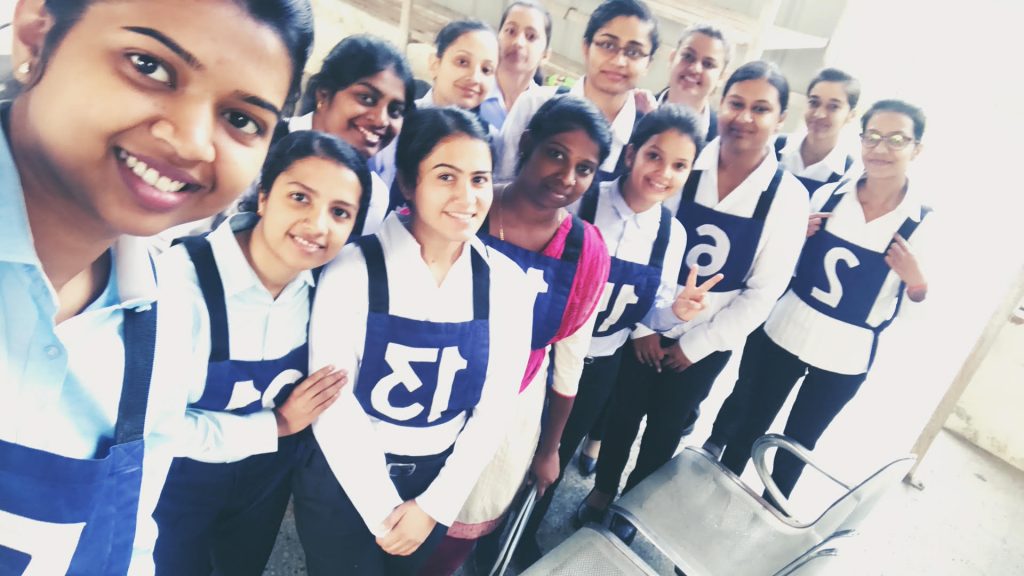 Then we went to our room, had dinner later and slept. On the next day we had our screening exam. I did it well and out of 70 girls around 24 got screened in . We all were happy. Then again we went to the room and started preparing for the psych test. Ammm I love the psych test because I found it really fun when I used to do practice it at home. So that was an easy one for me. I did 57 out of 60 WAT and 52 out of 60 SRT.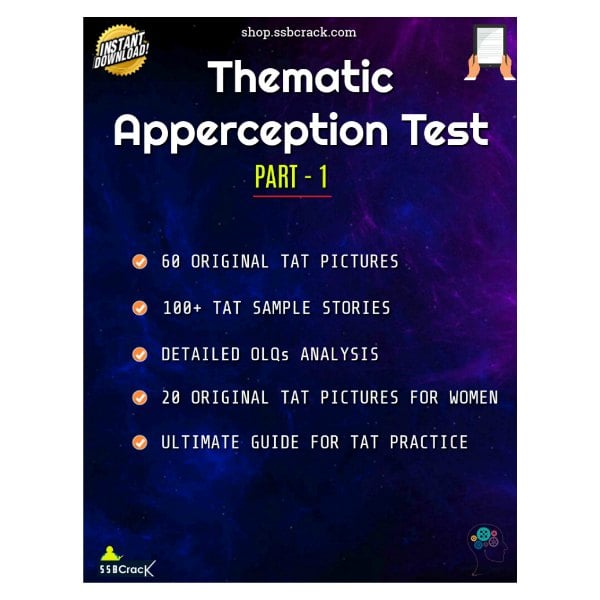 After coming out of the examination hall I was informed that on 1430 hours I am having my interview, I was so nervous, it was 11:30 AM and I ran towards my room and called my father he pumped me up and I took a bath and got dressed up for the interview. I ate all my nails while waiting in the waiting hall. I was called for the interview, I closed my eyes remembered smiling face of my parents and went for the interview. They took about 1.2 hrs approx for the interview. But believe me, It was not at all scary when I saw the smiling face of the interviewing officer I was relaxed and he made me so comfortable that I almost forgot that it was an interview. It was all about me so there was nothing to worry. Waise Bhi, who else can answer better than me who I am. And yes he also questioned me few questions about my stream that too were not very conceptual but basic, so again I was happy giving all the answers.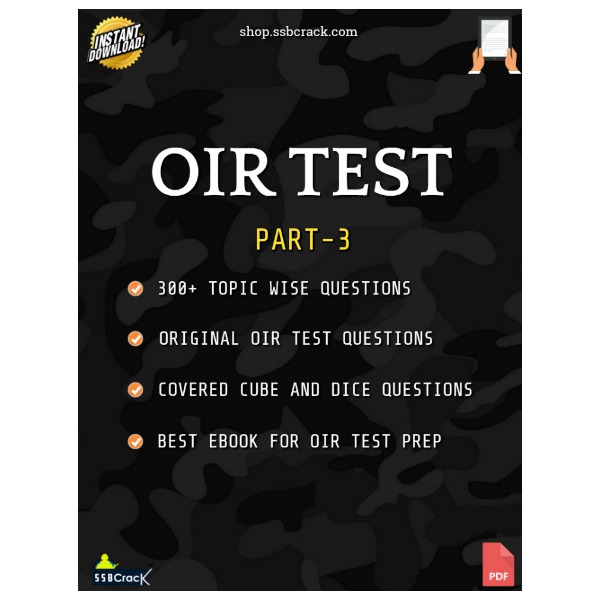 I came out of the interviewing office satisfied.
The other 2 days I had my GTO tasks which were very enjoyable and I loved them totally. I performed everything well. And after the GTO tasks were over we in groups went to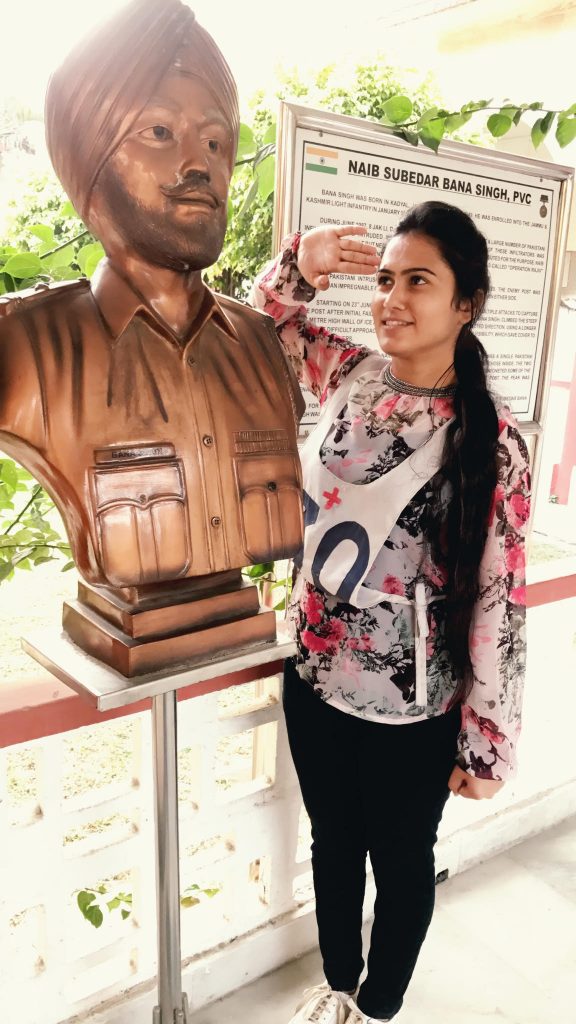 explore Allahabad. I went to Yamuna ghat, Allahabad Fort, Allahabad museum, bade hanuman temple and oer baba g. I loved the place and also spent a very good time with my new friends.
Then came the conference day, I waited for my chance and went when called, It was a scary room, god all the designated officers were there and I had to sit in front of them, I was really nervous but I went in greeted everyone and sat when told to. The president asked me 2 questions and asked me to leave.
After coming back I had multiple questions in my mind but my father came to see me in the cafeteria. I talked to him and then I was a bit relaxed. Then we all went to the hall where the result was going to be announced, we sat there for approx 2 hrs when the result was making.
The officer came, gave us a closing speech and announced the result. We were three girls recommended. They shook hands with us and we three were extremely happy that time. I went to the cafe where my father was waiting for me I hugged him tightly and told him the good news. He has tears in his eyes and he was so happy. That happiness was something I worked for but It was not over for me yet, I got 1 TR in my medical examination. I was overweight by 7 kgs.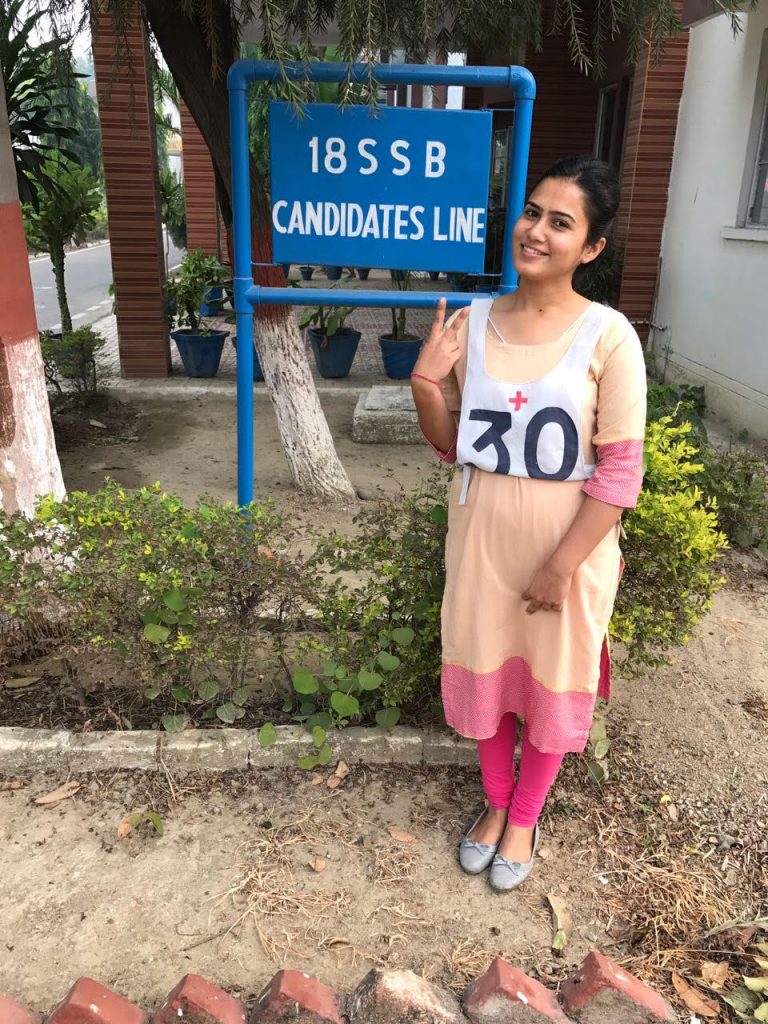 So I had 42 days.
I booked the tickets and we went home. We reached Jammu at 1330 hours on 16 Nov 2017, my mother and brother came to pick us. They were soo happy, she gave me a tight hug on meeting and we came home. The other day I ate a lot. And after that from 18 Nov 2017, I was on strict dieting. I was doing gym, cardio, zoomba and running. In a span of 36 days, I reduced 10 kgs. I had my TR clear now.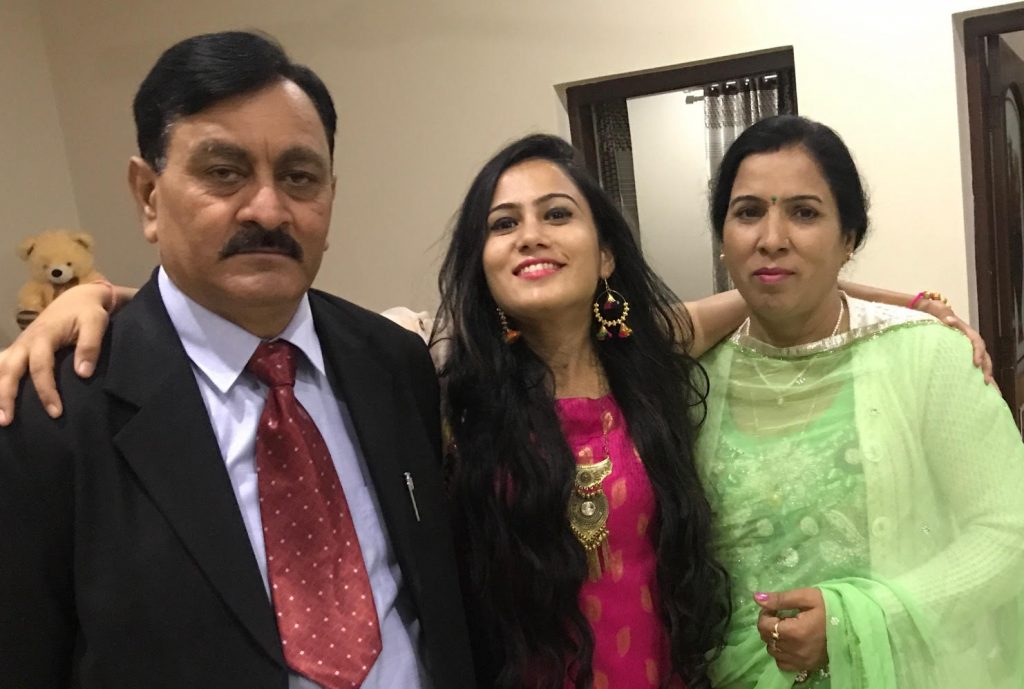 Then I waited for the merit and it was a surprise for me to get AIR-1 in that. I am happy and satisfied but I achieved what I wanted from my life.
SSB Interview Preparation Material [ 100% Recommended]