A year after Roy Matthew was found dead in a room in abandoned barracks at Deolali Cantonment, the COAS General Bipin Singh Rawat has ordered that no assistants (sahayaks) be placed at the disposal of retired generals and that soldiers not be allowed to stay in coveted stations such as New Delhi or other big cities for a period exceeding their tenure as part of his efforts to reform certain aspects of the army's policies and behaviour that seem to be driven by legacy rather than logic.
Roy Matthew was an Indian army soldier who had featured in a video exposé by The Quint on the 'sahayak' system. He was one of the soldiers featured in the video that showed "soldiers walking dogs of officers and taking their children to school."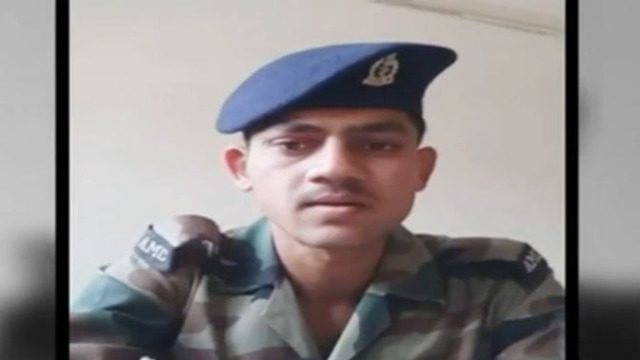 'Soldiers are meant to fight'
Gen Rawat believes that soldiers are meant to fight and serve at the front, not help retired army generals with canteen duties or caddying them around golf courses.
Army Headquarters has made it known that commanding officers will be held responsible in case jawans belonging to their units are found at the disposal of retired generals.
Personal Example
Setting an example for the army, the COAS shifted out his personal drivers, who had completed six years in Army House, to other stations. He has replaced his trained VVIP drivers who know the chaotic Delhi roads well with a fresh set of personnel, including one from Dimapur in Nagaland. This rotation is not limited to jawans but goes right up to the top echelons of the Indian Army.
Practice for serving personnel should also stop
The COAS should now go a step further and stop this practice of serving soldiers being assigned to senior officers to carry out personal duties, many of which are just menial tasks and tasks of officers' 'sensitive' wives who cannot do their works on their own.
Some examples of these menial tasks are – walking the dog, purchasing household items, ferrying the officers' children to and back from school in service vehicle, taking the officers' family to malls and places in service vehicles, and the list goes on.
Some people defend this activity saying that an officer is 'too busy' to polish his own shoes. If that is the case, then why don't you, the officers, hire civilians? Is enough not left with you even when you do not pay house rent and roam around in govt vehicle?
"Buddies" are the people with whom you can crack a joke over lunch, not the one who is your virtual servant.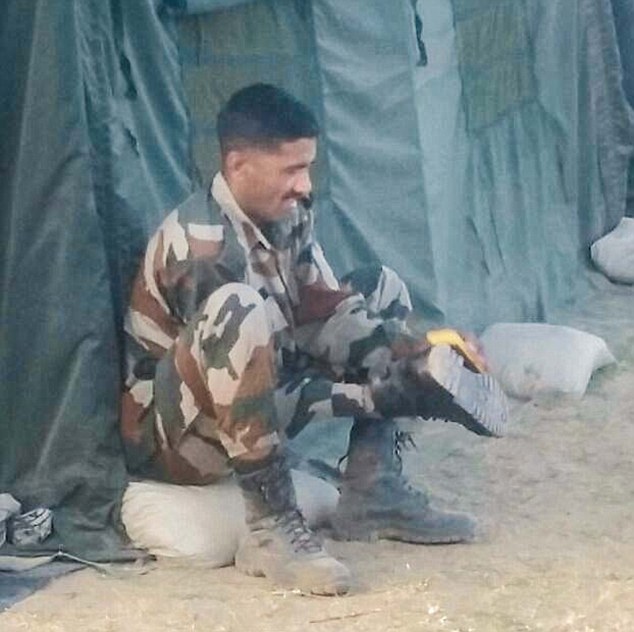 Conclusion
Such changes are necessary because the September 29, 2016, Surgical Strikes and last year's 73-day stand-off with Peoples Liberation Army at Doklam have disabused the notion among the army's 1.1 lakh personnel that there will no war in the future. The army should take a leaf out of the book of the navy and air force, both of which have done away with this system.