An Indian Air Force's MiG 21 fighter jet on Wednesday crashed in Kangra district of Himachal Pradesh leaving the pilot of the aircraft dead. According to initial reports, the MiG-21 aircraft took off from Pathankot air base in Punjab and crashed at Patta Jattiyan in Jawali subdivision of Himachal Pradesh's Kangra district.
The pilot is known to be Sqn Ldr Meet Kumar who was flying this MiG 21 and lost his life in the crash.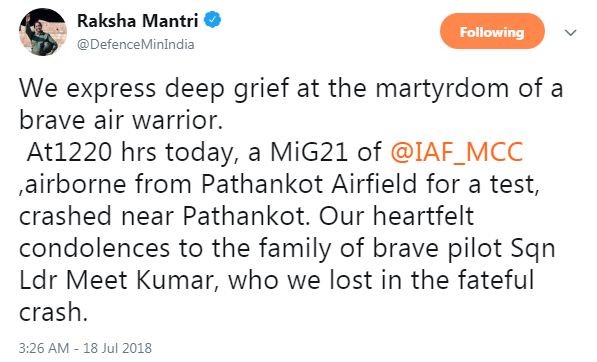 The fighter jet crashed in Mehra Palli village under the Jawali police station, Kangra Superintendent of Police (SP) Santosh Patial said. A court of inquiry has been ordered to ascertain the cause of the accident.
Superintendent of Police (Kangra) said the MiG-21 jet was being flown by a pilot. A search operation was launched after the pilot was untraceable initially.
Photos from the crash site suggested that the aircraft was heavily damaged.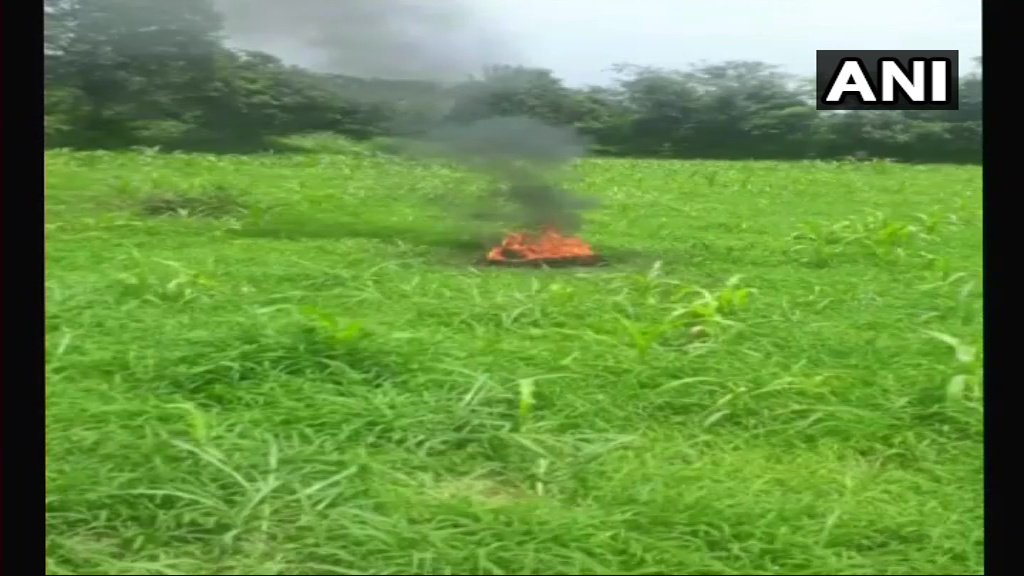 Police and rescue teams have reached the site in Kangra's where the fighter jet crashed. The police confirmed that there was no loss of private life and property in the crash.
A video in this incident surfaced online that shows the wreckage and remains of the crashed aircraft in flames. The accident site looked like an open field from the video.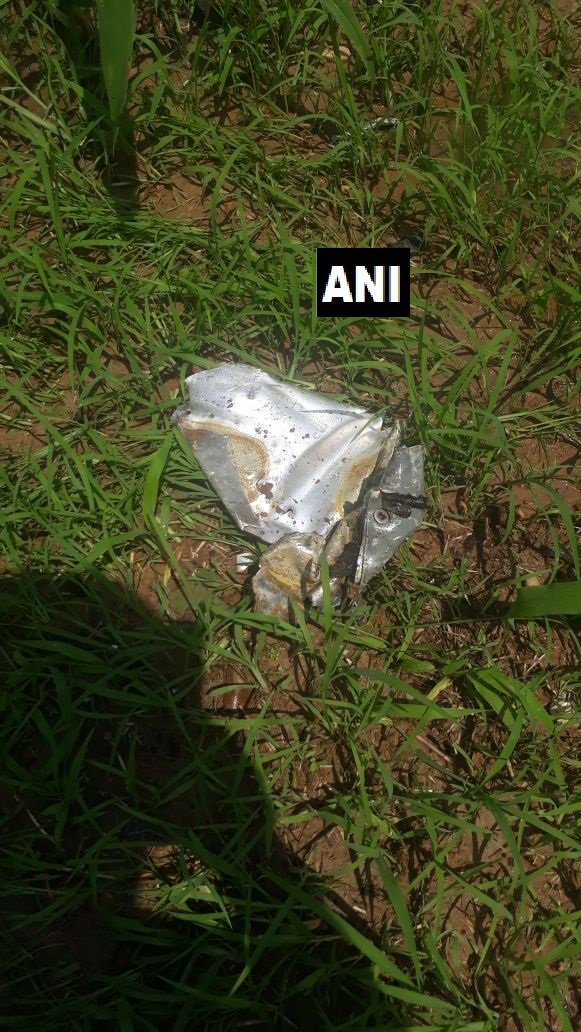 The jet was airborne from Pathankot on a routine sortie and crashed around 1:30pm in Patta Jatian village near Kangra. It lost contact with the airbase at 12:10 pm.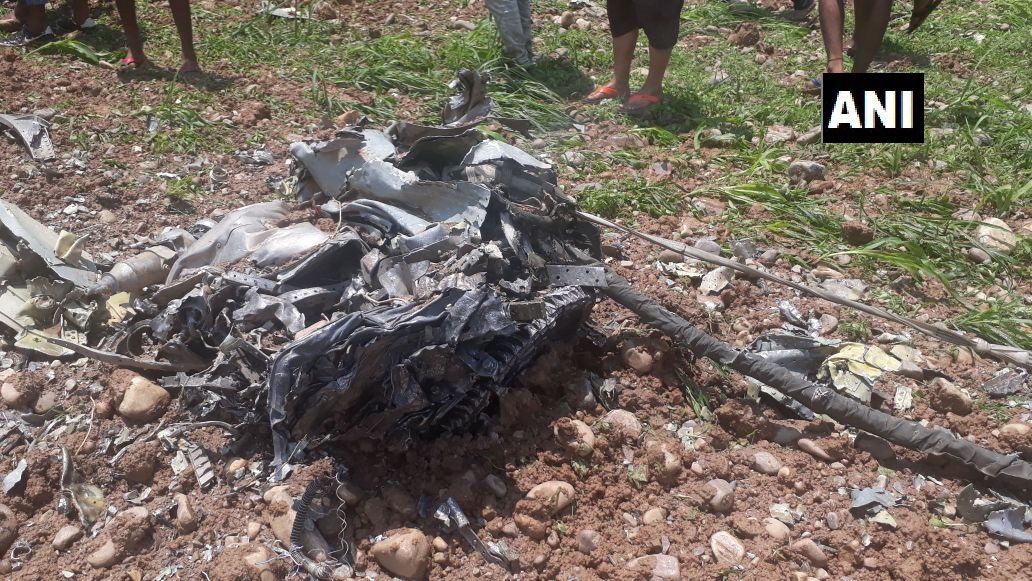 Notedly, Mig-21 is one of the oldest fighters in the IAF fleet. In 2012, the then Air Chief Marshal NAK Browne said that the aircraft will be phased out by 2014 and the squadrons will be replaced by the latest version of Su-30. The Mig-21 is also reportedly nicknamed as the "flying coffin" and "widowmaker" due to its poor safety record. However, IAF continued to use the Mig-21 aircraft and phasing it out still seems to be far from reality especially when the IAF lacks fighter strength.
Earlier this year, an Air Commodore was martyred in a Jaguar crash in Kucth's Mundra region.
In April, an unmanned Remotely Piloted Aircraft (RPA) of the Indian Navy crashed in Gujarat. In the same month, four people suffered minor injuries after an Indian Air Force's MI-17 helicopter caught fire following a collision with an iron girder while landing at the helipad near Kedarnath temple in Uttarakhand.