This week, there had been 5 major developments in the field of defence. From Tejas to Cdr Tony to Army motorcycle expedition, we got all hot defence topics covered for you this week.
Cdr Abhilash Tomy Only Asian in Golden Globe Race:
Commander Abhilash Tomy of the Indian Navy is all set to head off
on a unique voyage. The officer is the only invitee from Asia to participate in the prestigious Golden Globe Race (GGR) that commenced from Les Sables d'Olonne harbour in France on 1 July.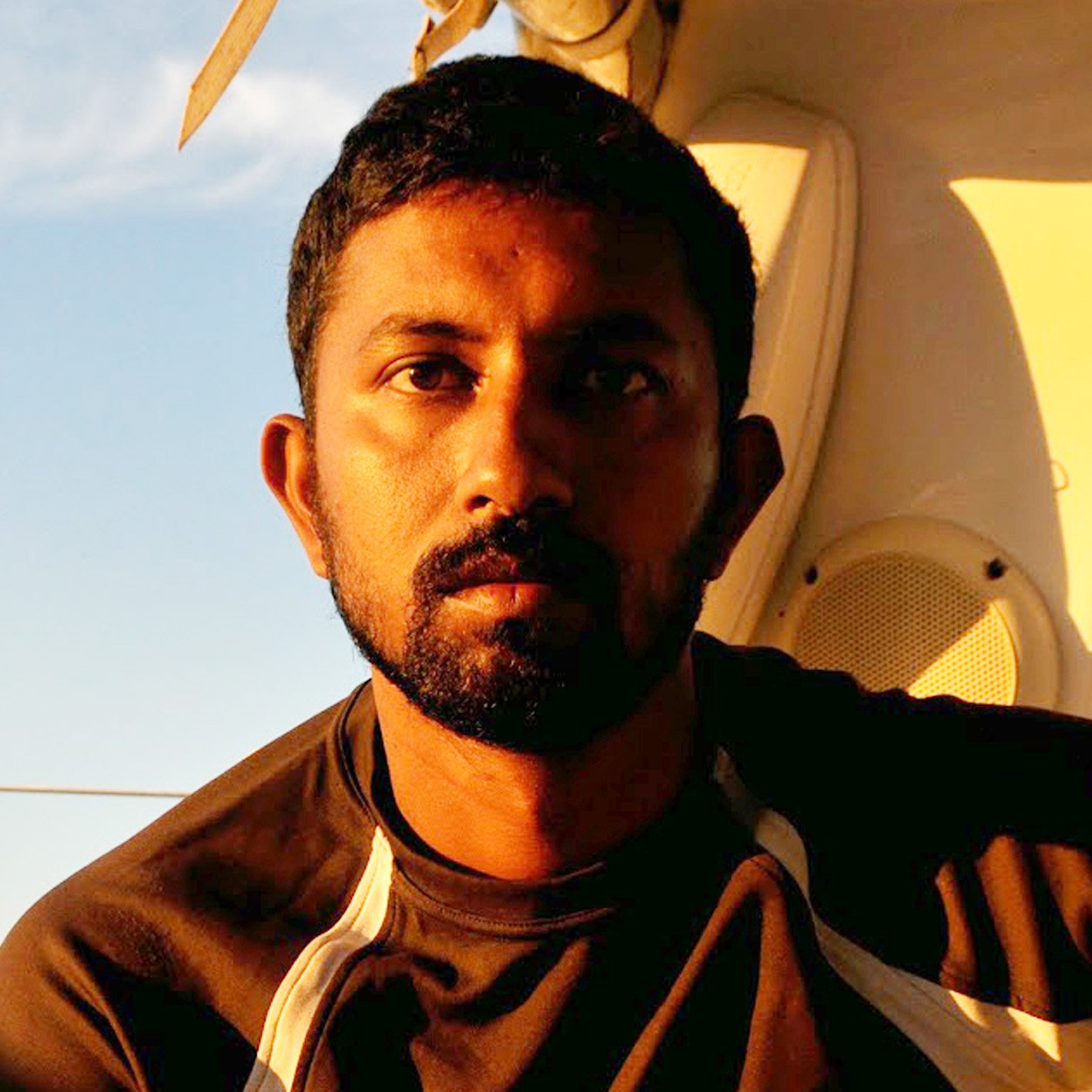 The participants are required to sail around the world, single-handed and non-stop. The uniqueness of the race is that boat designs and technology newer than 1968 is not permitted, hence use of Global Positioning System (GPS), satellite communication, navigational aids, etc is forbidden.
Tejas Commences Operations:
Indigenous aircraft Tejas formally commenced operations from the Air Force Station at Sulur near Coimbatore on 2 July 2018.
It will be operating from No. 45 Squadron 'The Flying Daggers' which has been involved in training aircrew. The squadron would now undertake operations and maintenance of the aircraft.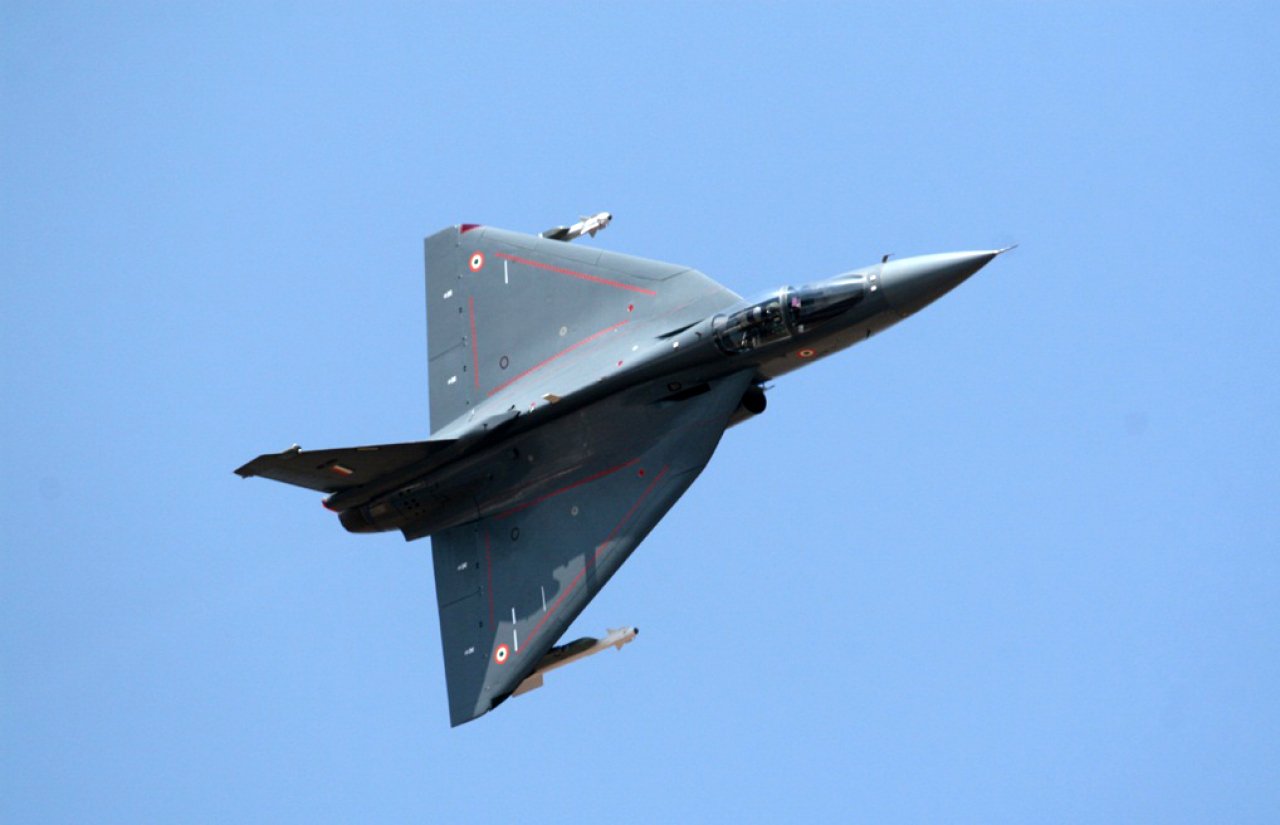 With the deployment of Tejas, the 'Flying Daggers' would take up wartime role towards safeguarding national skies.
17 new Baffle Firing Ranges To Come Up:
The Defence Ministry has approved construction of 17 new baffle firing ranges at military stations, cantonments and training establishments. The 17 new baffle ranges will be in addition to the 60 firing ranges existing all over the country.
Baffle firing ranges are covered shooting practice areas which prevent possible accidents due to stray bullet injuries. The possibility of such accidents has increased manifold in recent times due to growth of civilian population around the cantonments.
This is done to prevent casualties without affecting the training requirements of the armed forces. The ranges can facilitate firing from 300 to 500 meters.
A baffle firing range has the capacity to accommodate six soldiers in lying, kneeling and standing-in-trench positions. It is safe against a 14º error from the intended line of fire in the horizontal plane and 12º in the vertical plane.
Indian Army Motorcycle Expedition to Commemorate Kargil Vijay Diwas
A motorcycle expedition comprising of 'SHWET ASHW' the elite Motorcycle Display Team of the Corps of Military Police, was flagged off' on 02 July 2018 to commemorate the victory of Indian Army in Operation Vijay 1999.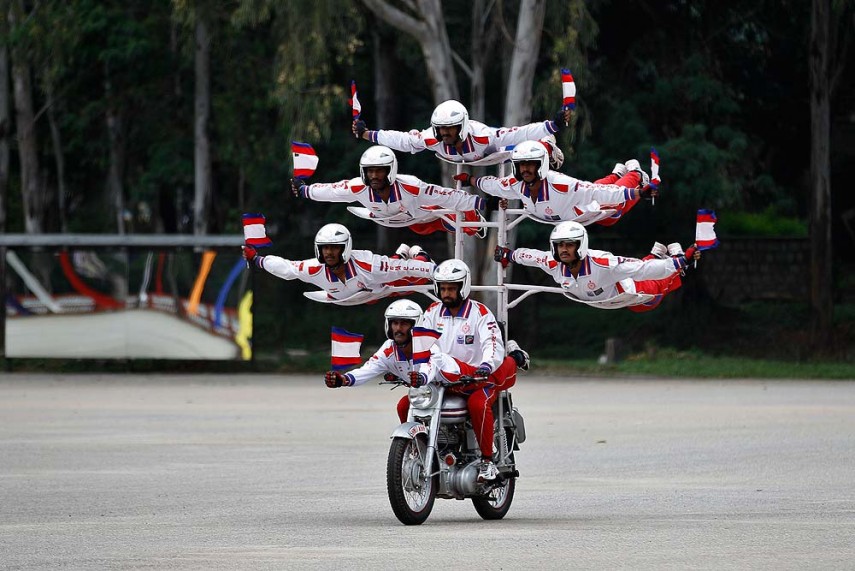 The expedition will traverse a distance of more than 3250 Kms from Bangalore to Dras, Jammu and Kashmir over a period of 24 days across eight states of the country, reaching Kargil War Memorial, Dras on 26 July 2018.
High Level Chinese Military Delegation Visit at Sukna
In consonance with the vision to strengthen bilateral ties, a high level Chinese Army delegation led by Lt Gen Liu Xiaowu, Deputy Commander of Western Theatre Command arrived at Sukna on 3 July.
This visit is seen as a major initiative to strengthen relationship between the militaries of both nations. The delegation comprising 10 senior military officials from China interacted with their military counterparts at HQ 33 Corps. The delegation before arriving at Sukna, had visited Delhi and Agra.