Captain Sangay Tsheltrim is a new role model for many Indian defence aspirants and fitness lovers, after SSBCrack posted a pic on Instagram of an NDA cadet, it turned out to be Captain Sangay Tsheltrim, since then many defence aspirants are following him and learning many things from his online, he is truly a role model for Indian defence aspirants and a down to earth person.
Captain Sangay Tsheltrim is an ex NDA (Kilo 107) and IMA (IMA -117 course), he really proved that getting trained in prestigious academies like NDA and IMA bring out best in you. He has served in Royal Bodyguard of Bhutan and later resigned to peruse his career in bodybuilding and to bring a medal for his country from an international arena.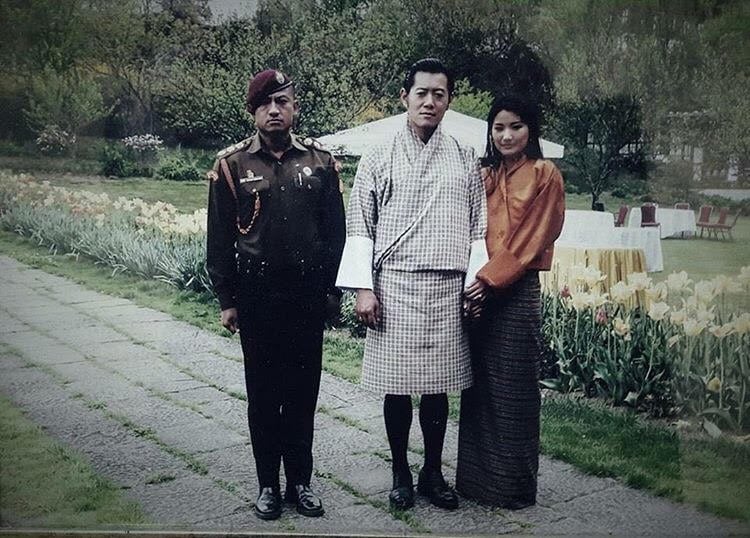 He won the first Bronze Medal in Asian Championship Macau in 2014. Asian Gold and Silver Medal 2015 in Uzbekistan.  Asian Gold and Bronze in 2016 in BHUTAN. He also owns the most popular gym called Muscle Factory in Thimphu BHUTAN.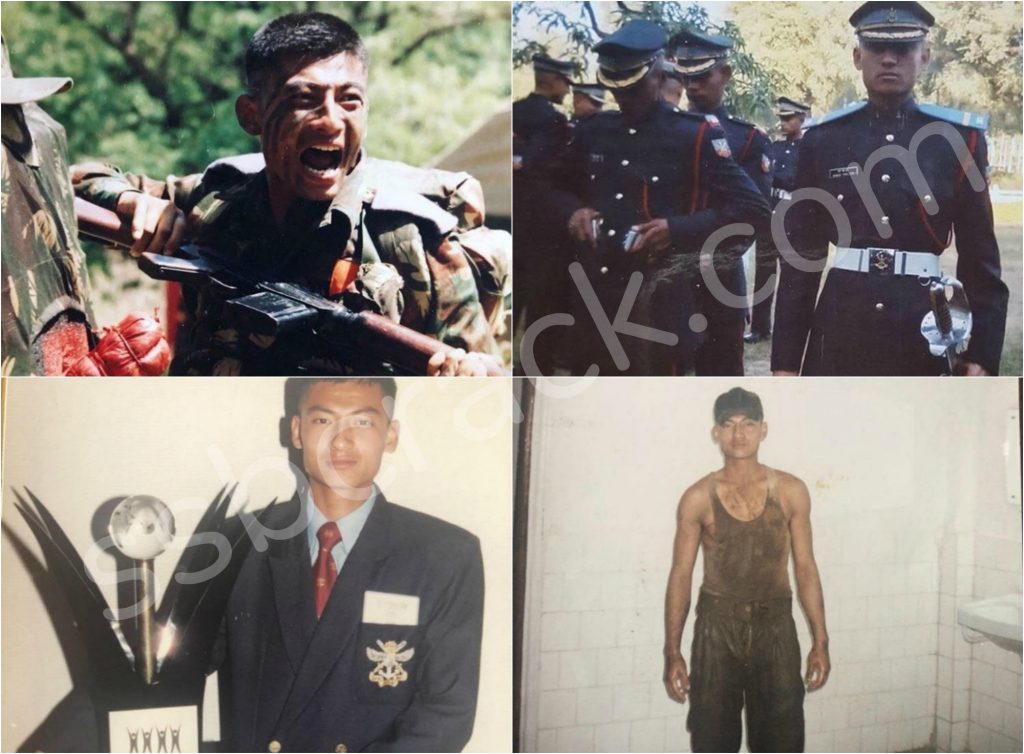 He just finished shooting his debut movie called Singye in BHUTAN ( Singham) with Indian Actor Thakur Anoop Singh who acted in Bollywood movie commando 2, south movie Singam 3, Rogue and many more. Captain Sangay Tsheltrim will soon be seen acting in Indian Movies.