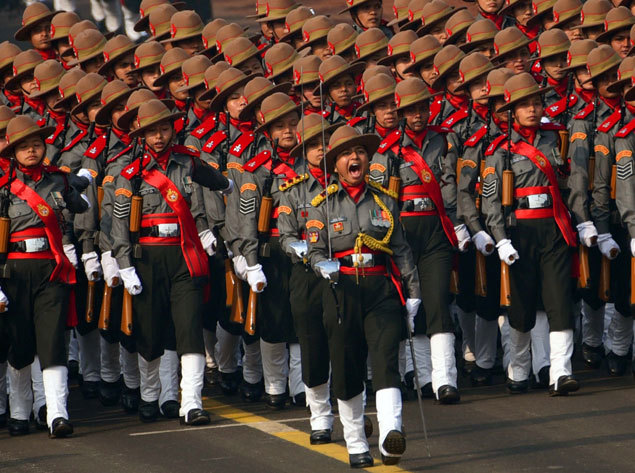 For the first time, an all-women contingent of India's oldest paramilitary force Assam Rifles would be taking part in the Republic Day parade this year. Major Khushboo Kanwar who will be leading theAssam Rifles Mahila contingent says that it is a matter of great pride and honour to walk in the majestic Rajpath before the President on January 26 this year. Major Khushboo Kanwar joined the Indian Army in 2012 as an ASC officer, she is in deputation with the Assam Rifles at present, she has also taken part in the northeast counterinsurgency operation while she was posted in Manipur.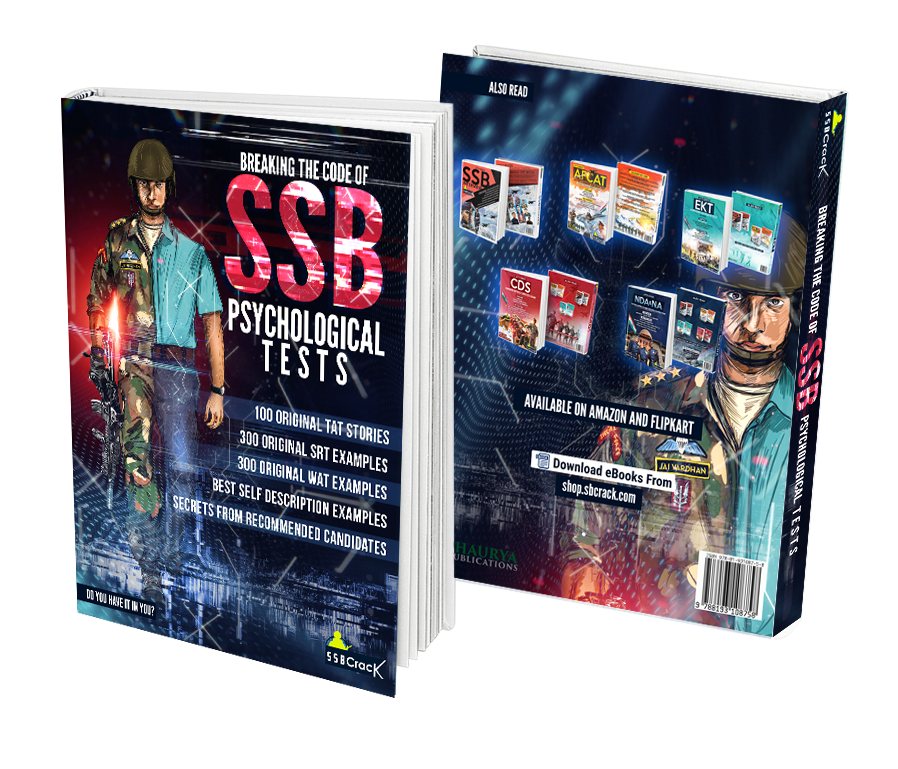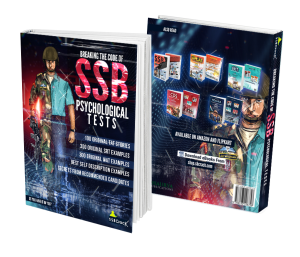 https://www.instagram.com/p/BtAlJIpB7b6/?utm_source=ig_web_options_share_sheet
"It is a matter of pride and privilege for me to be the first contingent commander of Assam Rifles all women contingent. We have been preparing for the parade for 5 months and it has been a great journey so far. The routine we are following is very demanding, we have to wake up at 3 AM every morning for the difficult training. The women in the AR women contingent are trained and very robust, they have taken part in challenging roles like counterinsurgency." said Major Khushboo Kanwar
"To the young generation, I would like to say, I am a daughter of a bus conductor, I have done my schooling with scholarships and completed my MBA in a government college, if I can lead the women contingent at the Rajpath then each one of you with your hard work, confidence and will power can make your dreams come true." said Major Khushboo Kanwar
Assam Rifles is going to create history on 26th Jan 2018, the contingent will comprise of two officers, 2 JCOs and 144 women riflemen.
IMPORTANT – Download eBooks for SSB Interview Preparations
Defence Exams and Interview Books: