We all watched URI and in a cinematic view of expression found it more or less very thrilling as it made us stick on our seats with not a moment of boredom. Of course, when a movie is made by Bollywood the cinematic liberties are taken during the making of the movie which results in some over the top dialogues or inaccuracies which are hard to digest. It was cringing worthy to see so many mistakes in the uniform in the past military movies. Uri matched the level of Hollywood in more than many ways and it can be said that Bollywood has started churning some good military movies and more will follow. That being said, I was impressed by the accuracies that were shown in the badges and medals which were worn by the actors throughout the movie. Defence enthusiasts and aspirants were very excited to see Vicky Kaushal as Major Vihaan Shergill in his full glory of a PARA SF officer depicting. The brethren of defence experts and aspirants were able to decode the medals and badges which the officer was sporting. But, it was slightly confusing for the civilians who were not at the advantage of having such knowledge in this domain. The shiny, glittery and badges of different shapes and designs received the awe but at the same time, they were quite a mystery for civilians.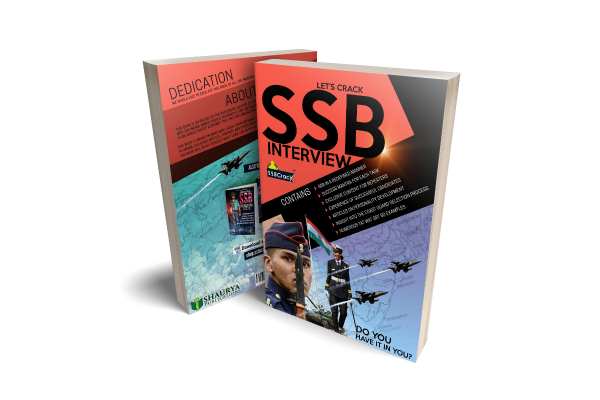 Every badge and every medal has a story behind it which usually consists of efforts being made in blood and sweat. These badges and medals are not meant for decoration but whenever a concerned person have a look at them, it is easily understood the bearer's background.
Let's, take a look at all the badges and medals worn by Major Vihaan Shergill and try to extract the meaning behind each one of them.
The rank on the shoulders:
Major is the military rank of a commissioned rank officer in the Indian army. The rank of a major is signified by the single national emblem on both his shoulders. The norm to reach till the rank of a major is the completion of 6-7 years of service as well as clearing part B exam. A major usually commands a company of around 120 men within a unit.
Basic paratrooper badge (Static line jump):
A basic paratrooper badge or wing is earned after completing the Parachute Basic Course successfully. The badge consists of a single airborne brevet with an open parachute in colour white with wings extended from both the sides in a light blue colour. A green-grey drab background covers the entirety. It is worn on the right chest, a little high from the nameplate and the right chest pocket.
There were other variants for the same which existed for the mess as well as ceremonial uniforms. The gold wired wings on a flannel or maroon colour, and you will remember it from the ceremonial tunics of President's Bodyguards. It was formerly worn on the upper right sleeve till 1975.
Special Group Badge (Mavericks):
Para SF operatives who are deputed in the Special Frontier Force (SFF) hold a badge which shows a snow lion while those who depute into the Special Group holds a Maverick badge. The maverick badge consists of a hand holding a knife in golden colour and two straight golden wings protruding from it in a black background.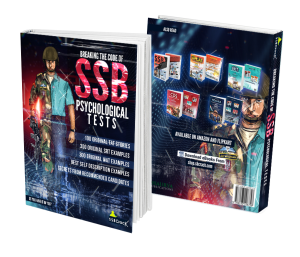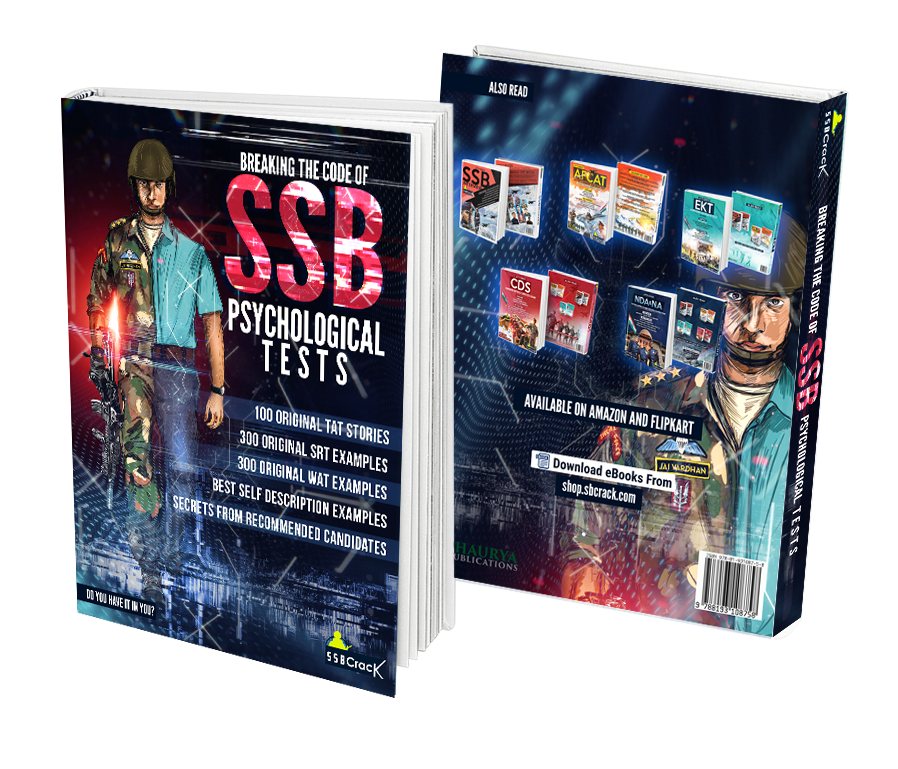 Special Force Badge (Balidaan):
Special Forces are carved out of the parachute regiment basically and are denoted by a distinct insignia which is called Balidaan. Balidaan insignia has a dagger pointed in a downward manner while two wings are extended in an upward manner from the dagger blade. Also, a scroll is superimposed on the lower part of the blade and "balidaan" is inscribed in devnagri script. The entire badge is in silver metal form while the background is a maroon rectangle. This badge is only worn by Para SF operatives who are selected after 90 days long probation period where the drop rate is very high. It is worn on right chest pocket.
Combat free fall jump badge:
The combat free-fall course requires a soldier to have at least 50 jumps from altitude as high as 33,500 feet to pass this course. In this course, two types of techniques are learned and they are HAHO (High Altitude High Opening) AND HALO (High Altitude Low Opening). Freefall jumpers wear a golden badge that is worn above the left chest pocket, just above the service plates.
Underwater diver's badge:
This badge depicts a diver who is fully geared with the combat load and national emblem. It signifies that the diver is ready to take any kind of specialized underwater operations. A diver who is trained fully in endurance, stamina and strength and also skilled enough to handle a variety of weapons, pieces of equipment and explosives for underwater operations and even as a saboteur.
Service ribbons:
Service ribbons are strips on metal plates depicting the locations, missions and medals a soldier have been awarded. If you will look carefully on the service ribbons of Major Vihaan Shergill then you will notice the following details.
Coming from left to right on the topmost plate, it is Shaurya Chakra followed by Special Service Medal and the Army Medal. In the bottom plate from left to right, High  Altitude Service Medal, Foreign Service Medal, 9 Years Long Service Medal which is followed by United Nation's Mission medal.
COAS Commendation Card:
All the three branches of the Indian armed forces issue Commendation cards, which are those badges being awarded for "individual acts of gallantry or distinguished service or devotion to duty being performed either in non-operational or operational areas ". This award will not be given to anyone posthumously and will be awarded for a specific act of bravery or any other distinguished service. Commendation Cards are issued at the level of the highest officer of the particular branch such as Chief of the Army Staff.
Jump indicator wings:
A brass badge which has stars at the bottom of a single parachute with each star denoting the number of jumps the badge bearer has undergone. One star denotes 25 jumps, two stars denote 50 jumps while 3 stars denote 100 jumps. It is worn below the left chest pocket
You are familiar with most of the basic badges and medals in the uniform of Indian Army Para SF operatives. So, it will be extremely beneficial to gain knowledge by decoding the rest of them which comes into your view at times on the internet or in real life. Like they say very often, " In the military, they give medals to people who are willing to sacrifice themselves so that others may survive."
IMPORTANT – Download eBooks for SSB Interview Preparations