The Territorial Army PIB exam was conducted on 28th July 2019 at different exam centres across the country. Many men and women appeared for the TA PIB written examination to join the Territorial Army as an officer. Many candidates are looking for the Territorial Army Exam cut off marks and how much they are required to score to pass the Territorial army cut off. In this article, we are going to throw some light on the selection procedure of the Territorial Army and how the TA exam cut off is decided. Candidates can download the Territorial Army Question Papers published on SSBCrack.
Though there is no official information on what was the last final cut off marks, the exam that was conducted in 2017, only 36 candidates were able to clear the TA PIB written exam.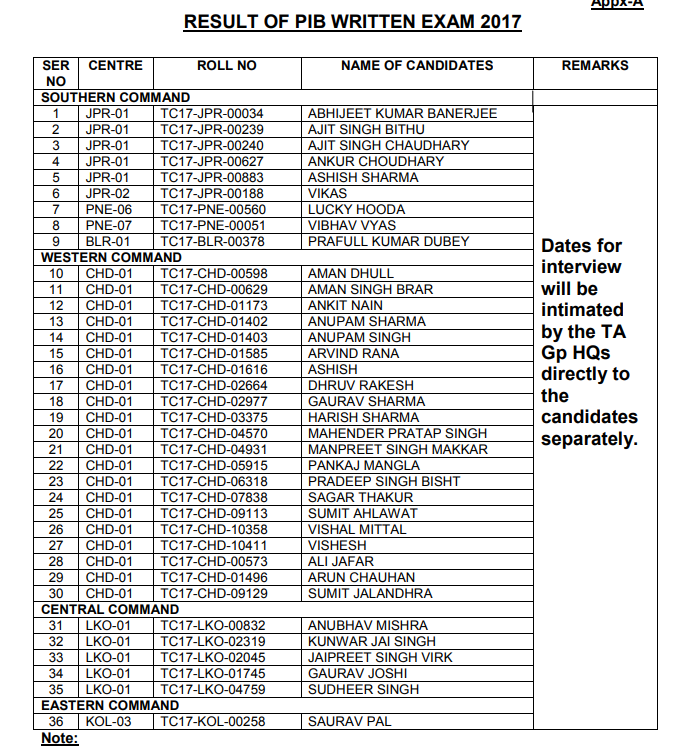 Territorial Army Paper -1 Cut Off Marks
Paper 1 – Reasoning and Maths – 50% marks
Reasoning – 40% marks
Mathematics – 40% marks
Territorial Army Paper -2 Cut Off Marks
Paper 2 – GK and English – 50% marks
GK – 40% marks
English – 40% marks
These are minimum the candidate must score to become eligible to pass the exam, though there is no confirmation if everyone who clears this section cut off will be called for PIB interview or there will be the final cut off marks apart from the sectional cut off. The final Territorial army cut off marks will be published on the official website along with with the territorial army 2019 results.
If you are preparing for the territorial army PIB interview, you can get the books mentioned below.