With former Prime Minister Manmohan Singhs SPG security blanket revoked, many have wondered who exactly is entitled to VVIP security in India, who decides and after what considerations?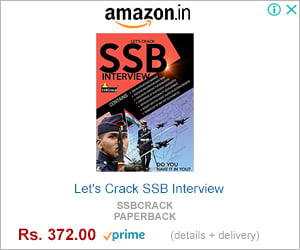 The X, Y, Z's of Close Protection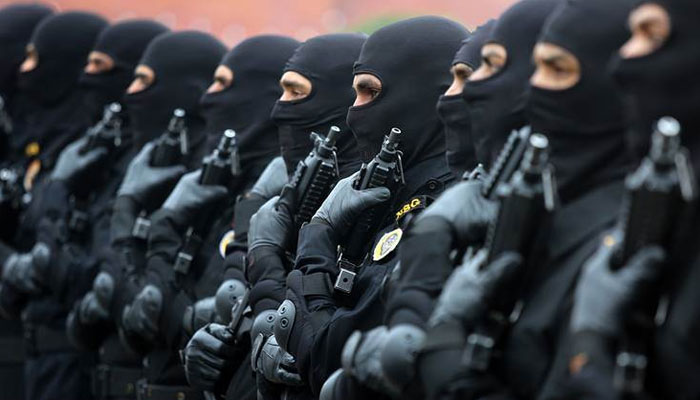 Close proximity security is provided to eminent personalities, Parliamentarians, dignitaries and other public figures by the Indian government. The Special Protection Group (SPG), National Security Gaurd's Special Rangers Group) NSG (SRG), Central Reserve Police Force (CRPF) and Indo Tibetian Border Police (ITBP) are the nodal agencies providing close protection.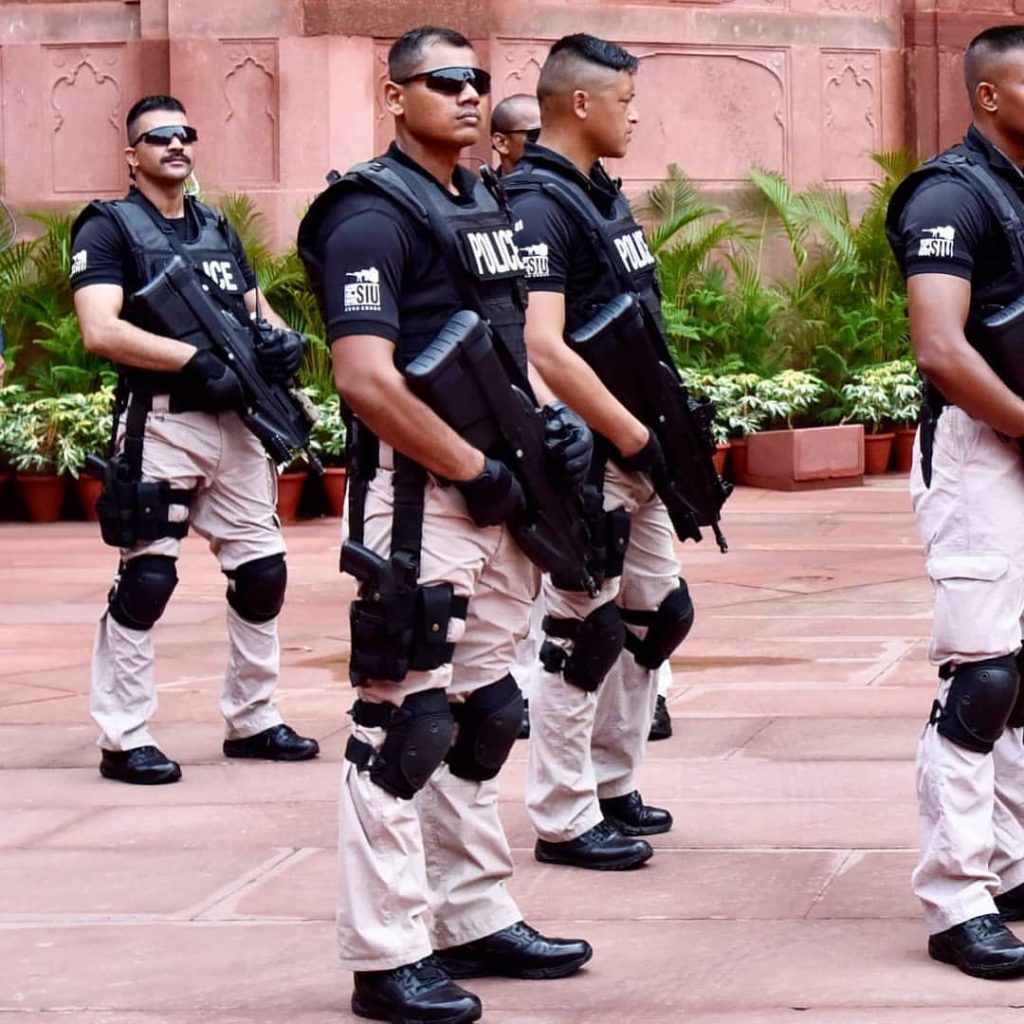 Who Gets Security Cover?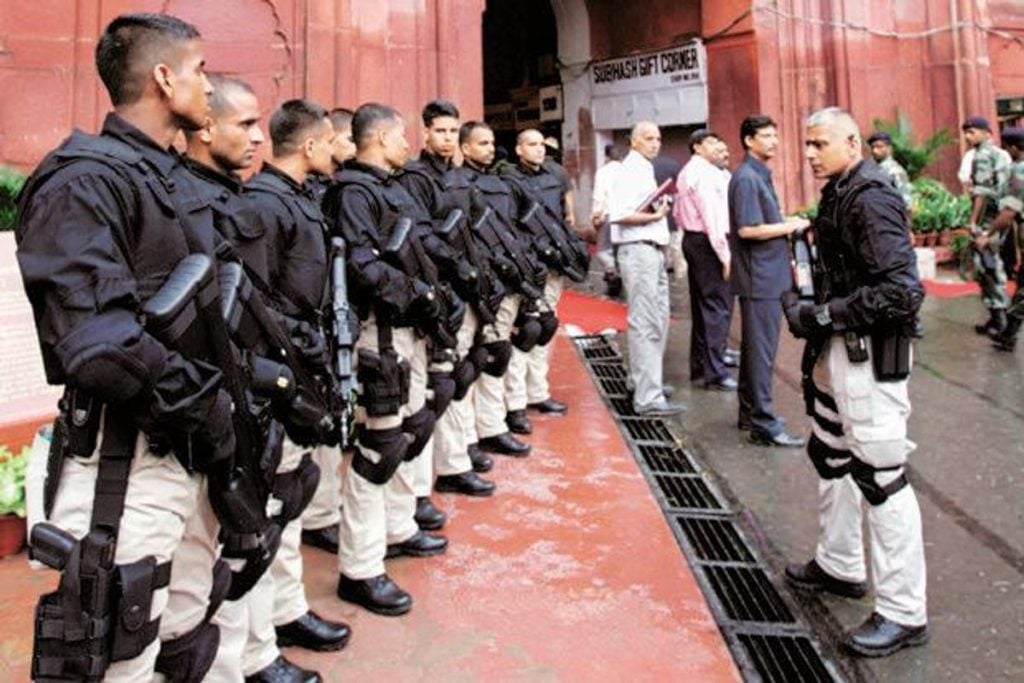 Prime Ministers, former PM's and their Immediate families, the president and vice president of India, judges of the Supreme court and high court, prominent parliamentarians and Service Chief's are provided with the highest levels of security cover given the sensitive nature of their respective offices.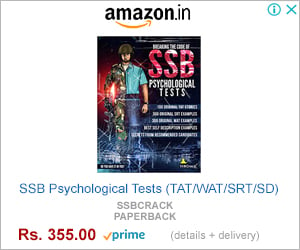 Who Decides?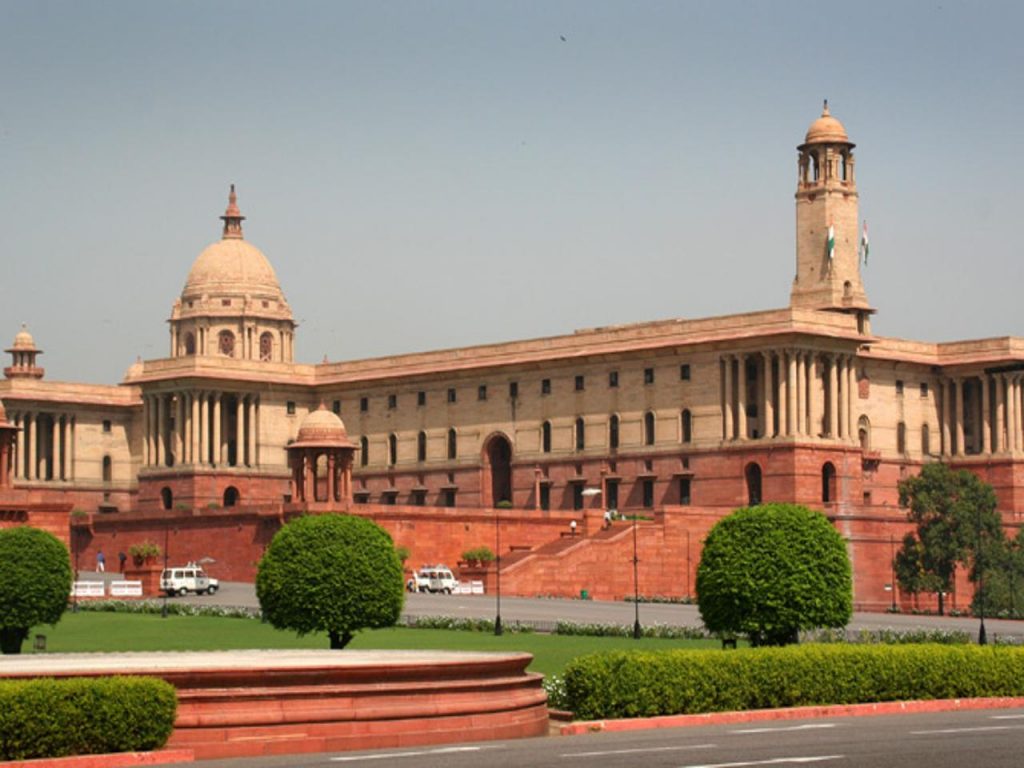 The security cover is decided by a highly specialised committee consisting of the Home Secretary, Home Minister and the Intelligence Bureau (IB). The list of personalities to receive specialised security cover is decided following a thorough review of the threat perception.
Types of Security Cover in India
There are presently four types of security cover provided by the government of India (GOI) other than the PM's SPG Cover, the four security levels are categorised on the VVIP's stature and level of perceived threat. The security blanket is categorised as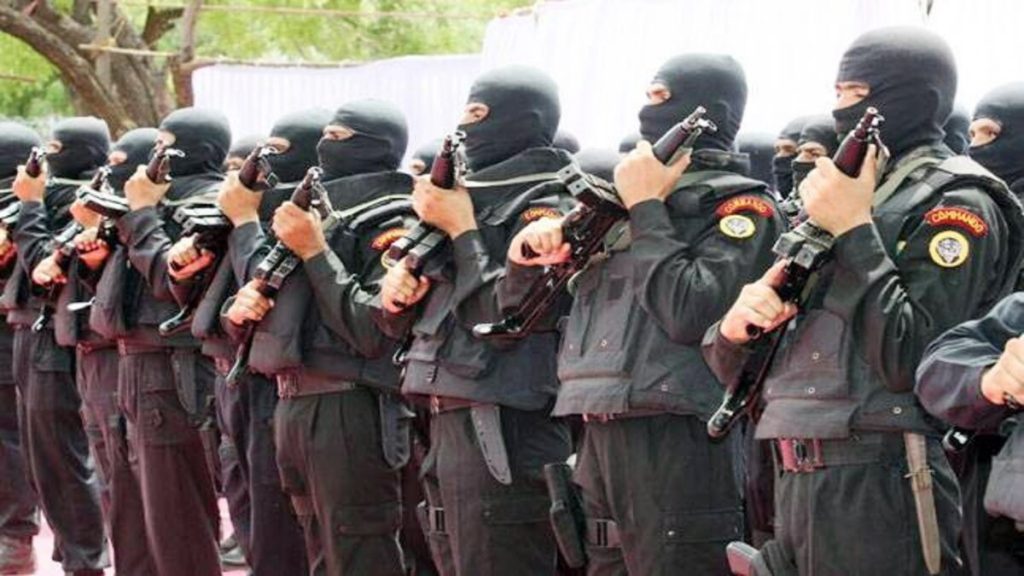 X Category Security (Comprises of 2 personnel)
Y Category Security (Comprises of 11 personnel)
Z Category Security (Comprises of 22 personnel)
Z+ Category Security (Comprises of 36 personnel)
As of 2017 an estimated 450 VVIP's are high-level security with around 17 covered under Z+ security.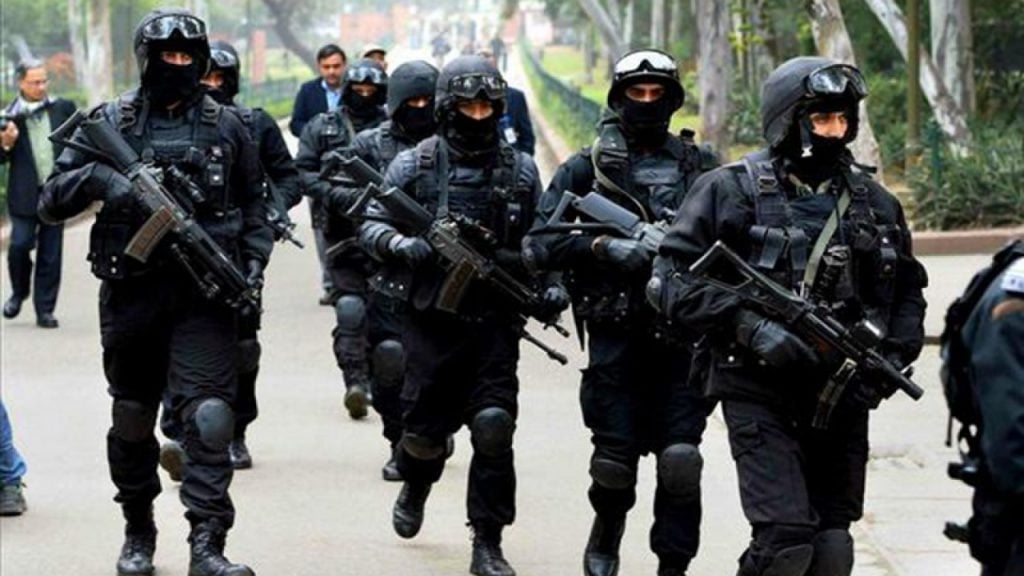 Special Protection Group Cover:
The Special Protection Group (SPG), under the administration of the Cabinet Secretariat, was raised in 1985 with the intention to provide proximate security cover to the Prime Minister, former Prime Ministers and their immediate family members. SPG officers are ingrained in high leadership qualities, professionalism, knowledge of proximate security and inculcate the culture of leading from the front. SPG has strived to achieve this by adopting innovative methods not only in its own working but also in the overall security arrangements in collaboration with the IB and State/ UT police forces. It is because of the high leadership qualities, professionalism and knowledge of its officers that SPG ensures fail-proof and zero-error security for its Protectees.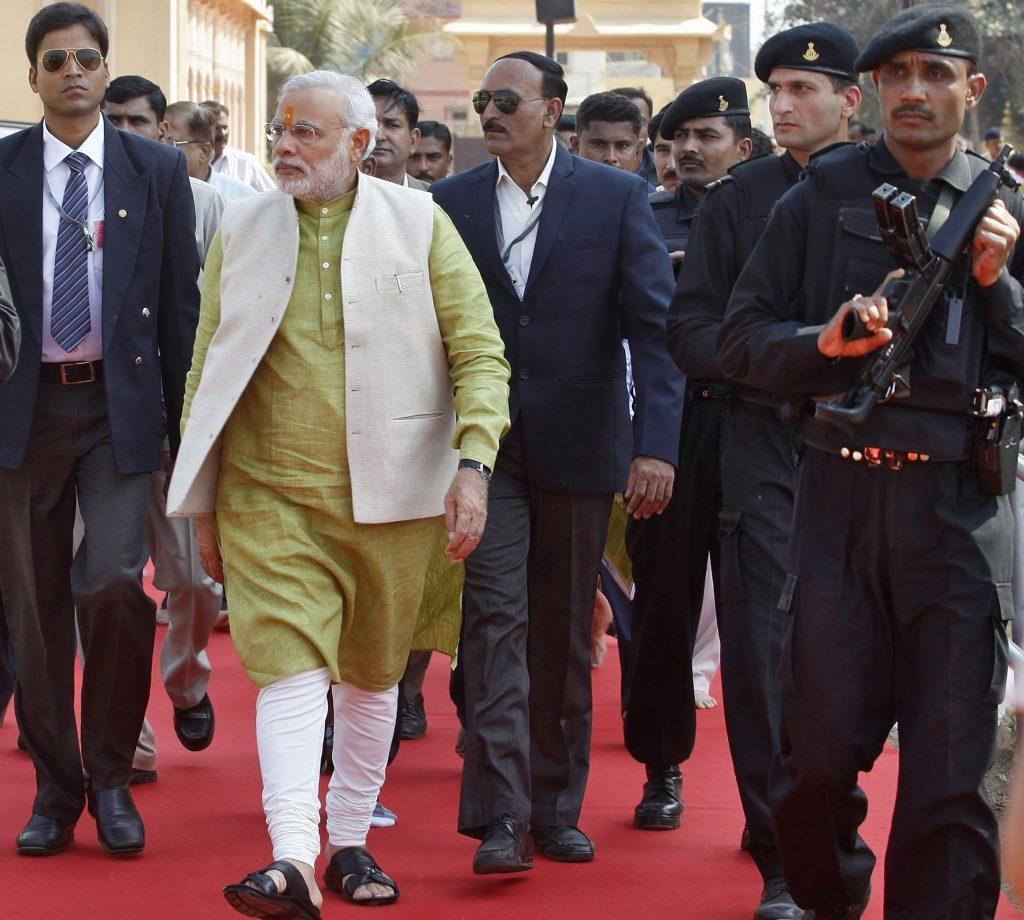 SPG officers have been so far awarded by 1 Shaurya Chakra, 39 President's Police Medals for distinguished Service and 297 Police Medals for Meritorious Service. SPG also has the honour of its first Director being awarded the Padma Shri. SPG officers are trained to offer, if necessary, the supreme sacrifice to ensure the protection of the head of state no matter the cost.
Z+ Category Security:
The NSG is used extensively to guard VIPs and VVIPs, in the 'Z-plus' category. Z+ security is only seconded to the Special Protection Group (SPG) which guards the head of state. However, the use of NSG for VIP protection has spiralled out of control recently. More than 19 persons currently enjoy NSG protection, mainly as a status symbol.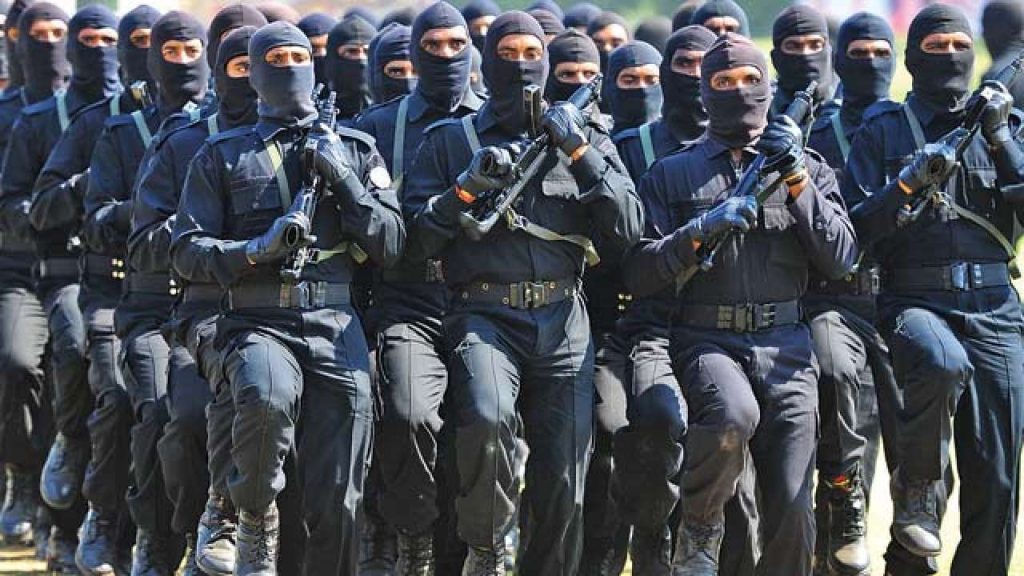 The Home Minister has clamped down on this misuse and is currently phasing out the use of the NSG for VIP protection in all but the most serious cases (Z-plus category). From now on, NSG coverage will be provided based on a persons threat perception rather than status. This move has freed up a large number of operators for other missions
Z Category Security: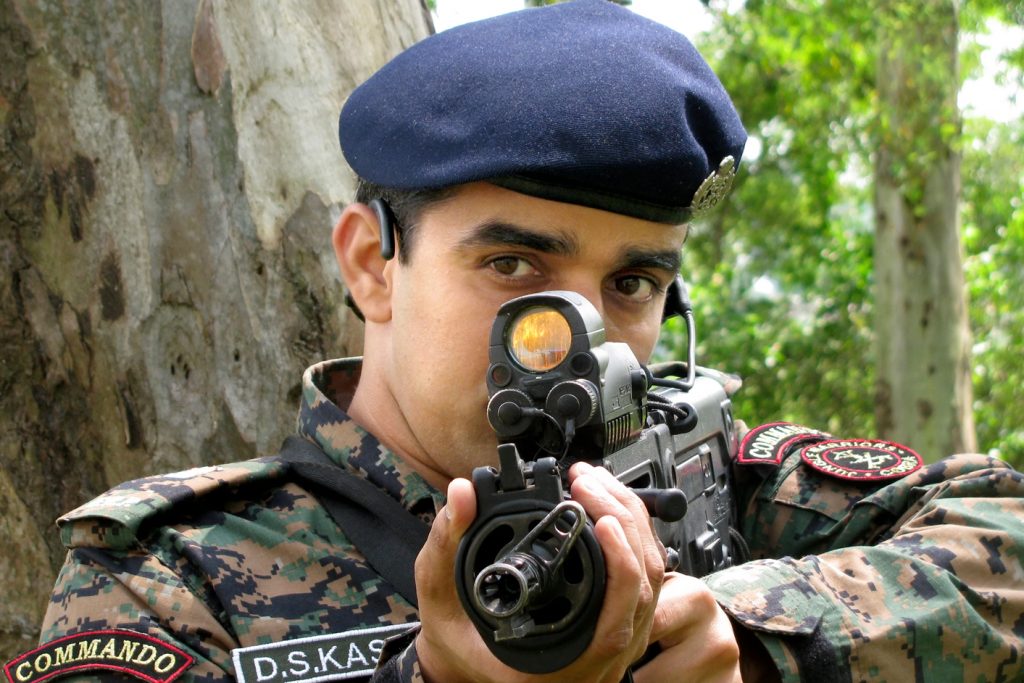 The 'Z' category entails varying security cover between the Delhi police, ITBP or personnel from CRPF's elite units such as BSG or COBRA along with one escort car. The 'Y' category encompasses two personal security officers (PSOs)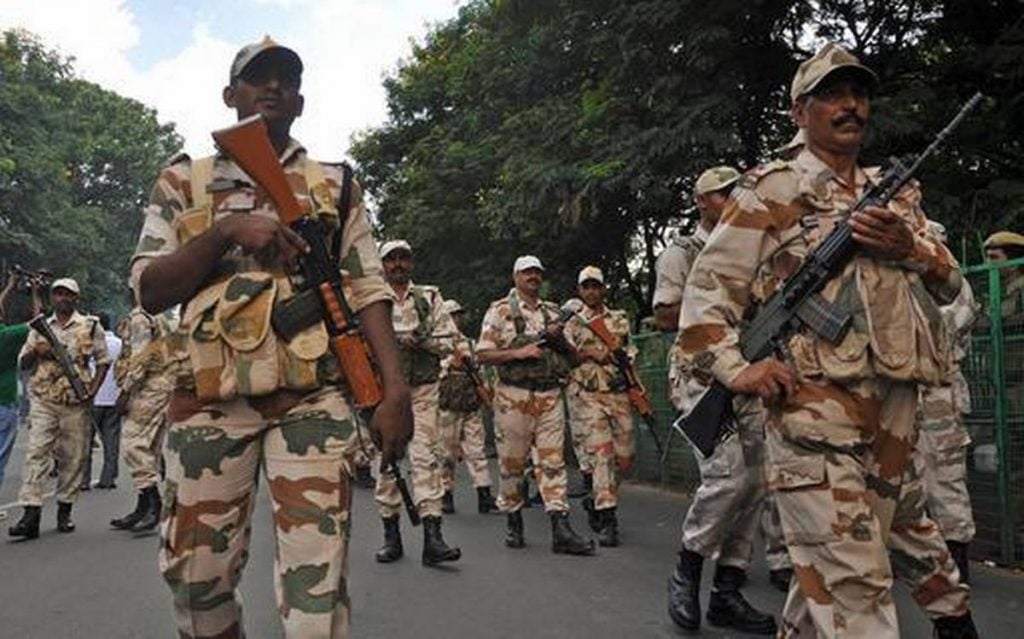 X Category Security:
Under X security only one Personal Security officer and a policeman are provided.