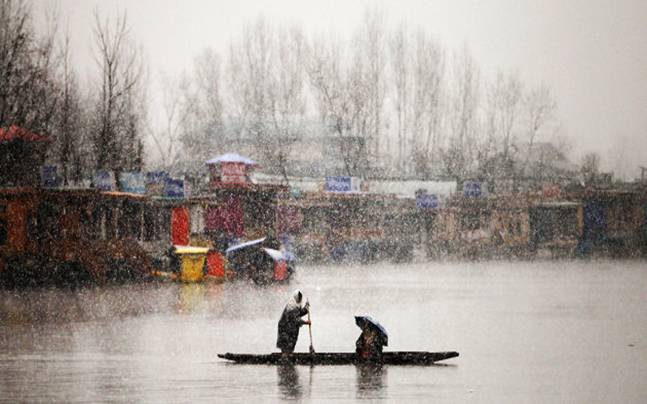 Today has been the second day of a large-scale curfew imposed in the Kashmir Valley, all consumer stores and educational institutions remain shut. The civilian movement has been curtailed, limited only to accessing emergency services.
In the past 48 hours, the boiling valley has seen a massive surge in military deployment and crowd control measures be in place. However, there are no people in sight, the once scenic Kashmir, a city teeming with life, resembles a ghost town, deserted overnight.
The ghosts are perhaps manifestations of all the wrong decisions taken by two warring superpowers made over the past three decades. Choices that are leading a generation of Kashmiris' to live in ambiguity, about what the future has in store for them and where they belong.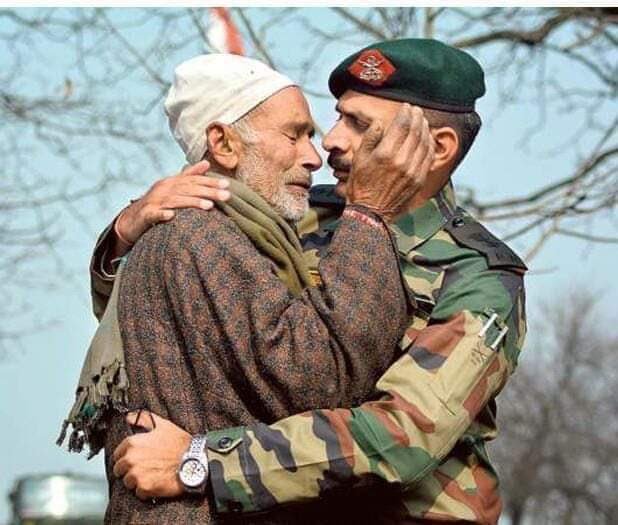 Sandwiched between superpowers are suppressed dreams and disturbed childhoods, endless emotional trauma, wait for loved ones and fear of associating with the wrong crowd.
For those in power on both sides of the fence, Kashmir is simply a piece of strategic land, a battleground for conflicting egos. For the insurgent groups, it is a platform to further their deluded cause, and for the media, it is just a place for great stories, a booster of rating points. For scholars, it is the source of many studies and doctoral degrees.
But for the people and the soldiers deployed there, it is a bitter reality, a life full of grief from the loss of friends, broken families, and generations worth of psychological scars.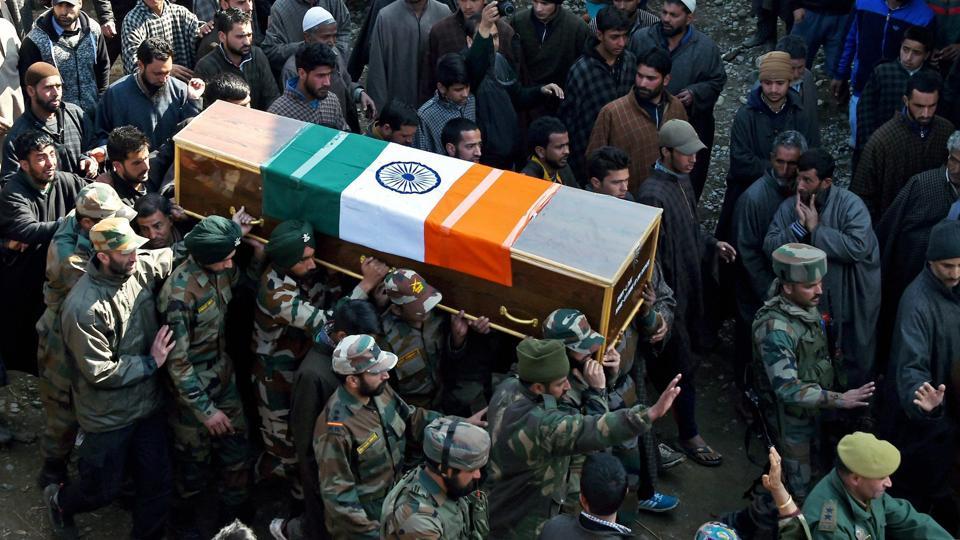 On the second day of complete isolation from the rest of the nation, amidst the media noise and the political rhetoric, put yourself in the shoes of the people of the Kashmir valley, assess the developing situation from the Kashmir's point of view. Look at it from the perspective of the soldiers losing the prime of their youth there. Twenty-one guns do not bring back the dead, and the aspirations of the people are not policy decisions. Communication may have been cut off in the last forty-eight hours, but the valley had already lost its voice in '89!