Two personnel from the Indo Tibetian Border Police (ITBP) have been conferred the prestigious Tenzing Norgay National Award by the president of India. Deputy Inspector General (DIG) Aparna Kumar 44 and Subedar Major Wangchuk Sherpa 54 were given the official recognition for their completion of numerous successful adventure expeditions around the world.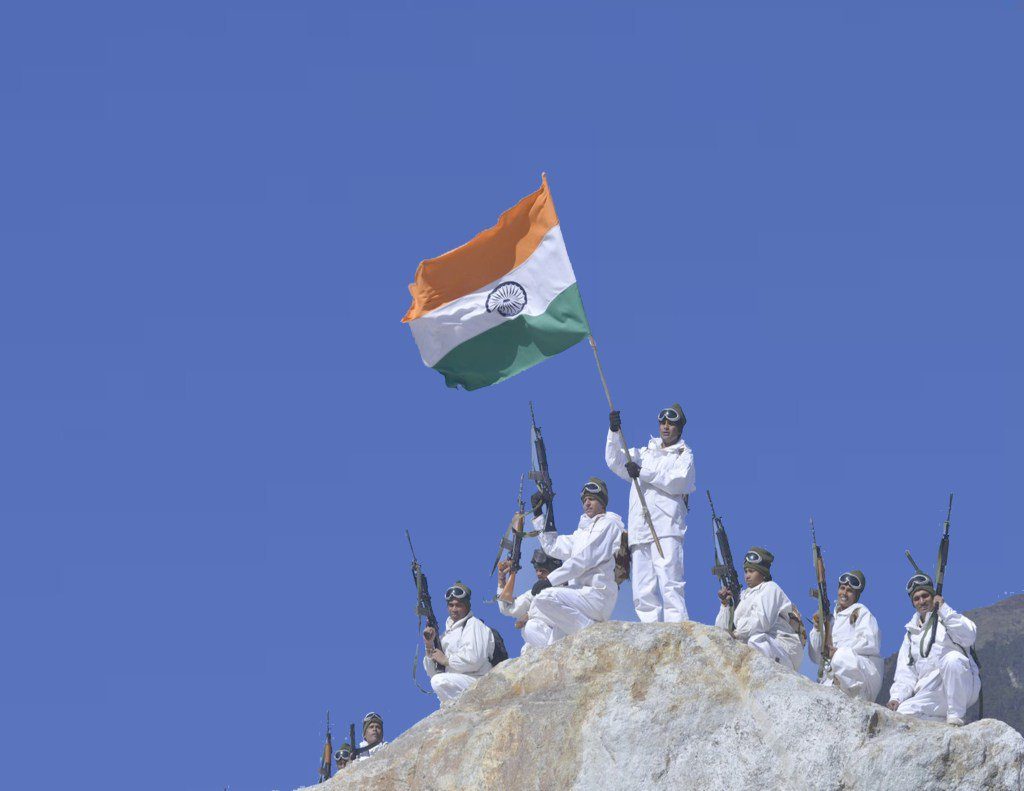 What is the Tenzing Norgay National Adventure award?
The Tenzing Norgay National Adventure Award is the highest national recognition for outstanding achievements in the field of adventure on land, sea and air. A cash award of Rs. 5.00 lakh and a certificate of honour are given to each Awardee. This Award is at par with the Arjuna Award for sporting excellence. Tenzing Norgay National Adventure Awards are conferred by the Hon'ble President of India, along with Arjuna Awards, in a function held at Rashtrapati Bhavan in the month of August every year.
The Awardees
DIG Aparna Kumar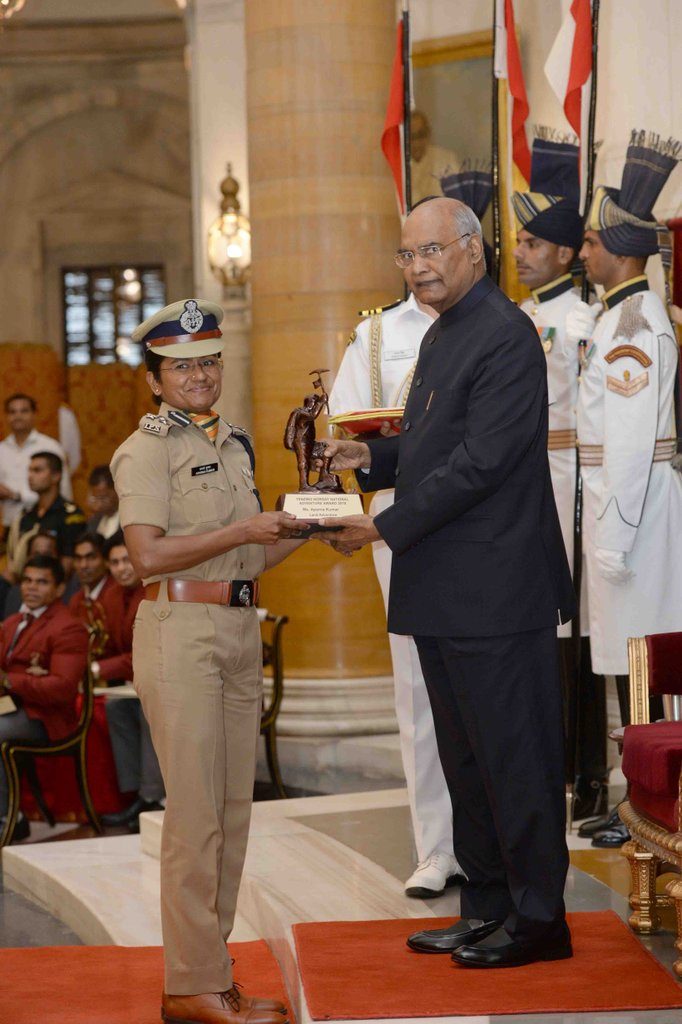 Deputy Inspector General (DIG), Aparna Kumar was the first female Indian Police Service (IPS) officer to have scaled the South Pole. She is also the first ITBP officer to complete the 'Seven Summit Challenge'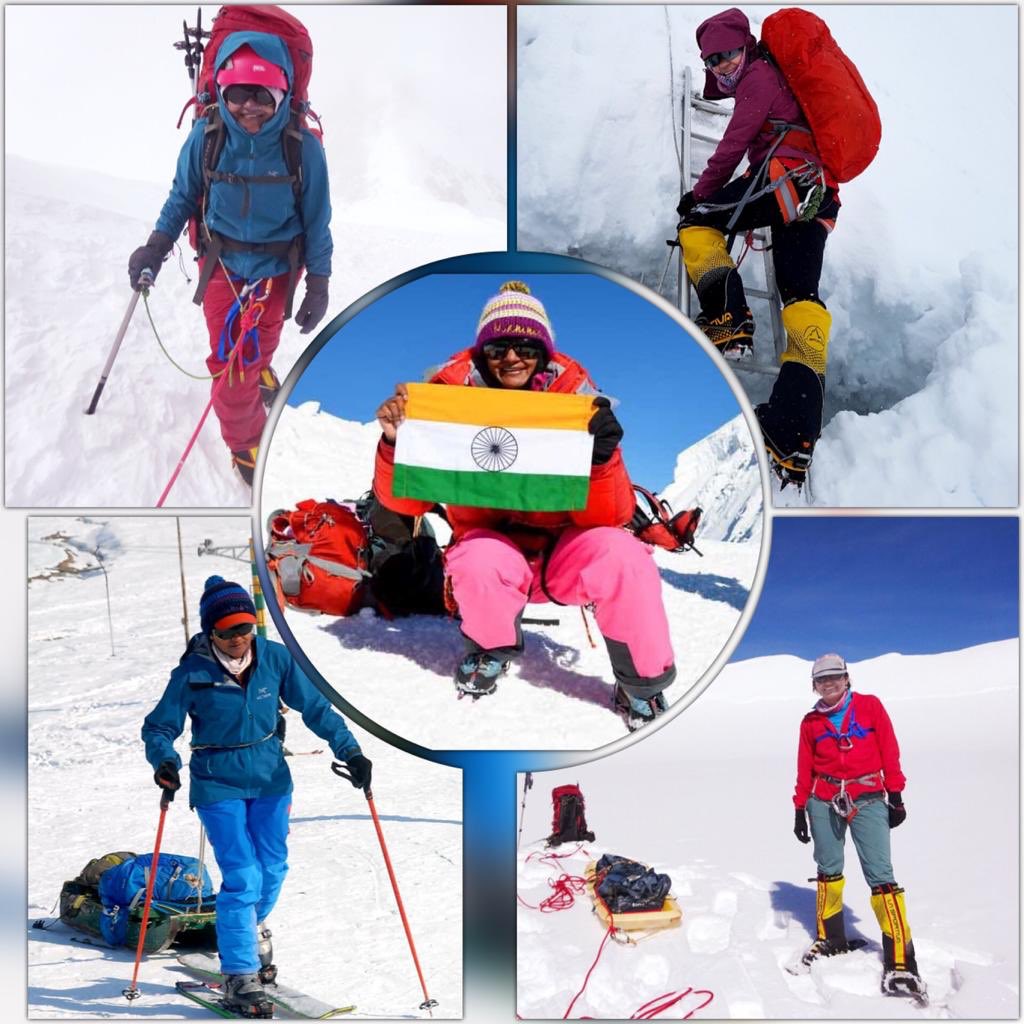 Subedar Major Wangchuk Sherpa
Sub Maj. Wangchuk has scaled the Mount Everest, the worlds highest peak, thrice. Scaling it for the first time in 1992, then in 1996 and the last time in 2006. The ITBP trooper has scaled over 20 international peaks throughout his career.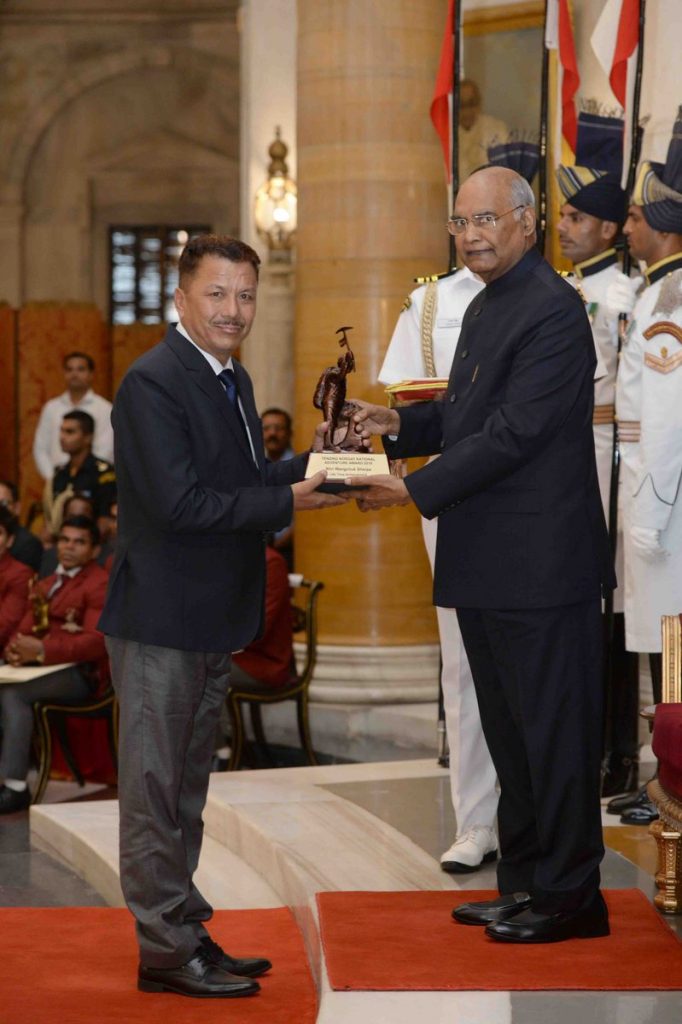 The ITBP has spearheaded adventure sports surpassing any other uniformed force in the sheer number of mountaineering expeditions, with the Himalayan Veer, as they are called completing over 213 mountaineering expeditions since its inception following the Sino-Ind conflict in 1962.