The bunker-buster variant of the SPICE-2000 smart bombs will be inducted into the Indian Air Force by mid-September. According to senior IAF officials, the SPICE-2000 missiles will be delivered from Israel, along with Mark-84 (bunker buster) warheads and other explosives which can destroy nearly any concrete structure. Both India and France had signed a procurement contract with the Jewish nation, with the acquisition costing roughly about 300 crores.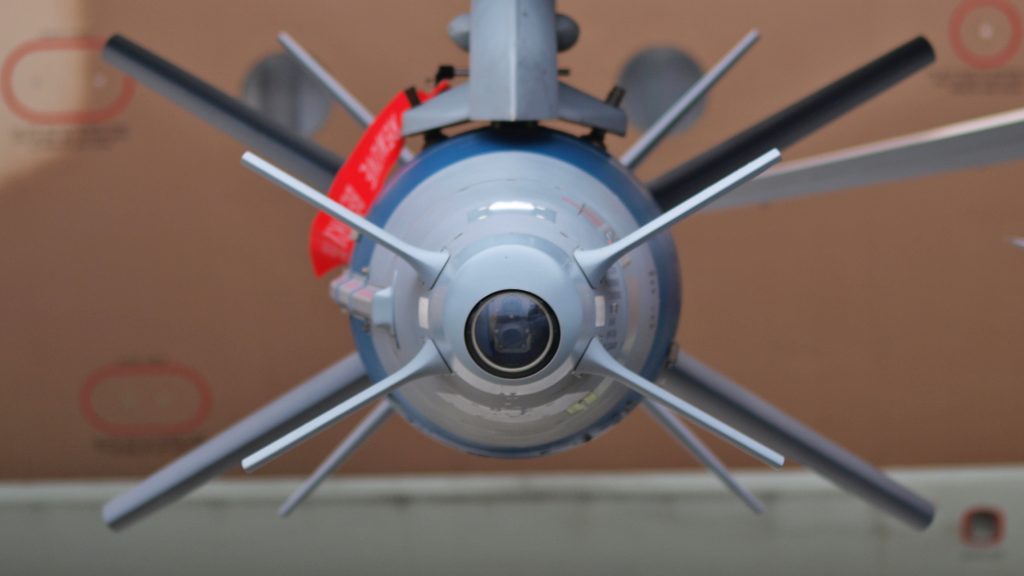 What are SPICE-2000 Smart missiles?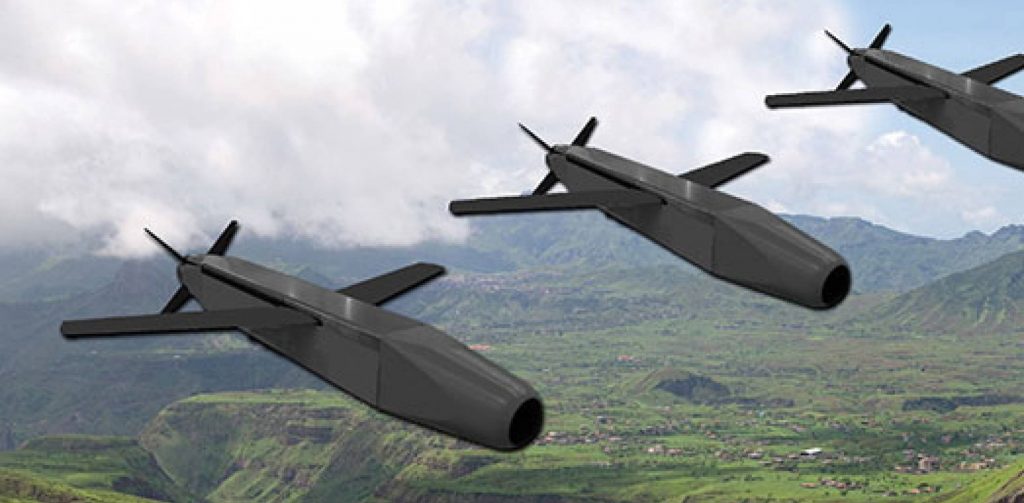 SPICE is an acronym for 'Smart, precise Impact and cost guidance kit 2000.' It as an uber-sophisticated fire and forget (self-navigated) missile developed by Israel. These smart bombs are designed to seek and destroy their intended target without the requirement of any external navigation. The rocket has a specialised scene matching algorithm which comparatively analyses the electro-optical image fed into the missile's software with the target image in real-time. The SPICE missile has an effective range of 60 kilometres from a standoff range.
Used by the Balakot Bombers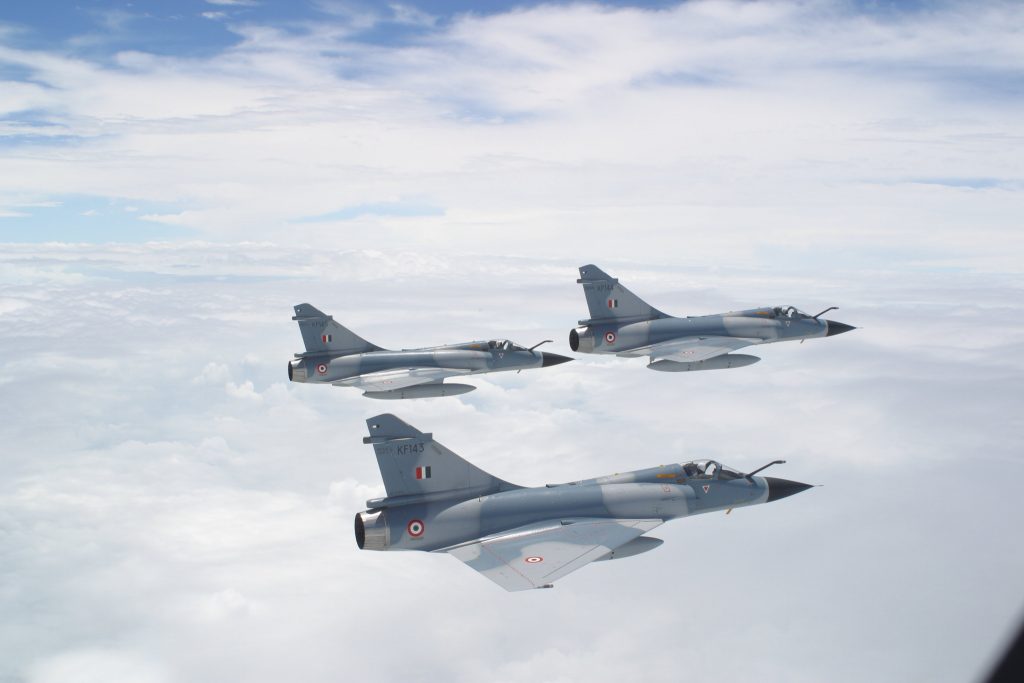 The penetration version of the SPICE-2000 fire and forget missile were used by the IAF's Mirage 2000 pilots during 'Operation Bandar' (Balakot airstrike). The penetration missiles analysed the target data in real-time, destroying the Pakistan based terror group Jaish-e-Mohammed (J-e-M) terror camps, following the Pulwama terror attacks which had claimed the lives of over 44 Central Reserve Police Force (CRPF) personnel.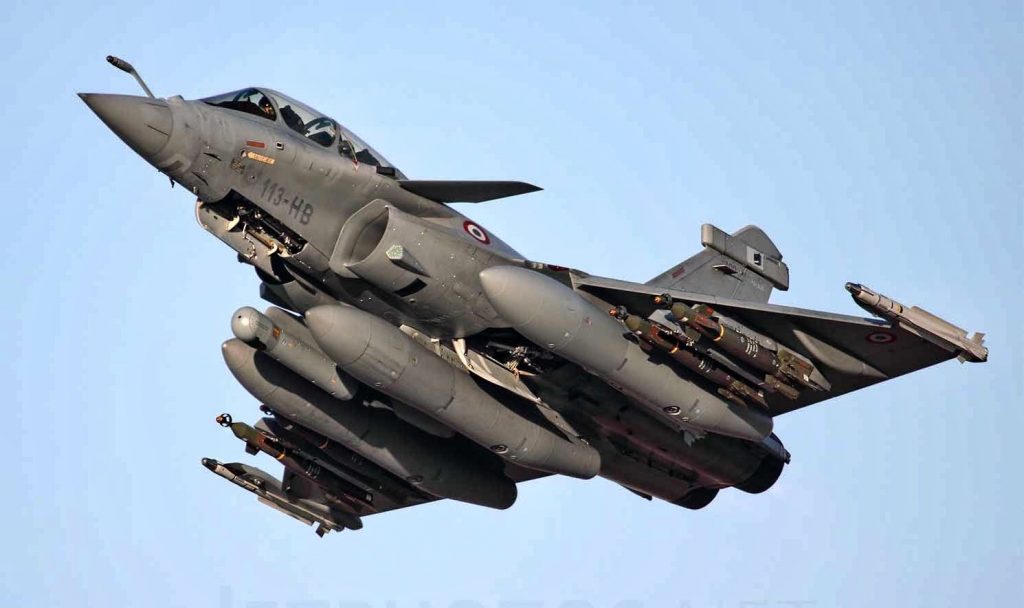 Induction to coincide with PM Modi's visit to Israel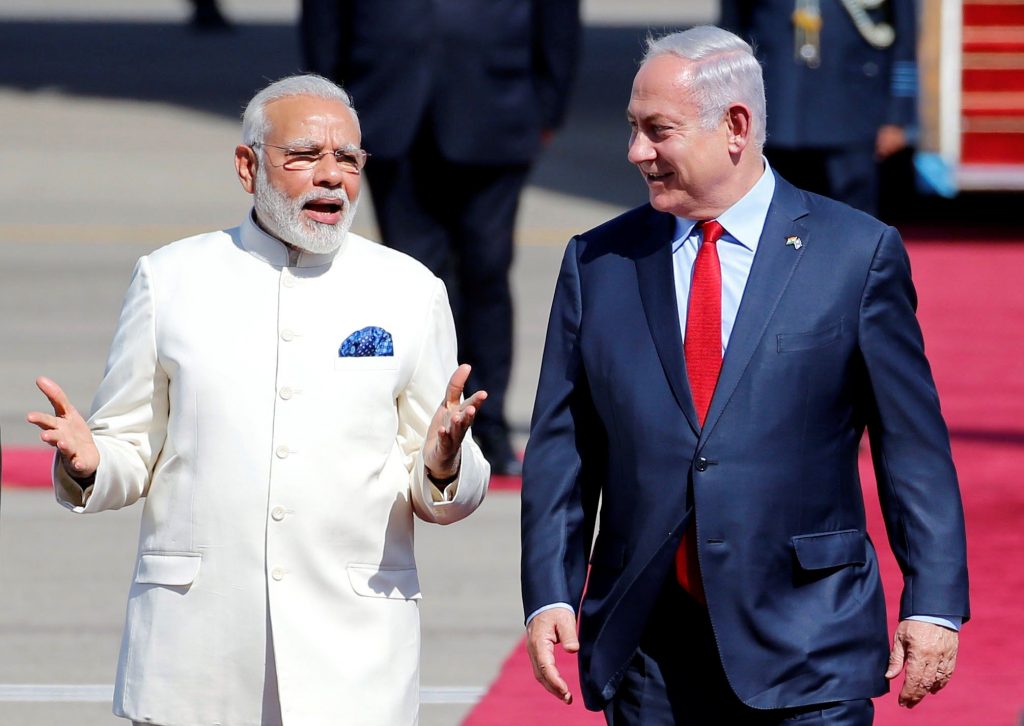 The Smart Bombs will start to be inducted into the Indian Air force during Indian Prime Minister Narendra Modi's Bilateral visit to Israel where he will be meeting with his Israeli counterpart Benjamin Netanyahu. The acquisition of these bunker-buster warheads will significantly enhance the IAF's offensive capabilities.