What are the World Police and Fire Games?
Three Assam Rifles soldiers have bagged five gold medals, three silver medals and one bronze at the World Police and Fire Games. The games are a biennial athletic event, open to active and retired law enforcement and fire service personnel throughout the world. The WPFG Federation is an arm of the California Police Athletic Federation, an American non-profit organization.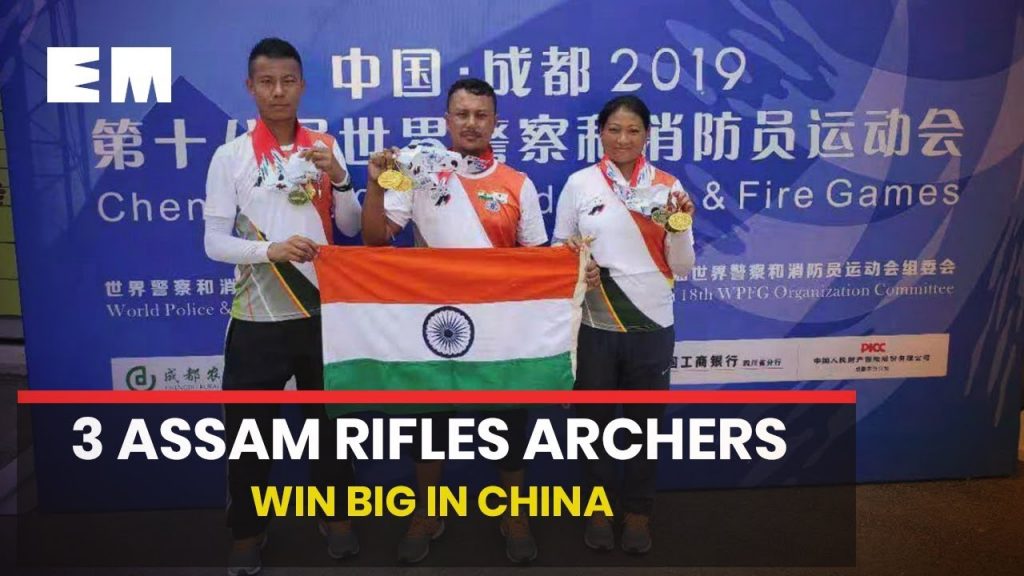 Indian Paramilitary personnel who won this year's Archery events
27-year-old Rifleman Gurumayum Robert Sharma secured three golds in the 'Men's Compound bow' events. Rifleman Sharma hails from Manipur's Thangmeiband Polem Leikai in Imphal.
Rifleman Z Dino who hails from Nagaland's Chakesang community won three medals, a gold, silver and bronze in the 'Men's Wooden Bow' events.
29-year-old Riflewoman Lydia Shimphrui hailing from the Kasom Khullen village in Kamjong district clinched one gold and two silver medals.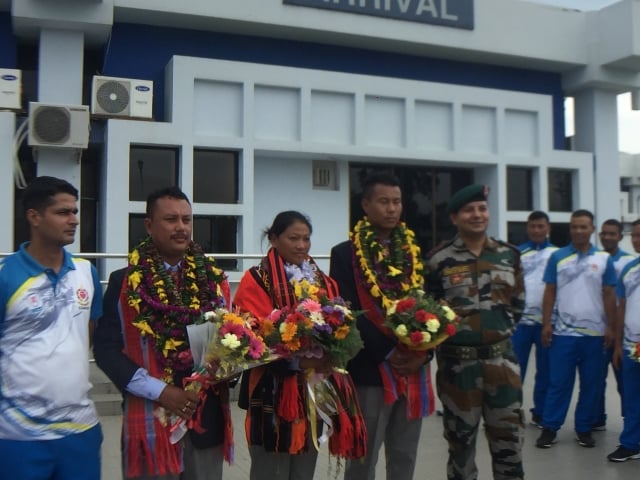 Where did they train?
All three service archers were training at the Nine Sector Assam Rifles under the aegis of the Headquarters of the Inspector General Assam Rifles (IGAR), south situated in Manipur. The victorious Indian soldiers were given a heroes welcome and lauded for their performance.