According to Intelligence inputs, Jaish-e-Mohammad (JeM) Chief Masoor Azhar has been released by Pakistani Authorities, to orchestrate a massive terrorist attack in the Sialkot-Jammu and Rajasthan sectors, following the historic repeal of article 370 last month.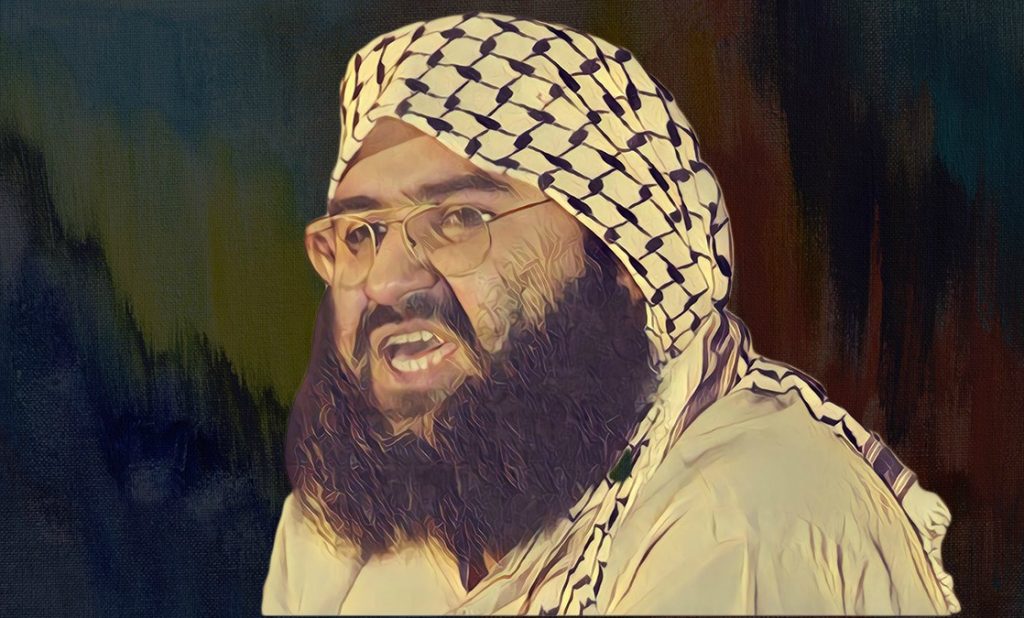 Following a month after the abrogation of Article 370, a provision which had granted the erstwhile state of Jammu and Kashmir (J&K) Special Autonomous Status, tensions between India and Pakistan have been simmering. Pakistan, according to intel sources, has already spent the past month activating its Jihadi infrastructure. Adding to the security tensions is the fact that Islamabad has mobilised a brigade-sized force (2,000 soldiers) 30 kilometres along the Line of Control (LoC). The mobilisation of Pakistani soldiers is keeping the Indian army occupied in observing the massive troop build-up. While India's western neighbour is working to unfold its terror design elsewhere.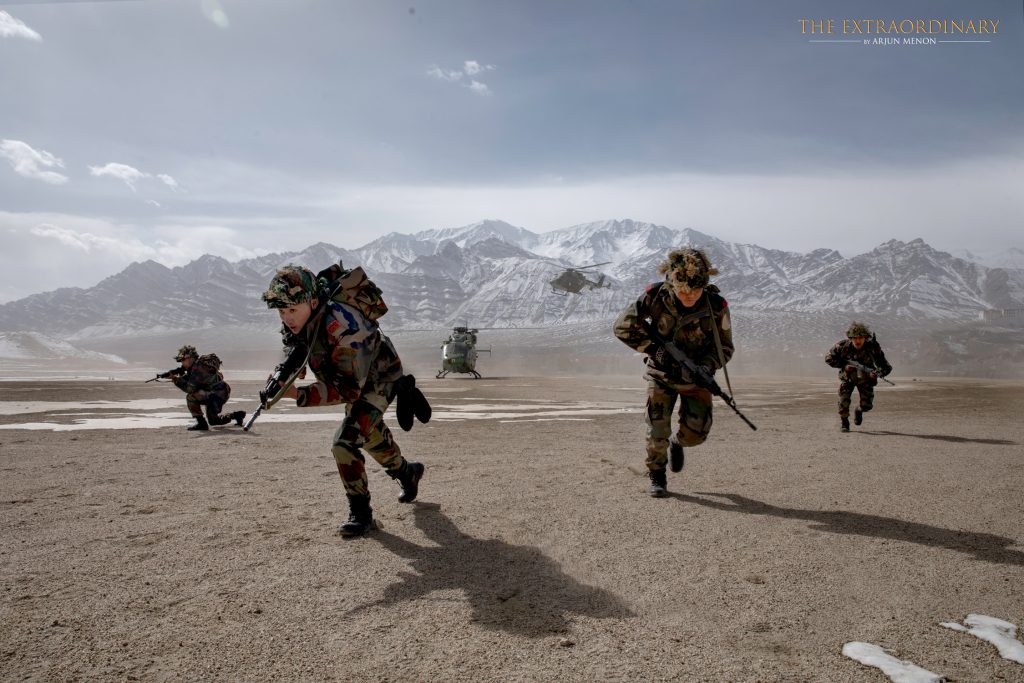 Intelligence inputs have predicted that Pakistan is planning "big action" in the Sialkot-Jammu and Rajasthan sector. To achieve this, the Pakistani establishment has released Jaish Chief and Pulwama mastermind Massor Azhar, who was recently designated as a global terrorist, to orchestrate an attack. Unconfirmed reports had suggested that Azhar was taken into protective custody by the Pakistani security apparatus, following events of the Pulwama terror attack which claimed the lives of over 44 Central Reserve Police Force (CRPF) personnel on February 14 2019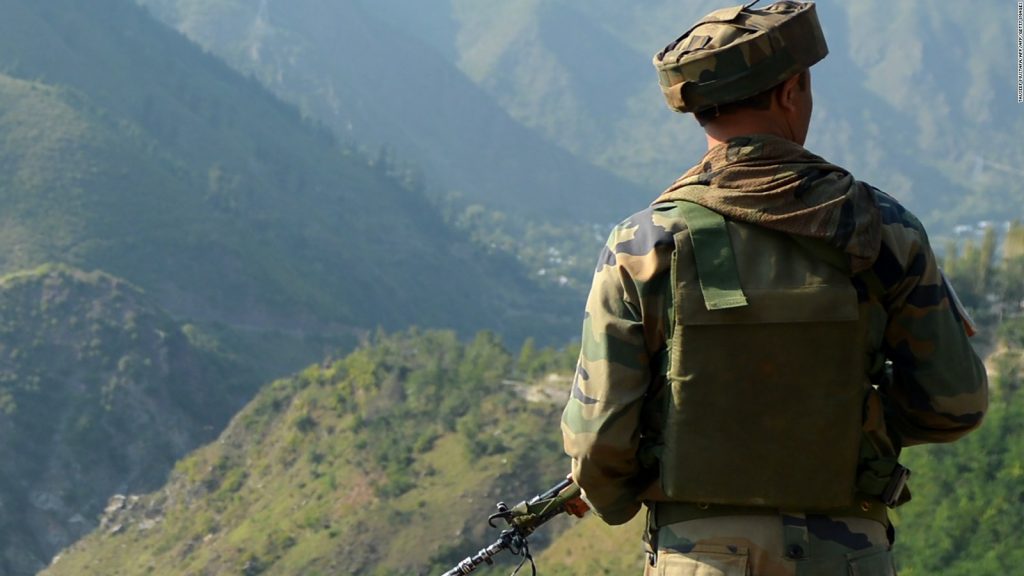 Following these intelligence inputs the Border Security Force (BSF), the Indian Army and other security and intelligence organisations are presently operating at a state high alert. With Indian forces positioned to counter any untoward activity from Islamabad.