The Dassault Aviation designed Rafale fighter jet is a beast of an aircraft! Its uber-advanced features make it deadly and much-needed addition to the Indian Airforce's arsenal. With the first Rafale fighter inducted and the rest of the first batch to be pressed into service by May 2020, it is essential to look at the three lethal missile systems which make the Rafale a nightmare for the enemy!
1.) Meteor BVRAAM Missile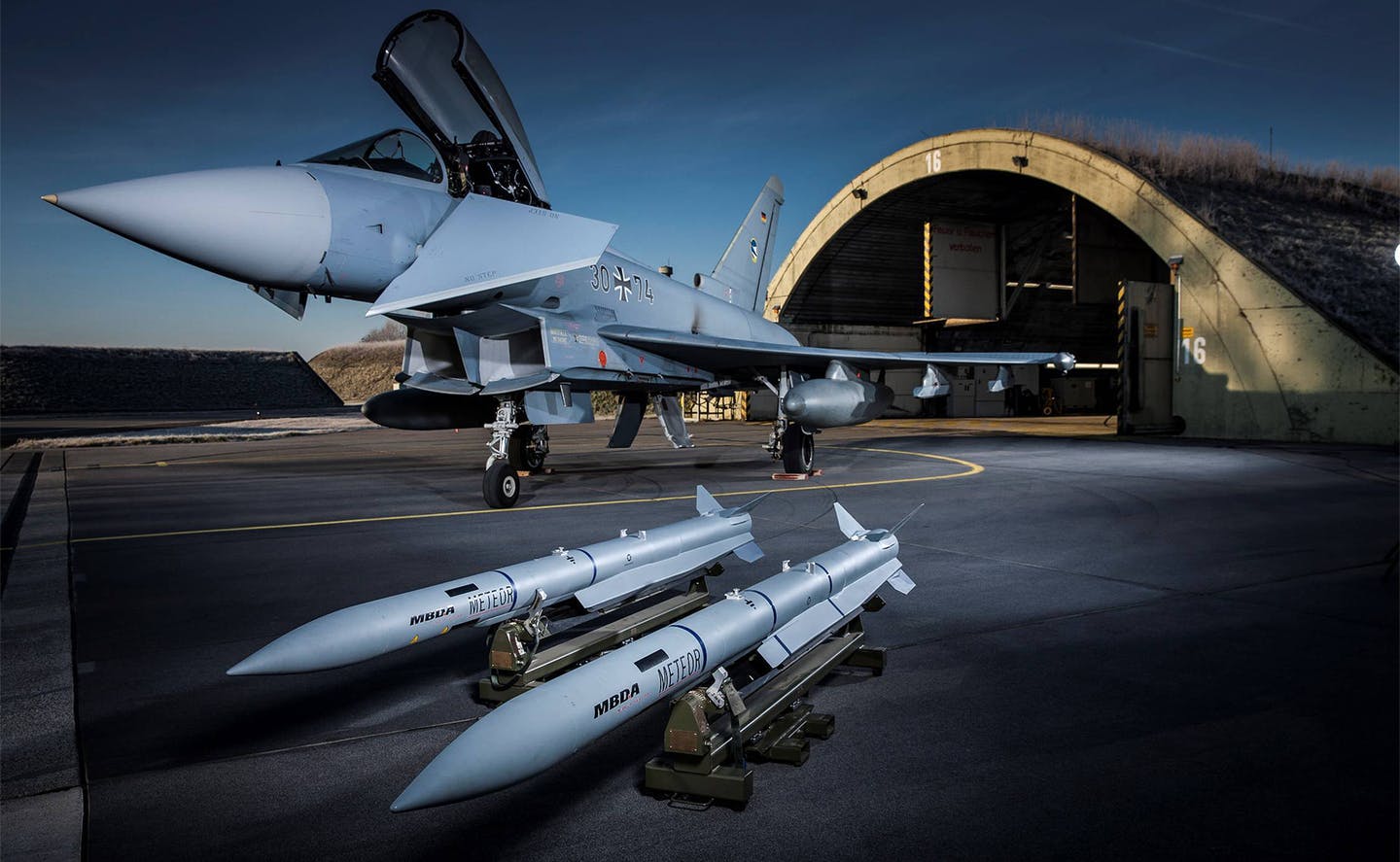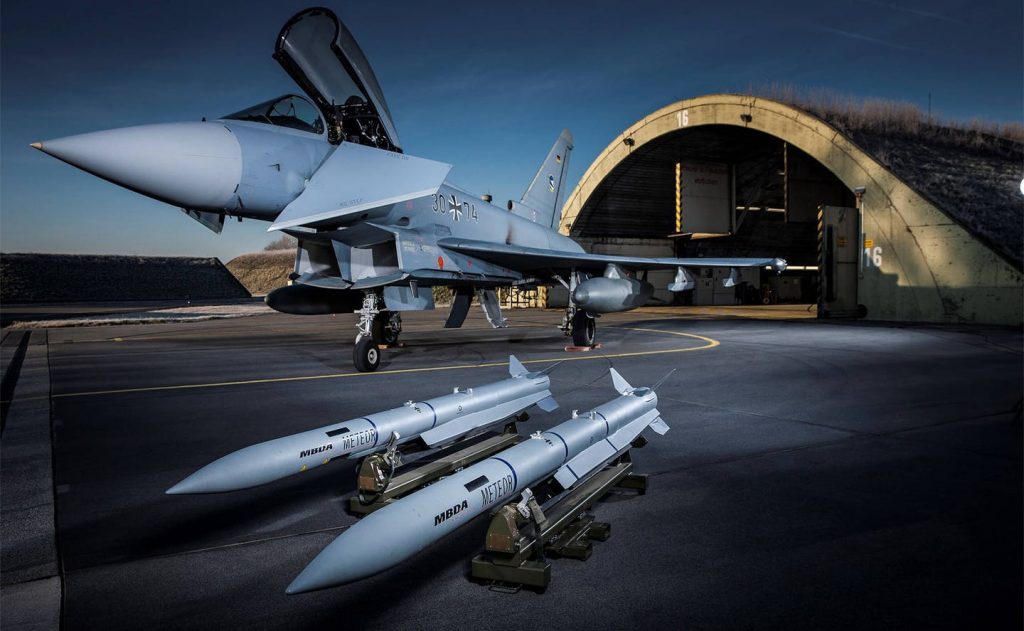 The MBDA designed Meteor is a next-generation beyond visual range air to air missile (BVRAAM), with a 150-kilometre effective kill range. The Meteor can cruise at a speed of 4 mach which is approximately 4,939 kilometres per hour. This battle-tested missile is capable of being launched from a host of high-end fighters such as the Eurofighter Typhoon, the SAAB Gryphon, Dassault Rafale and the Lockheed Martin-built F-35 Lightning 2. The Meteor has been designed as an all-weather missile giving it the ability to effectively eliminate its intended target in a variety of testing climatic conditions. The rocket is also stealth capable furthermore the missile has the largest 'no escape zone' when it comes to Air to Air Missiles (AAM).
2.) SCALP Missile AKA Storm Shadow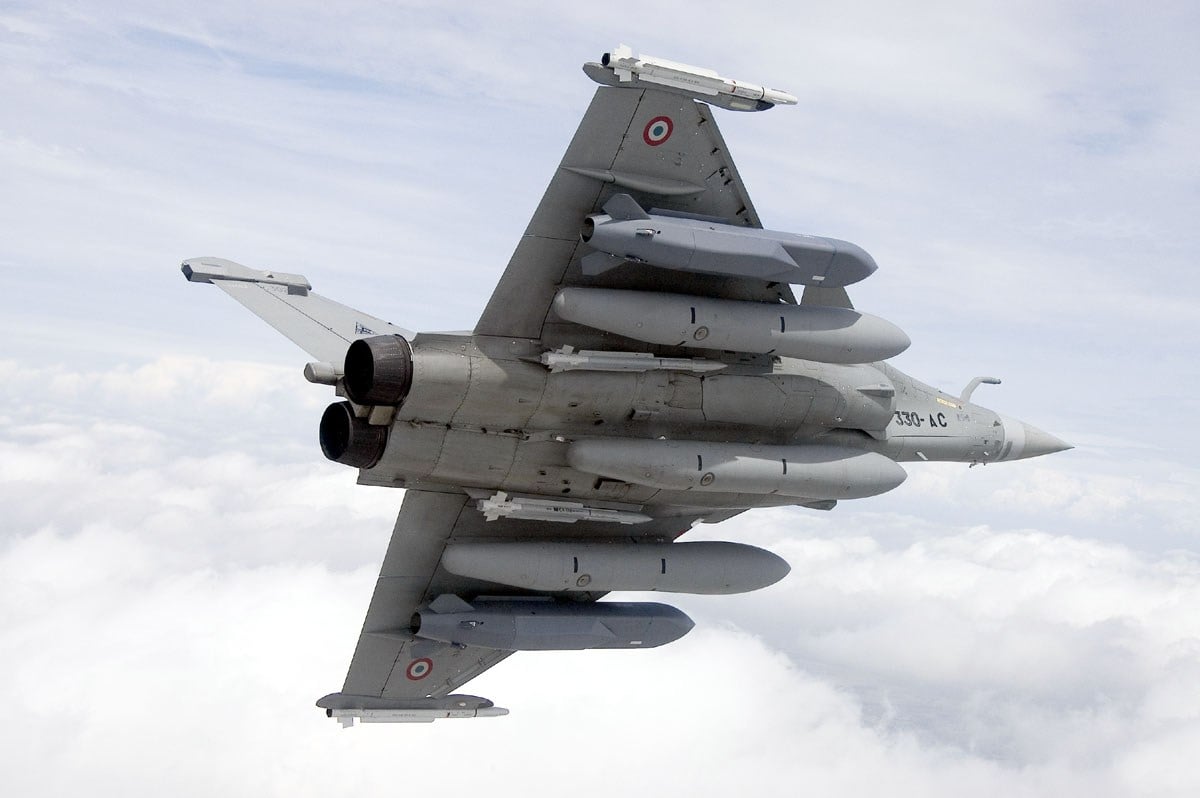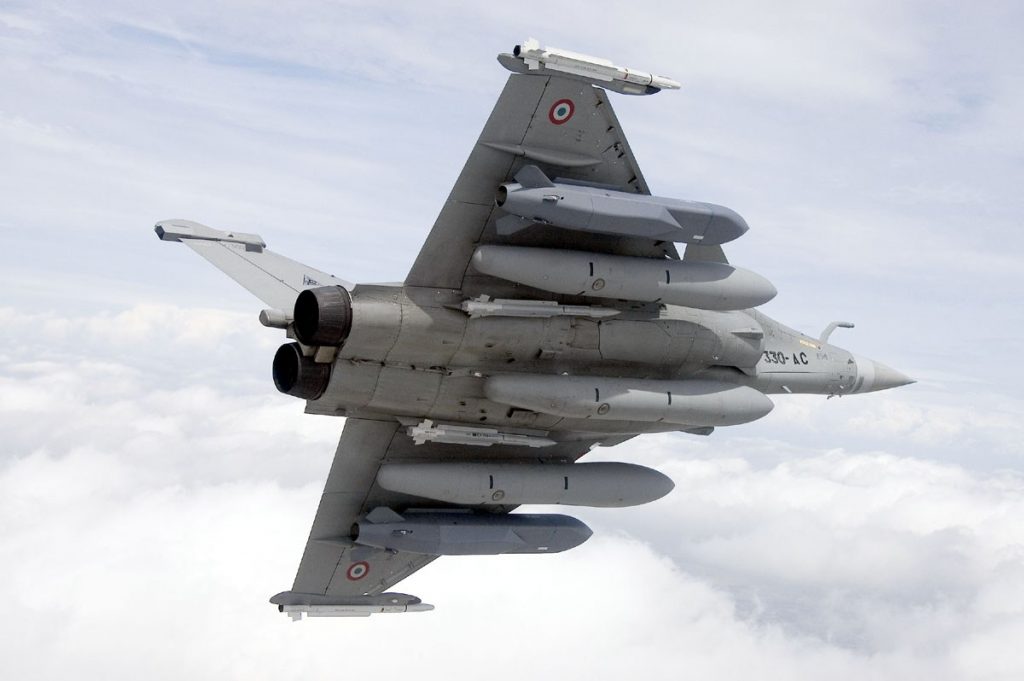 The SCALP missile, also known as Storm Shadow, is a low observable and long-range deep strike missile. The combat-tested uber-sophisticated rocket was designed to eliminate stationary High-value targets, such as enemy airfields or command and control structures. The induction of the weapon in the IAF's arsenal will give the force enhanced capabilities to conduct future Balakot style operations from a further distance and at lowered pilot risk. The highly potent missile has an effective range of 300 kilometres, though some experts claim that the SCALP's actual range is more at around 560 kilometres; however, this claim cannot be ascertained. The missiles have the ability to cruise towards its intended target at 1000 km/hr. The rockets all-weather capability makes its induction an excellent alternative the India-Russia jointly developed BRAHMOS supersonic cruise missile.
3.) MICA Missile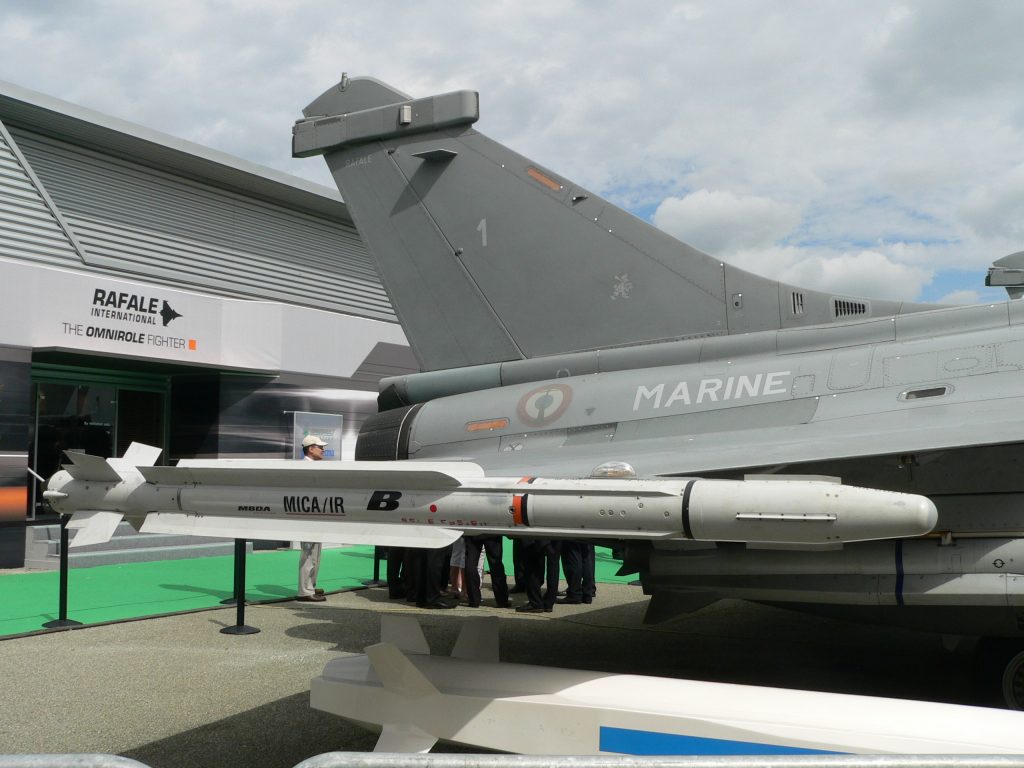 The MICA is a multi-mission air to air missile (AAM) with a range of 50 metres to 80 kilometres. The MICA like the Meteor can cruise at four mach (4,939 km/hr). The European weapon has superior tactical flexibility allowing the missile to be deployed in some of the most demanding mission conditions. The MICA comes in two variants the first being the Multi-Target BVRAAM while the second variant is a Short Range Combat missile. Given the MICA's multi-purpose role, the weapon system comes with two distinct guidance systems. Other than the Rafale, the MICA will also be integrated into the IAF's Mirage 2000s following the deal signed with France.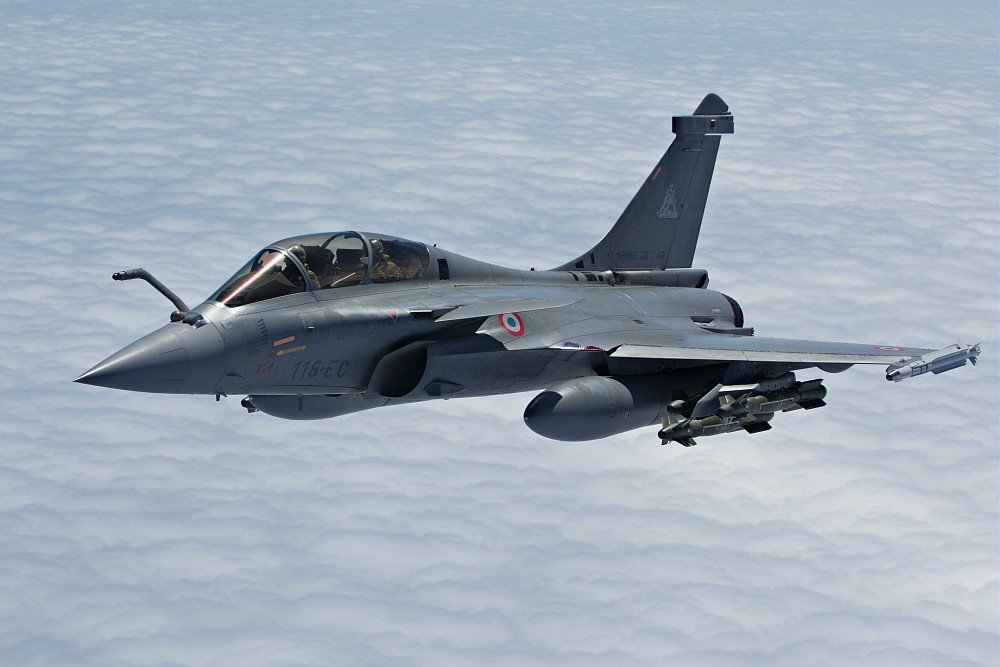 With the Rafale coming next year armed with some of the worlds most potent missile systems, the IAF will soon be in an elite club amongst some of the worlds most powerful airforce's