With the shadow of the Bofor's scandal having handicapped India's artillery procurement, the Indian army can finally breathe a sigh of relief with the induction of the United States manufactured M777 ultralight howitzer. These uber-sophisticated howitzers will be deployed in the strategically placed state of Arunachal Pradesh. The 155 mm towed artillery gun will serve as a deterrent against any misadventure by the People's Liberation Army of China along the Line of Actual Contol (LAC). With the M777 inducted and the army's artillerymen are training religiously on the new weapon system at the Artillery training centre in Deolali. It is essential to analyse which make the M777 ultralight howitzer a force to be reckoned with.
Tale Of The Tape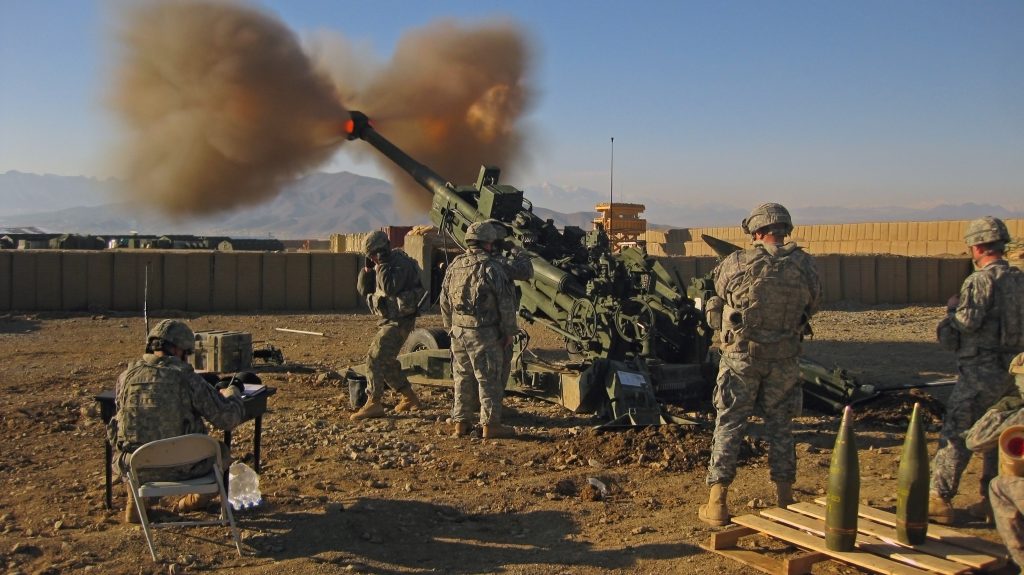 1.) The Lightest Of It's Kind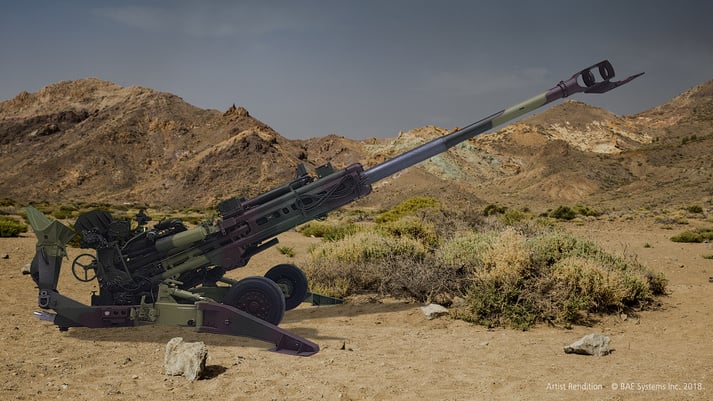 The 15 mm M777 has been engineered using aluminium alloys, and titanium, the use of these components allow the M777 to weigh in about 3,175 to 4,000 kilograms making it the lightest piece of artillery of its type. The unique lightweight characteristic aspect of the M777 allows the guns to be extremely portable, with army helicopters having facing no significant challenges in transporting them. The logistical feasibility the American artillery system provides makes the artillery system the perfect choice for mountain warfare.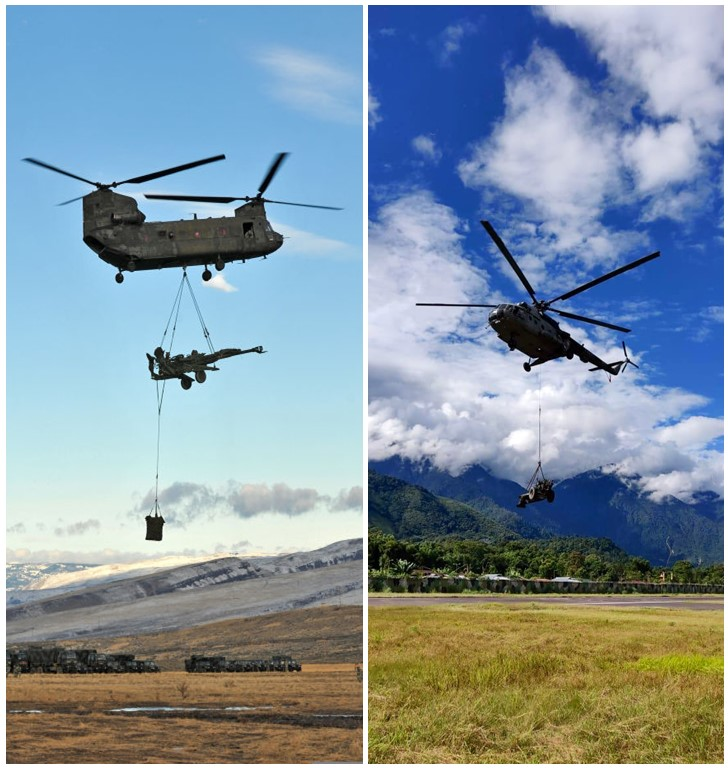 2. Superior Firepower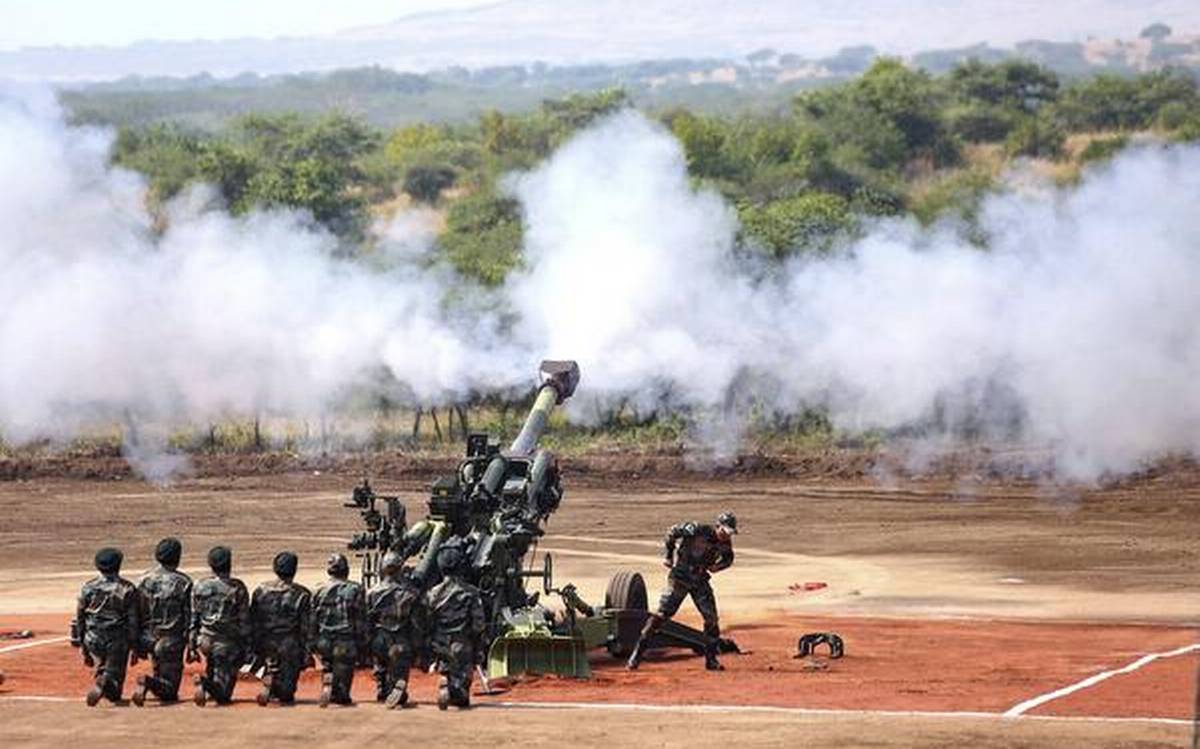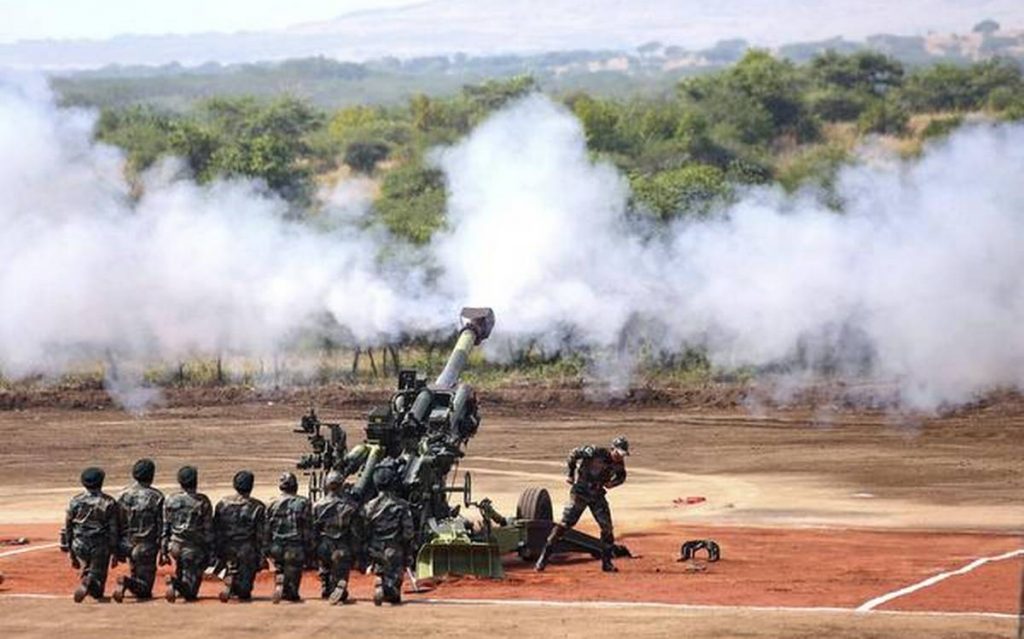 The M777 Howitzer does not compromise in firepower! Interestingly despite being half the weight of other 155 mm artillery guns in its class, the M777 howitzer provides far superior firepower than its 155mm counterparts! This makes BAE's M777 an engineering masterpiece and a prime choice for India's artillery needs!
3. Unparalleled Accuracy and Range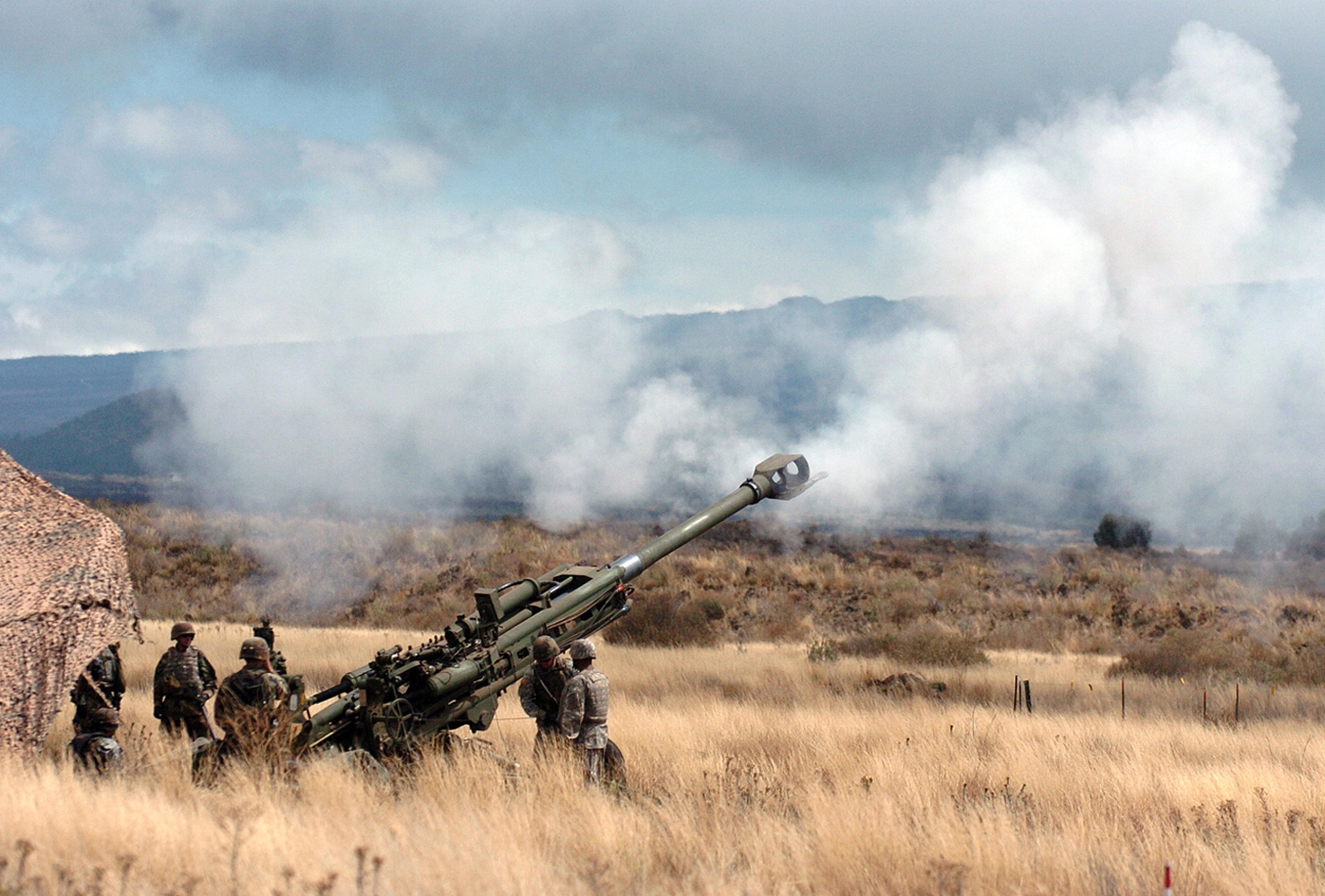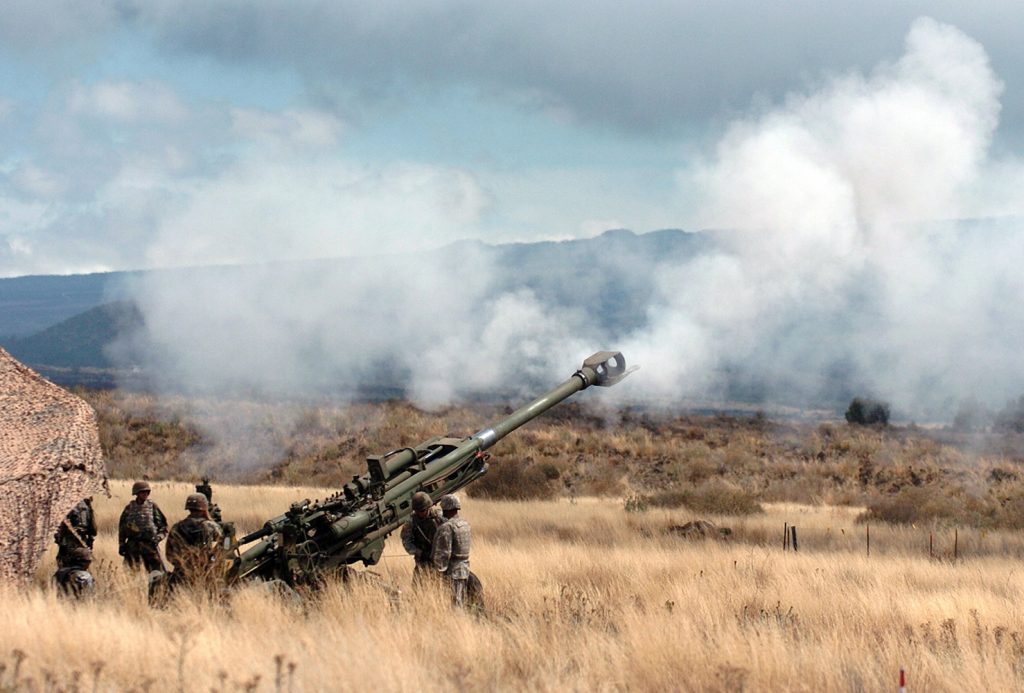 The M777 Digital Fire Control system aids in navigation and self-location, this reduces the time it takes to put the weapon into action, this is a sought after feature as in matters of life and death even a few seconds matter! The accuracy of the weapon can give the five-man crew the confidence that it will hit its intended targets without the significant risk of collateral damage.
A Move In The Right Direction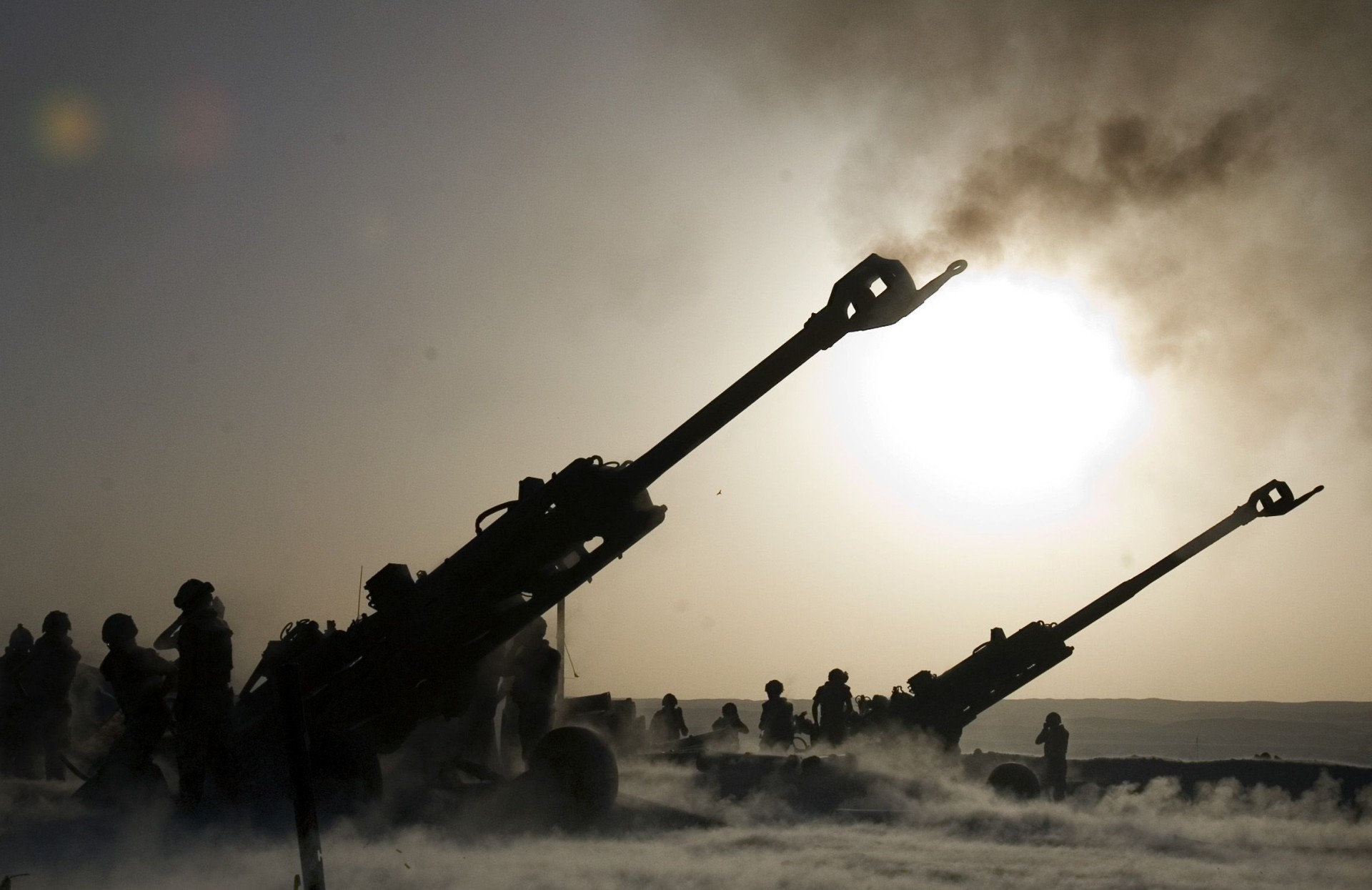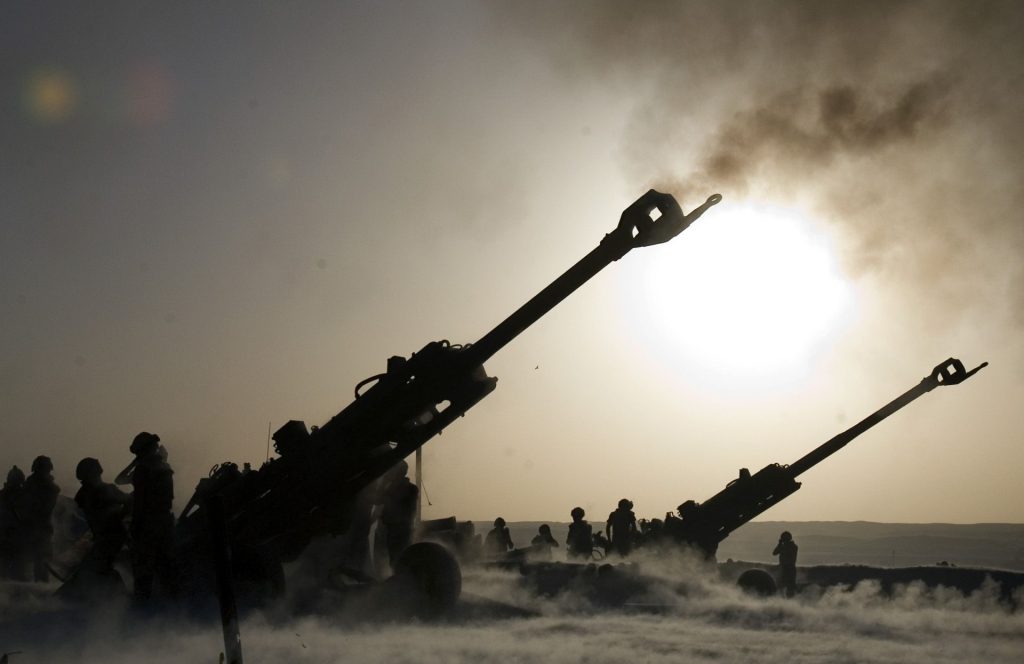 With the Indian army looking to modernise in order to meet with 21st century and future security challenges, these artillery guns will bolster India's military efforts. The induction of the M777's in the much anticipated Integrated Battle Groups will allow the Indian Army to maintain a formidable presence along the LAC without succumbing to what experts have called a "LAC mindset." So after years of deliberation, the Induction of the deadly new artillery guns have been viewed unanimously as a move in the right direction!