Conquering Mount Everest, the worlds highest peak is the dream of every professional mountaineer. Summiting this behemoth of a mountain peak requires nerves of steel, superhuman will and out of this world physical conditioning. Despite years of rigorous and dedicated training, Everest has put even the toughest and most accomplished mountaineers to their knees and, on many unfortunate instances to their untimely grave.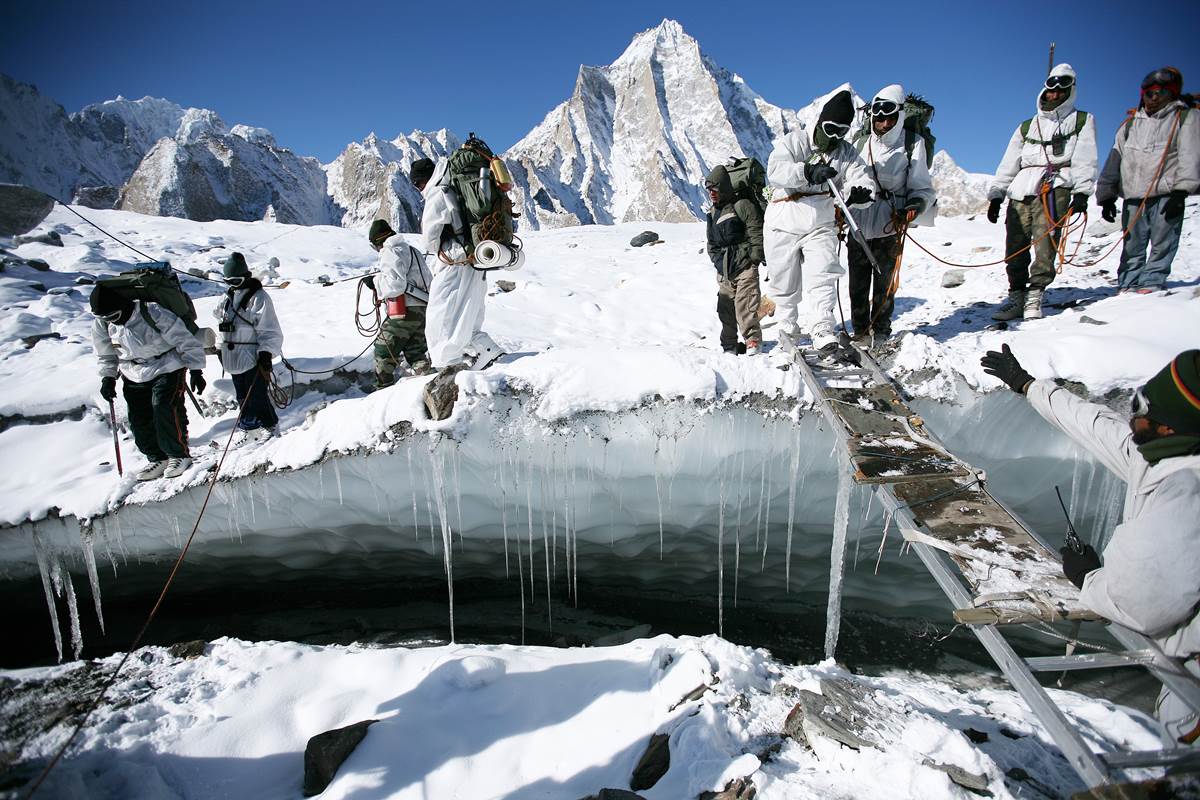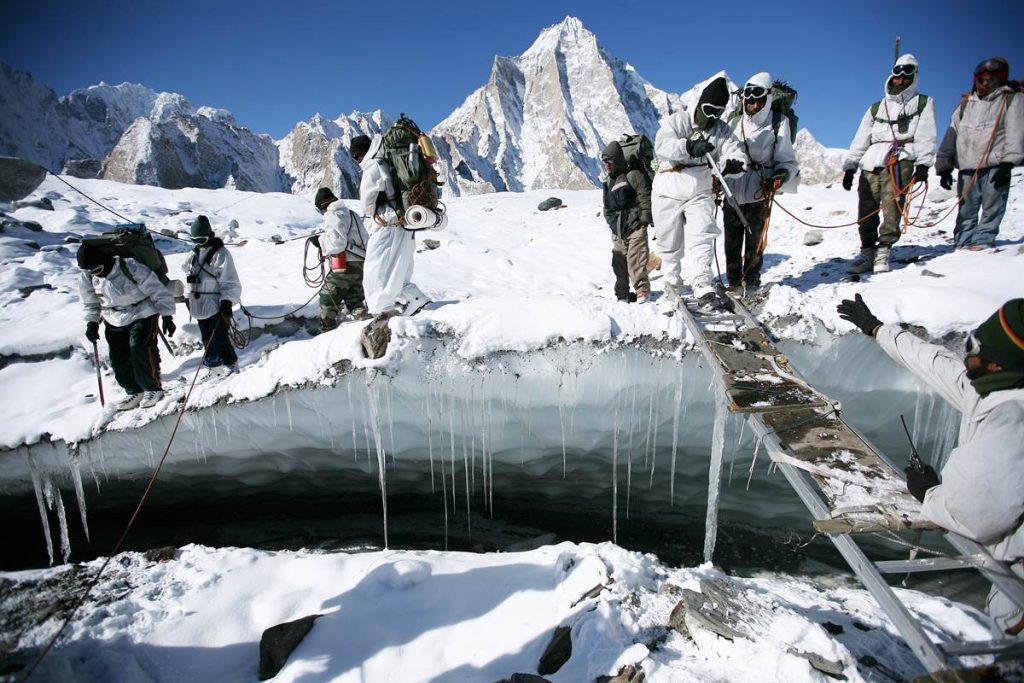 For the Indian Army, however, the risk to life and limb is just another day at the office, with courage being in ample supply! Officers of this remarkable institution are some of the unique individuals in the country. These men and women are known for their indomitable spirit, laser-like focus and the relentlessness required to accomplish the task at hand aggressively, often at high personal cost! So, it should come as no surprise that many officers of the Indian Army have summited Mount Everest, in several instances on multiple occasions.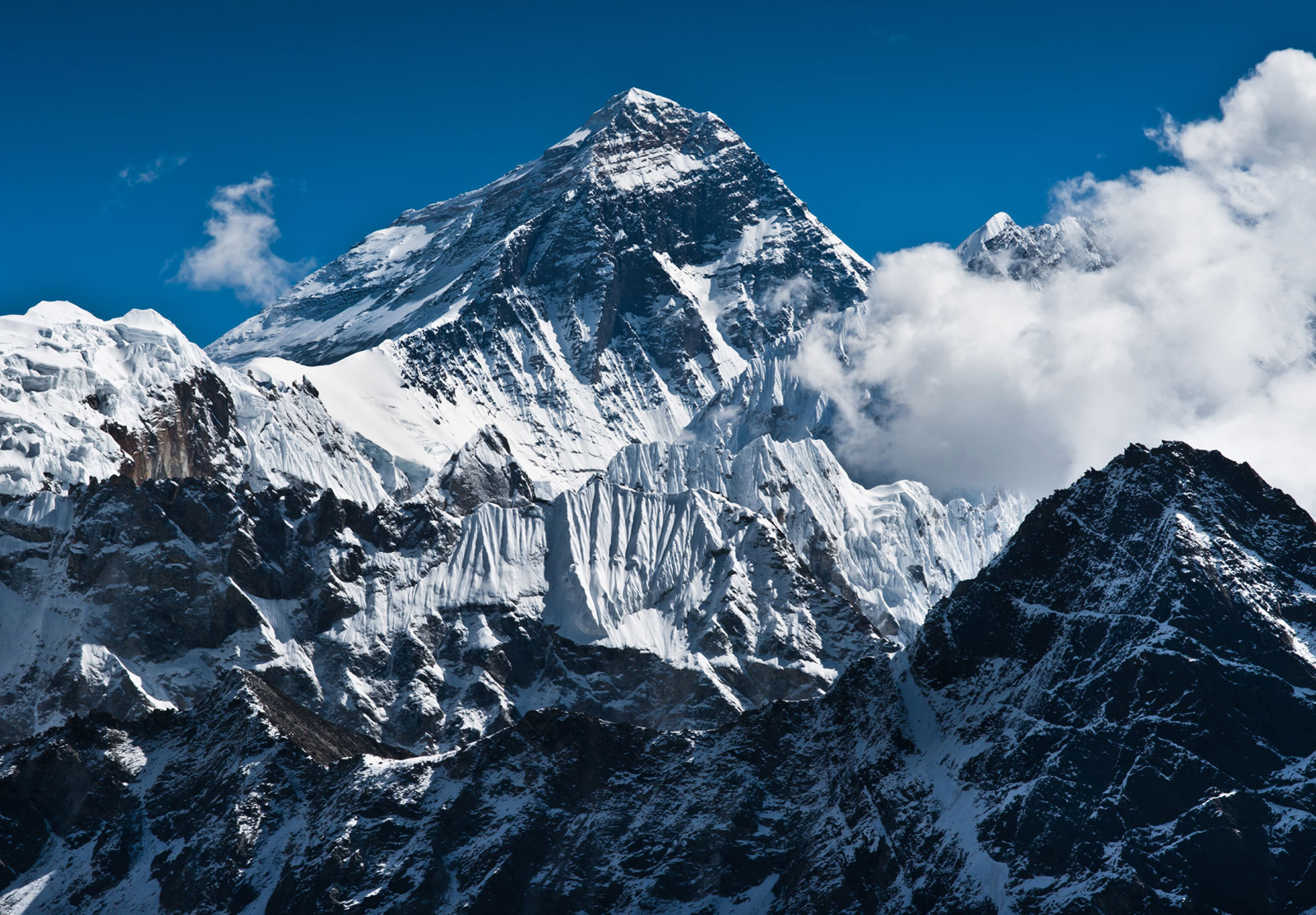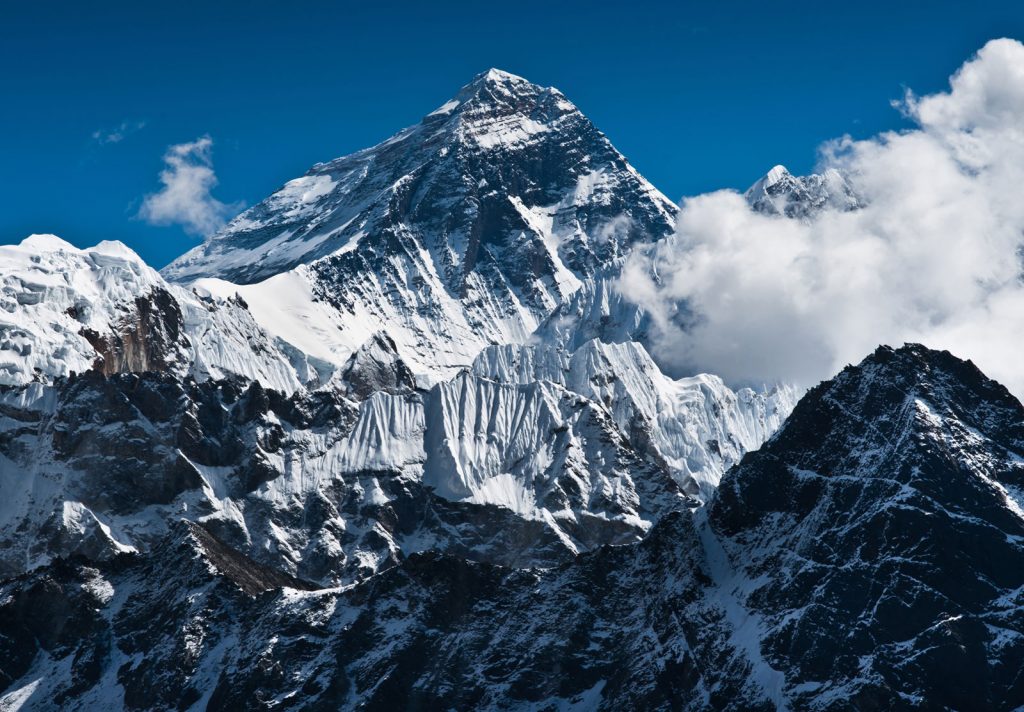 3 Army Officers Who Have Summited Mount Everest
1.) Colonel Ranveer Singh Jamwal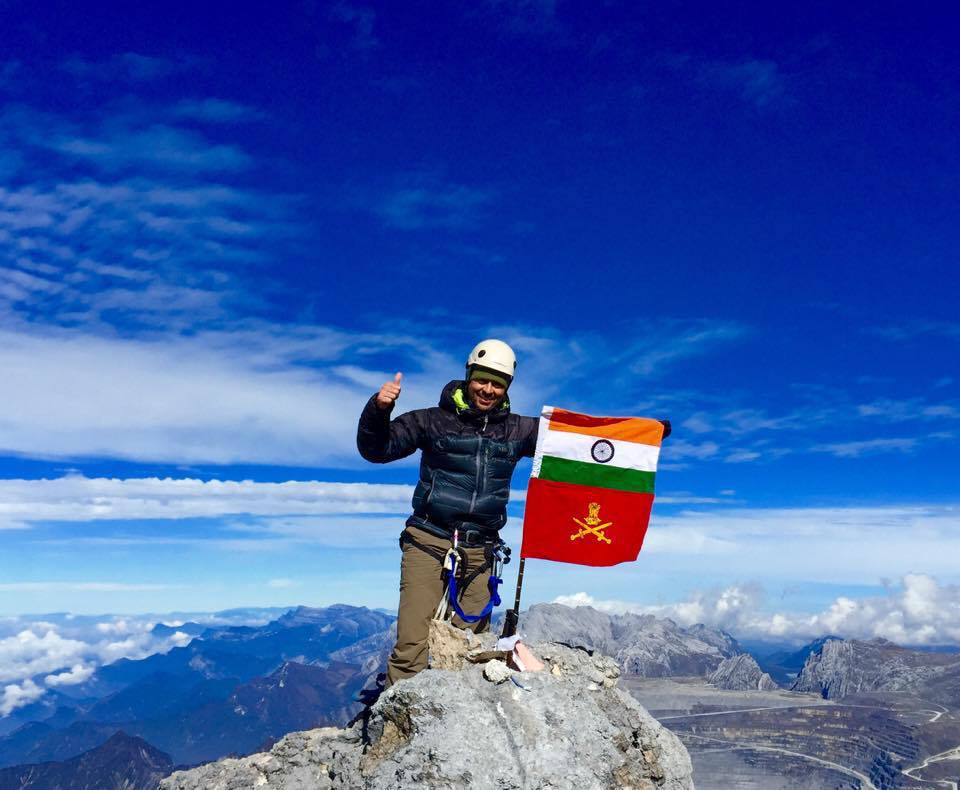 Colonel Ranveer Singh Jamwal is a renowned army officer whose exploits genuinely showcase the spirit of adventure that is engrained in the army's culture. Colonel Jamwal has successfully summited seven of the worlds highest peaks, scaling Mount Everest not once, but thrice! The army officer had his first experience with mountaineering in 2003 when he was inducted for mandatory training at the High Altitude Warfare School (HAWS) in Sonemarg, Jammu and Kashmir.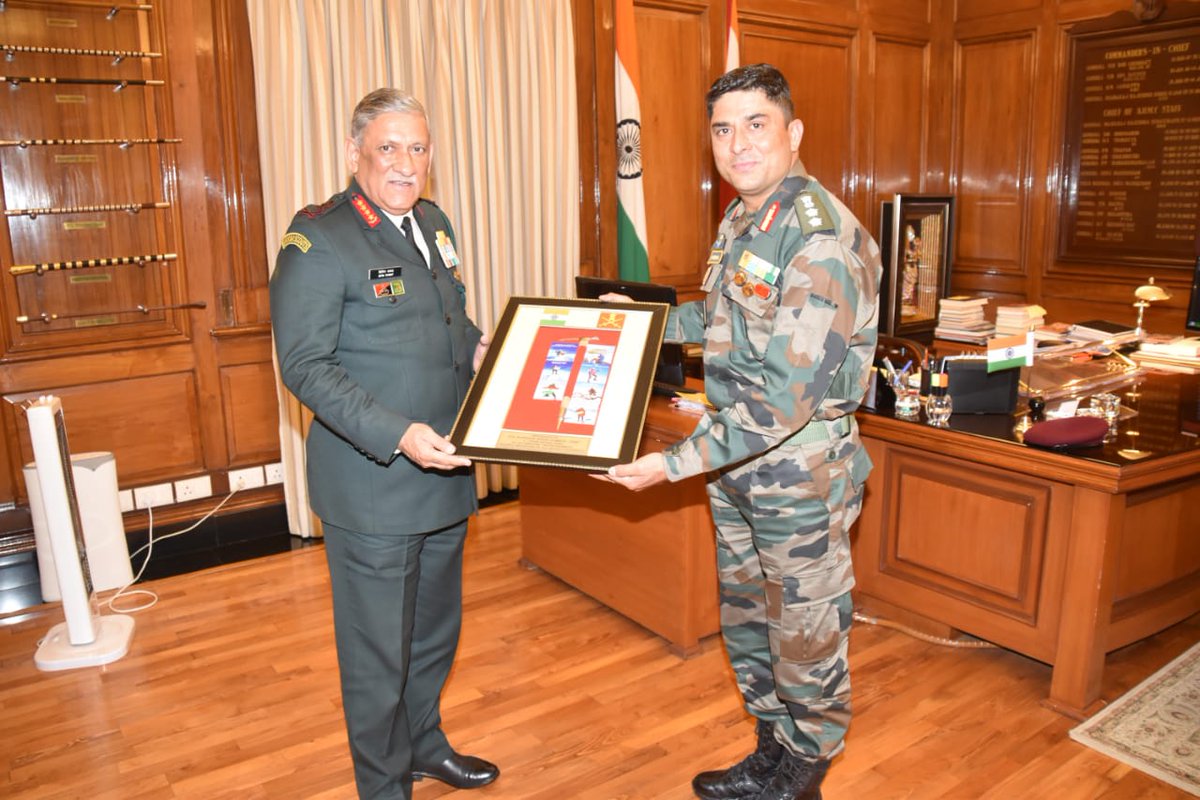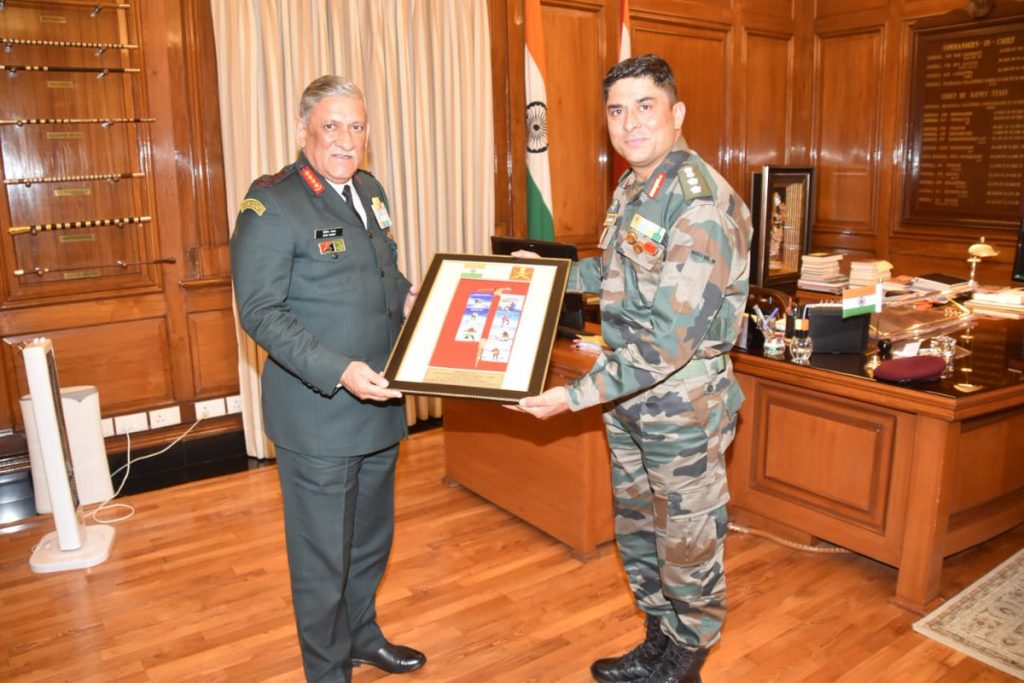 It was during his training there, did he first encounter a vertical rockface, which was 5,000 metres in height. Colonel Jamwaal has come a long way since scaling 5,000-metre rock surfaces at HAWS, successfully leading the Indian Army's all-woman Everest expedition in 2012 as a Lieutenant Colonel. He has been awarded the Tenzing Norgay award for adventure for his daring exploits. The distinguished Indian army officer is a rescue specialist and was extensively involved in rescue and relief operations during the Nepal earthquake in 2015 during which over 9,000 people lost their lives. His expertise in rescue operations combined with his world-class mountaineering acumen, helped save many lives during the disaster.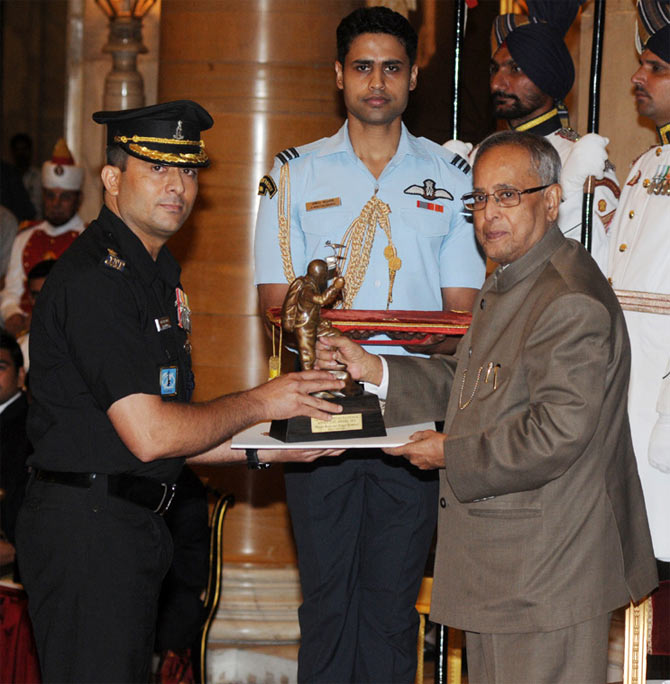 2.) Colonel Saurabh Singh Shekhawat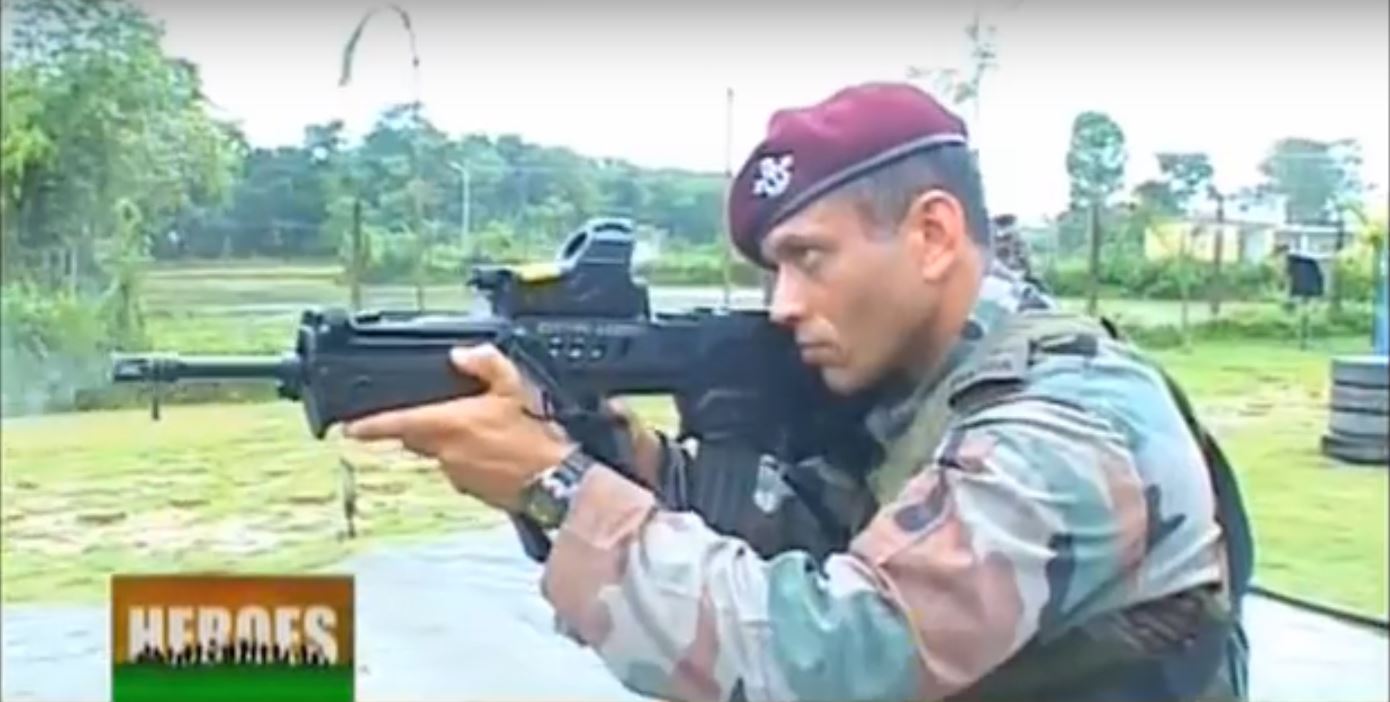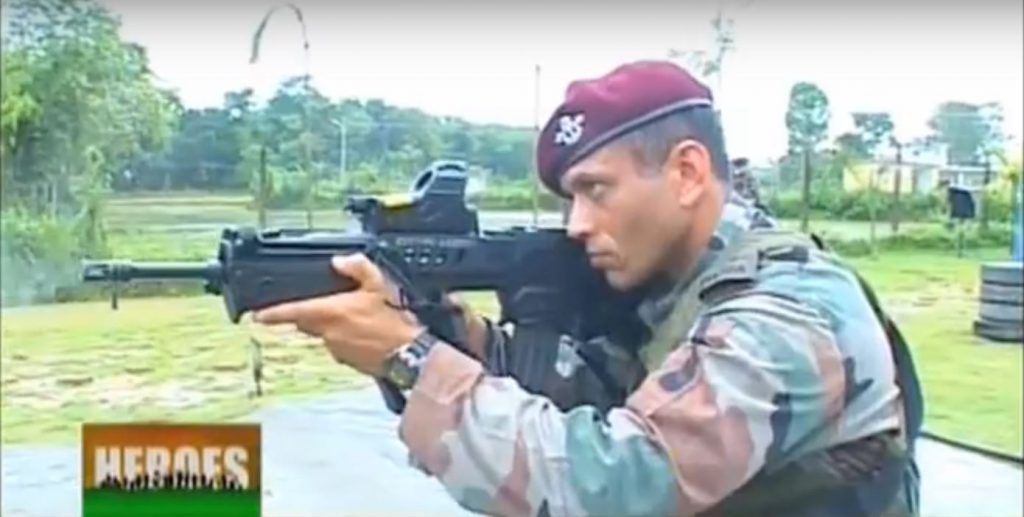 Colonel SS Shekhawat is a personality of his own and needs no introduction to our readers! But for those who have been living under a rock, Colonel Shekhawat is the Commanding officer of the uber elite 21 Para Special Forces, the crack commando unit specialising in jungle warfare. Beyond that Colonel Shekhawat has earned the distinction of being the most decorated serving officer in the Indian Army, having been awarded the Kirti Chakra, Shuarya Chakra, Sena Medal and Vishist Sena Medal for his meritious service as a special operator.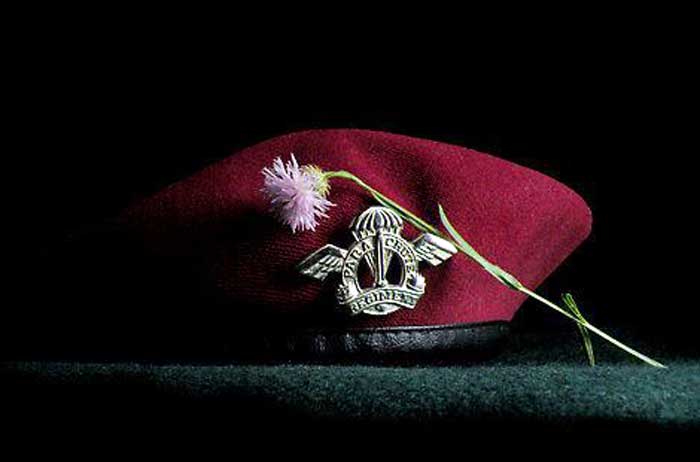 He is admired in the military and special forces communities for his humility, leadership and tactical acumen, his textbook execution of the complex Loktak Lake operation is the stuff of legend. Being a true officer, he is known to regularly train and break bread with his boys, despite being a Colonel rank officer. Other than being a battle-hardened Special Forces leader, he is an avid mountaineer. Colonel Shekhawat has summited 17 of the highest mountains and has successfully conquered Everest three times in his military career.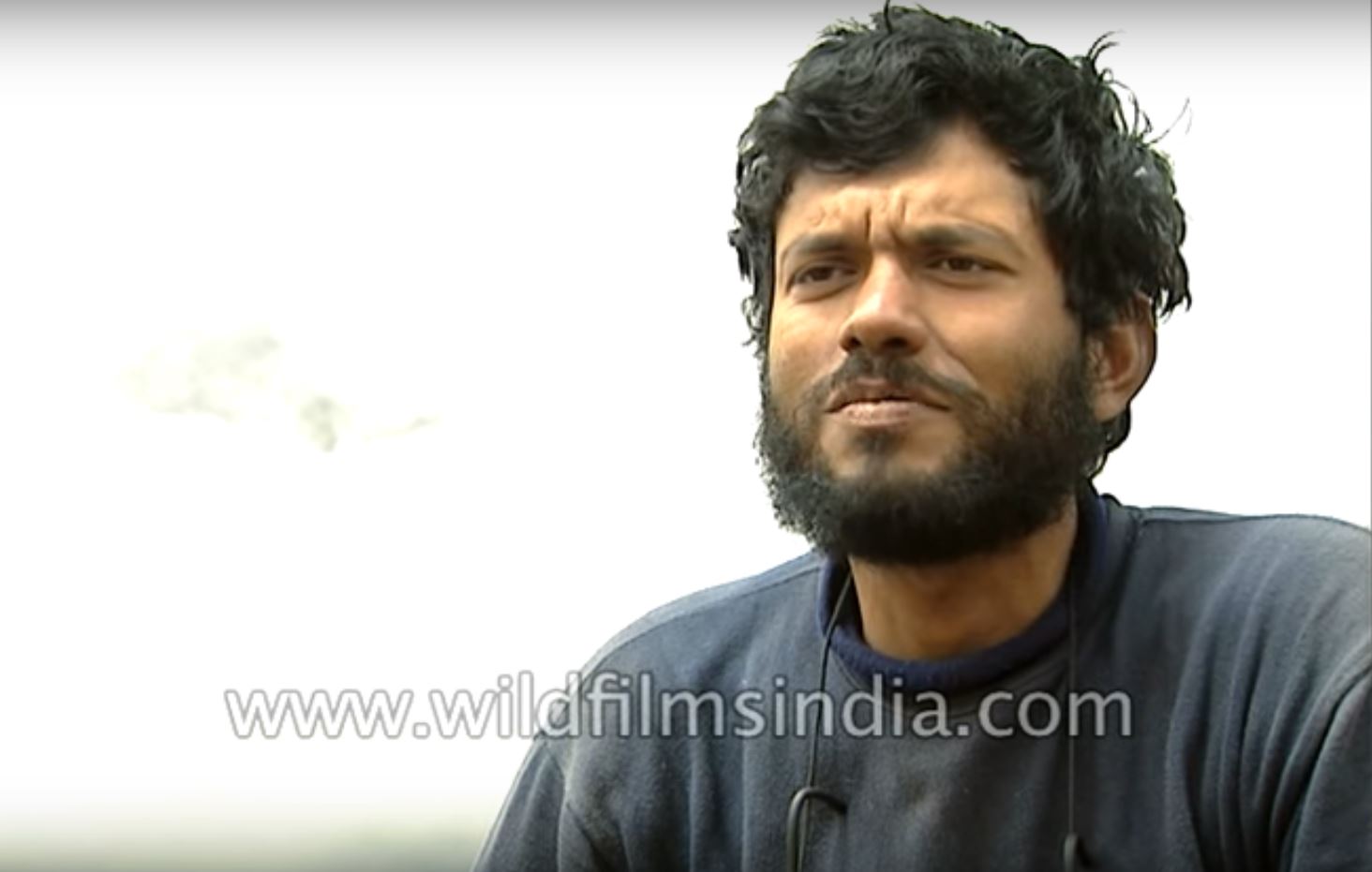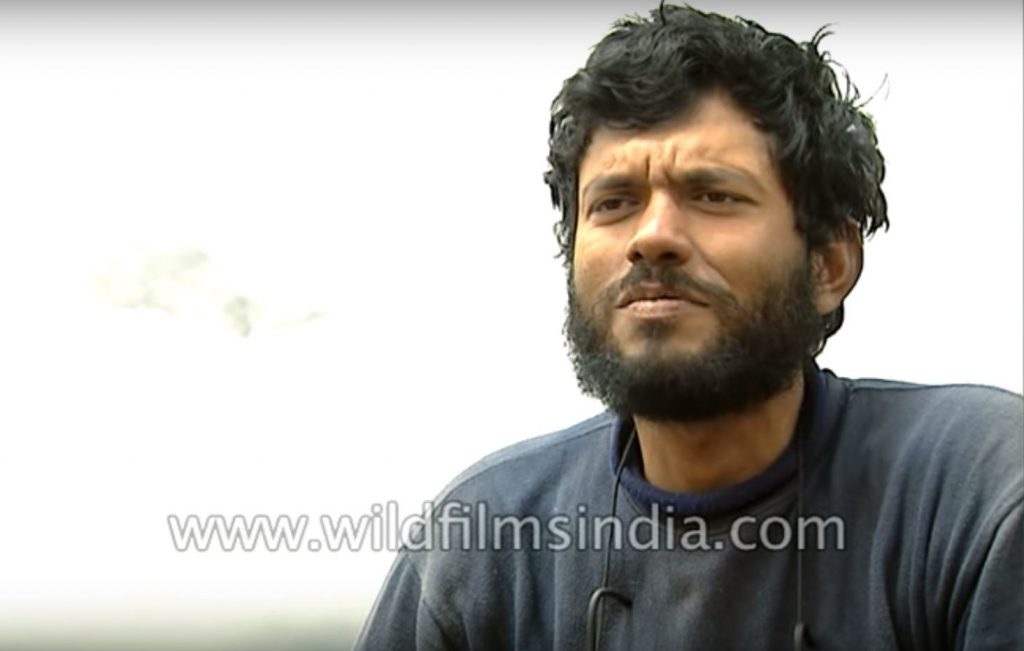 3.) Colonel Narendra 'Bull' Kumar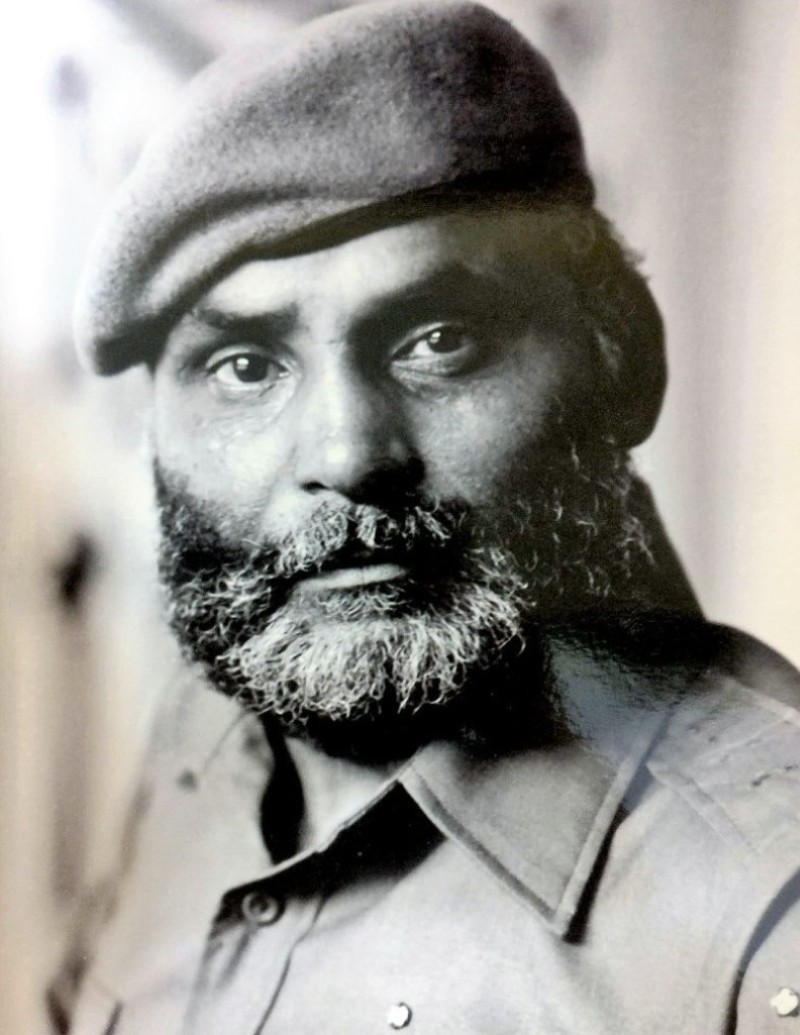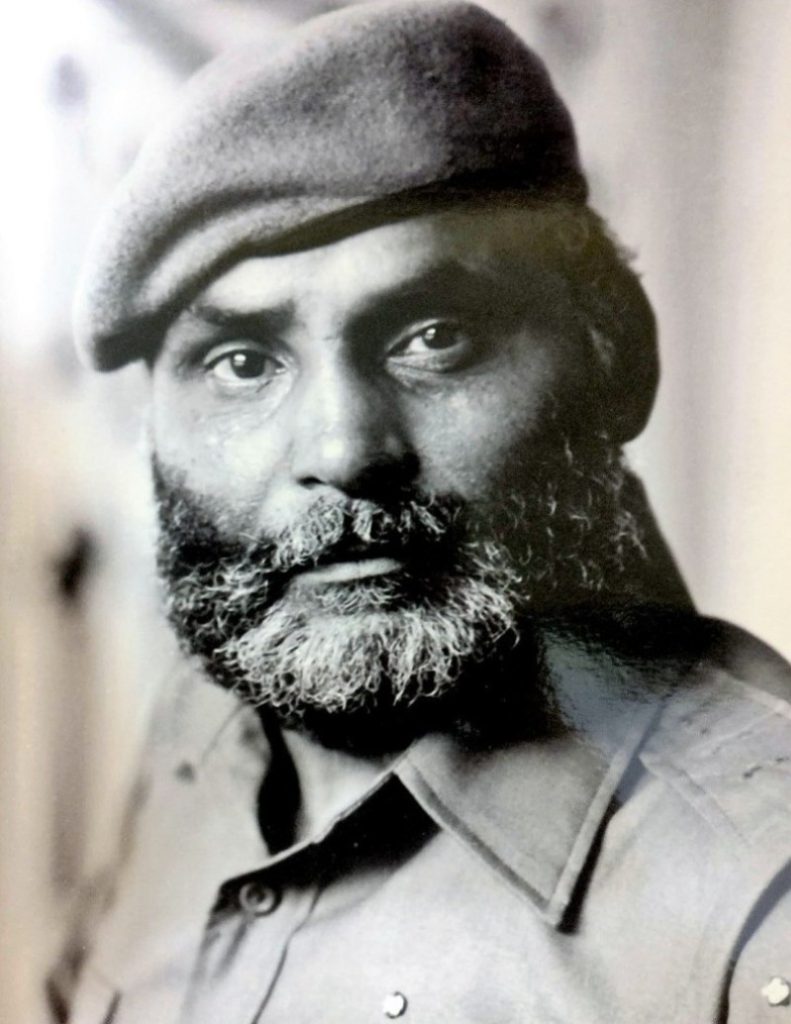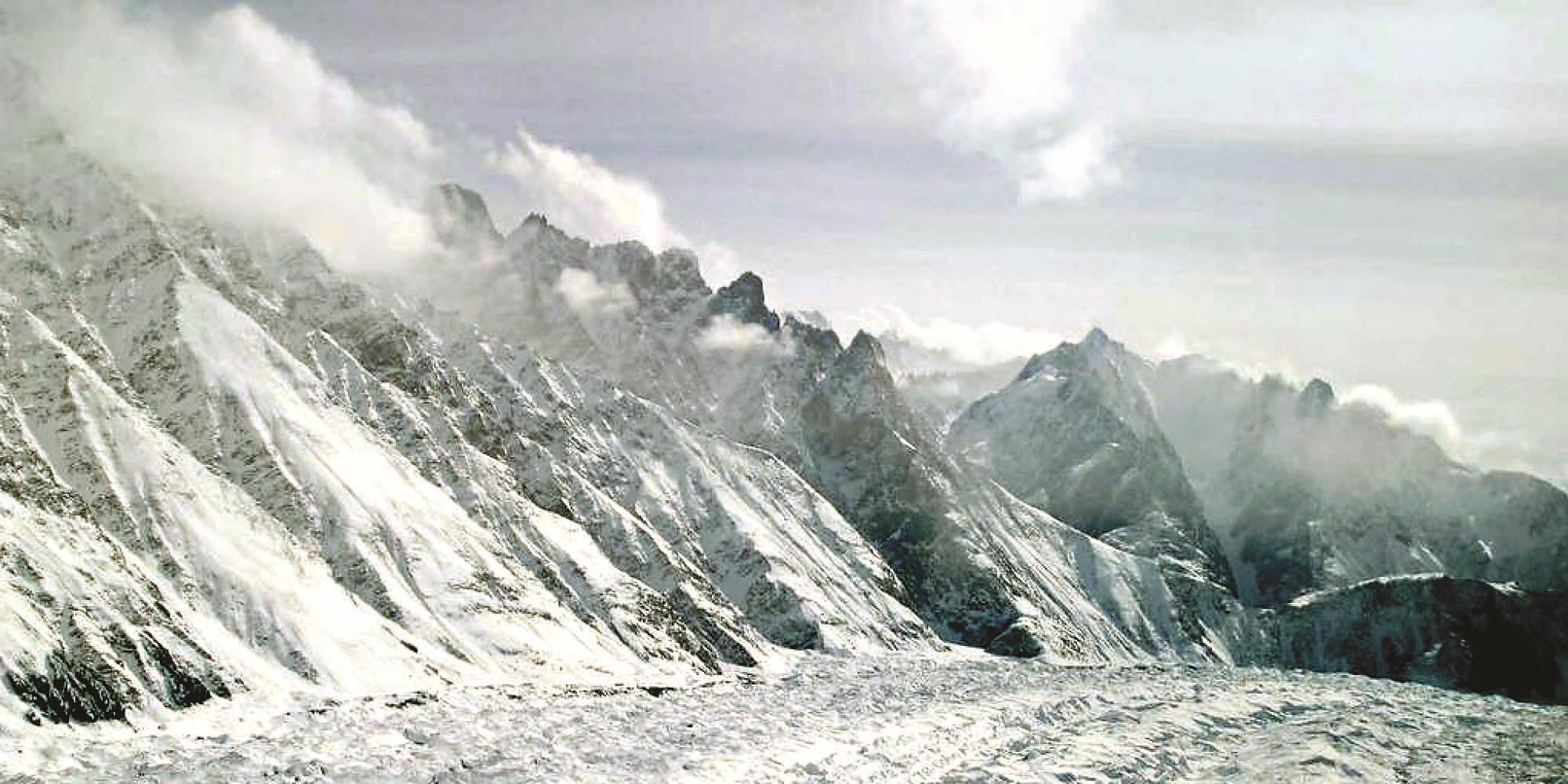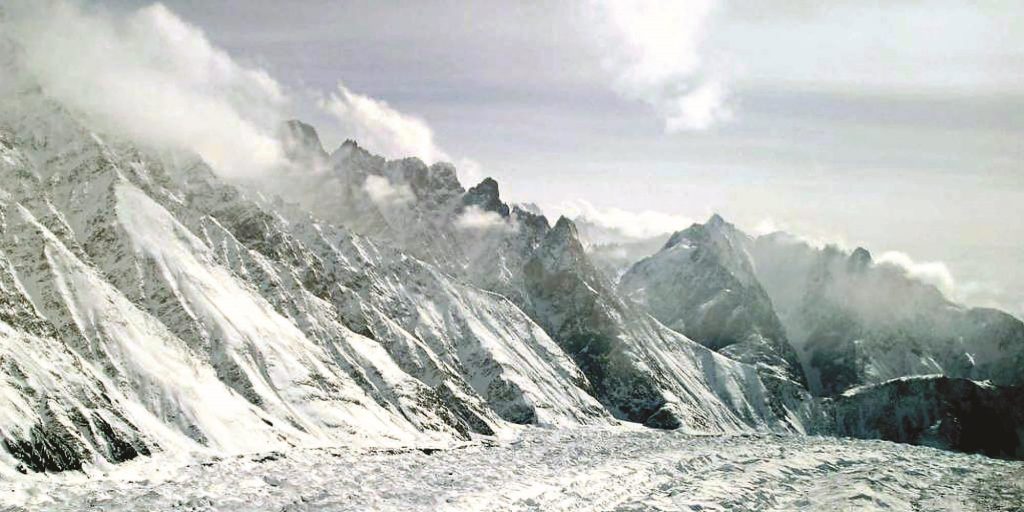 Colonel Narendra Kumar, known as Bull Kumar in army circles, is a man of many legends, he spearheaded the hair raising operation which gave India the strategic Siachen Glacier. Colonel Kumar is a specialist in mountain warfare and headed the Indian army's internationally renowned High Altitude Warfare School (HAWS). Beyond his expertise in Mountain warfare, he has won international accolades by the mountaineering community for his high altitude mountaineering expeditions. Colonel Kumar lost four of his toes to frostbite during an expedition in 1961! Despite his apparent handicap, the gallant officer went on to become the first Indian Army officer to summit both Nanda Devi in 1964 and Mount Everest in 1965.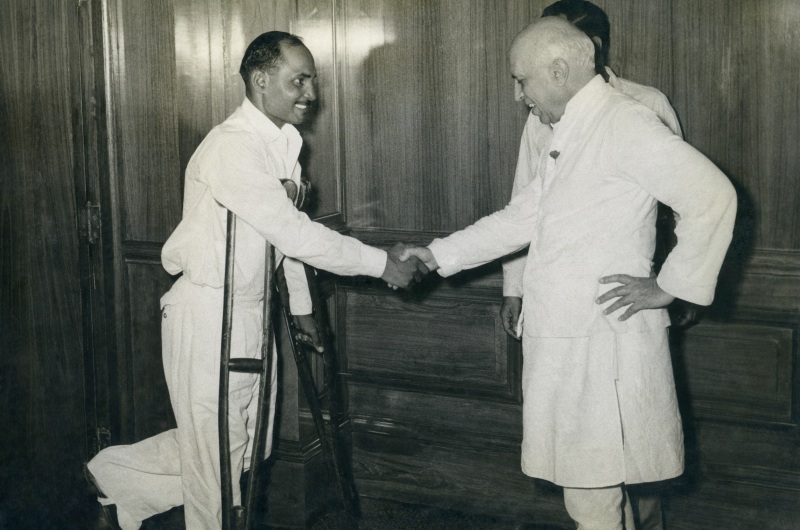 For the bull, summiting Everest despite his loss of toes was not enough. He had gone on to attempt scaling Mount Kancheganga from its northeastern face which is far more challenging and fraught with risks. The British Alpine Journal wrote about Colonel Kumar's Kancheganga achievement writing that it was "far more difficult than the Everest attempt." The legendary army man was a life long friend of the iconic Nepali mountaineer Tenzing Norgay, who was the first mountaineer to summit Everest and the man under whose name the most prestigious adventure award is conferred. Bull has risked his life around twenty times solely for the spirit of adventure by going into the 'oxygen-depleted fatal zone' above 8,000 metres.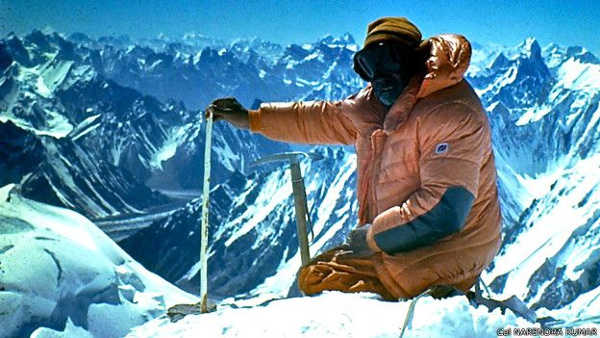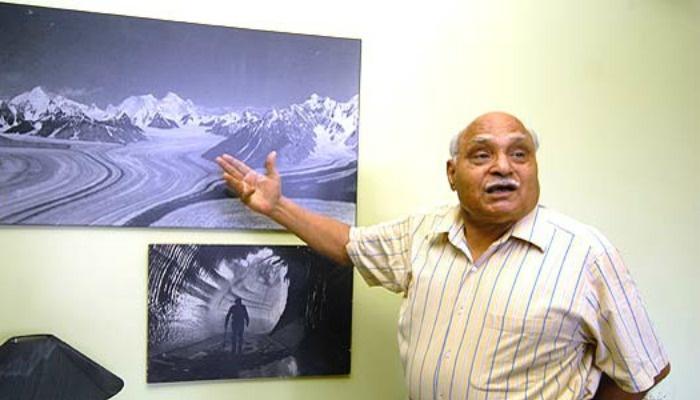 It's unsurprising that given Colonel Kumar's contributions to mountain warfare and mountaineering expeditions he is one of the Indian army's most decorated officers. He is the only Colonel rank of the Indian Army to be awarded the Param Vishist Seva Medal for exceptional services to the nation. He has also been awarded the Athi Vishist Seva Medal, Kirti Chakra (for valour), and the Arjuna award for sports. Colonel Kumar is a recipient of the Padmashri and the prestigious McGregor award by the United Services Institution, for excellence in military reconnaissance, exploration and survey. Colonel Kumar is the definition of undying dedication to duty and passion towards one's craft. He is a patriot in every sense of the word.