Hello, everyone I am Ravindra Pratap Singh and I got selected for CDS 1 2019 OTA and soon will be joining the training academy. I got recommended from 22 SSB Bhopal. The reason why I am writing this blog is that I have been in the same spot where some of you maybe. I am talking about the "Repeaters" as we call ourselves. Since I have seen both the sides now I guess sharing my experience might help a few. I have been to 6 SSB's in total and reached stage 2 in three of them. In the last one got "Recommended" last year in Oct.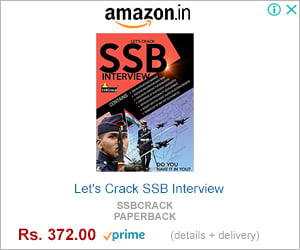 My second conference was in May 2018 and didn't make it. Only one of the candidate made it and I was curious what was he doing that I am not? What is missing in me at this point of time and what can I do to fulfil the standards. The guy that got recommended was working in a MNC, had cleared UPSC CAPF written and given its interview and also cleared SSB. So I thought this is what I should follow to clear SSB. At that point of time I took that as a Mantra to succeed in SSB but now that I have got recommended I think that Mantra has helped me inculcate qualities and made me more disciplined and responsible towards life.
So, after getting conferenced out in May 2018 I had two goals in my mind 1. I need to start working as soon as possible and 2. I need to clear a good exam to justify the time between graduation and next SSB. So, I prepared for UPSC CAPF AC 2018 exam and appeared for that in Aug 2018 had no expectation of clearing the exam. Then I took a job in Oct 2018 and started working. Luckily in Jan 2019 results came and I cleared UPSC CAPF AC and also cleared CDS for IMA.
Now task was to prepare for physicals of UPSC CAPF along with job which I did and cleared it and then went for IMA SSB to Bengaluru but unfortunately got screened out. Now I had to prepare for UPSC CAPF interview in June at UPSC office Dholpur House. I prepared for it religiously and scored 102/150. (Waiting for Reserve list of UPSC CAPF) Now the task in hand was my upcoming SSB in October. I always have had this thought that I have what it takes to become and officer in Armed Forces. So now I managed my routine properly as I had to go to office be updated with current affairs and also maintain my physical fitness for which I was by playing squash and running. I always wanted to know where do I stand and how much I need to work on myself. For that I gave a mock interview on skype and got a very positive feedback. And for Psychology also I took an online assignment and got to know where I stand.
What was different this time in SSB and how did the above Mantra helped me? This time as always hurdle was getting screened in which I did. Through my introspection I knew I didn't do well in Psychology in my earlier attempts. Problem was I have it what they are expecting but I was not giving it in writing. Problem was WAT so this time gave meaningful responses and attempted around 55. Example – The word is "Wife" First Two Attempt – Sheila is a good wife. This Attempt – A wife keeps the family together. Something meaningful is expected hence this time WAT was not a problem.
My interview was the best among all three and I was very confident for my interview and it went well. Just stay confident, put a smile on your face throughout the interview maintain good eye contact and body posture. Stay honest throughout that is what is required.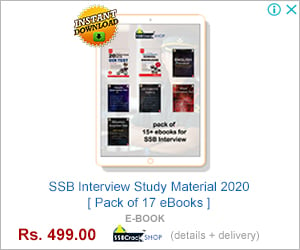 GTO- Though every time it has been decent but this time it was better. I had good content that made me stand out in GD itself. I had good content from the rest of the group so whenever I spoke I had something new to speak and also I quoted facts and figures. In GPE I was not able to complete my written solution but I gave all the details in the discussion. Always mention how many men you are allocating to a specific task and at what time they will reach that place. Mention Distance and Time always. Lecturette was good as had good content and spoke confidently. Fill the team with josh during snake race take them together. Rest of the tasks try to take the team together instead of running for fatta and Balli. You can give ideas by staying back as well.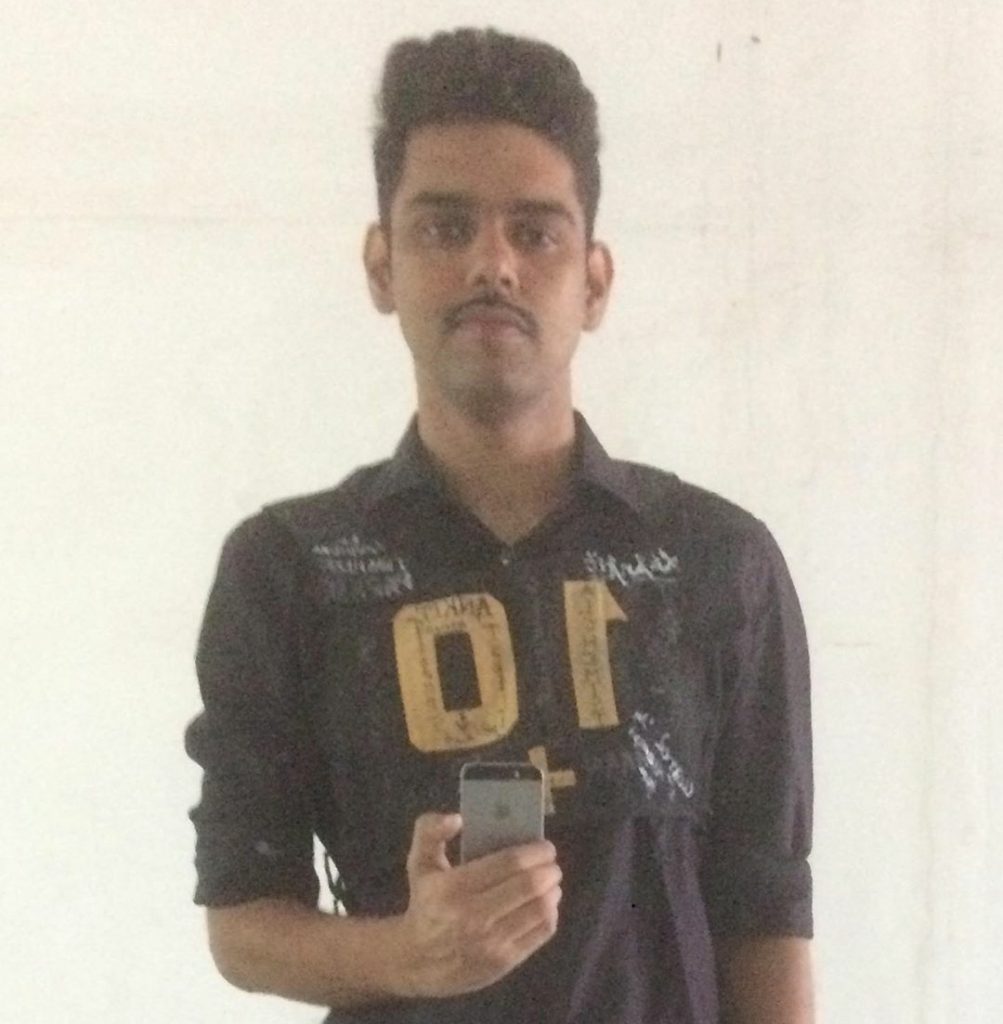 I think in this time I was very focused as I have been doing a job, also studying and managing my fitness. I had a routine that I was following and also managing different task simultaneously and responsibly. Also I was enjoying my 5 days by giving my best in the task and interacting with everyone else during free time.