Hello Everyone. I'm Anurag Mahlawat, I belong to Alwar, Rajasthan. Will start the talk from the number of attempts. Total attempts – 11, C/O – 6, S/O – 3, Rec – 2. So, the journey started back in Sept. 2015 from SCS BLR. Initially I wasn't very much interested to join forces but trust me, once you come to know about the life in armed forces, there's no other career you'd want to pursue. Took 5 attempts after 12th class but failed in all of them. I would credit my immature nature and a bogus coaching academy for that. Completed my graduation (B.Sc. Maths) in 2018 and started appearing for exams again. Couldn't clear CDS but managed to clear AFCAT. Personally I feel AFCAT is the easiest exam to clear(maybe because I cleared it everytime).
Appeared for AFCAT SSBs and was screened out twice and conf out twice. I picked up a corporate job in between which helped me managing my finances. Then came 2020, cleared AFCAT and CDS both exams. So, for my 10th attempt I appeared at AFSB Varanasi during the pandemic and got recommended subsequently, cleared my CPSS and medicals both. Next, Appeared for IMA entry at Bangalore and was recommended there as well. I won't be discussing how interviews went because it's different for everyone. Now comes the point I want to tell all those hardcore repeaters(it's a community, those who know they know) out there, guys trust me it's not tough at all.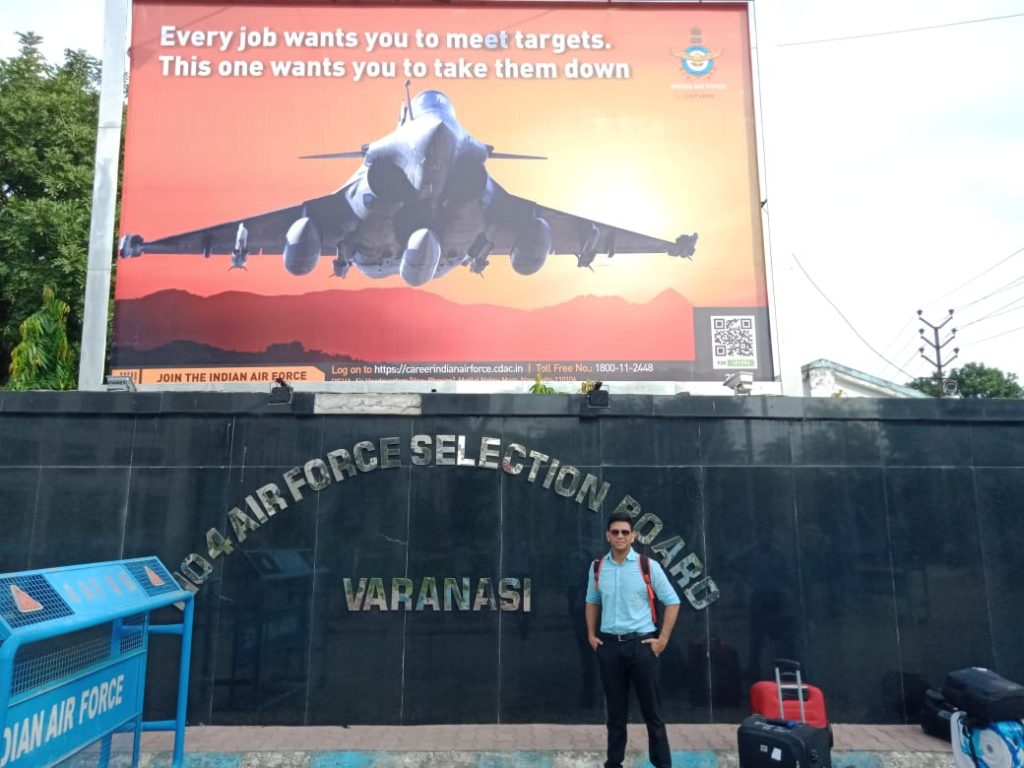 I understood this thing after so many attempts. All it requires is a bit of hardwork on current affairs, common sense and presence of mind during those 5 days. Talking about OLQ's, almost every one of us have them it's just that if we're able to present ourselves well in those 5 days. Work on finding solutions rather than putting knowledge everywhere, although both these things go together but focus more on finding solutions. And this goes for every test in SSB, you see a problem, grab details, use available resources, find solutions and you're done. Know your strengths and accept all of your weakness, and guys assessors are looking for personality weaknesses not 'meri gk weak hai, meri English weak hai, mera weight jyada hai' types.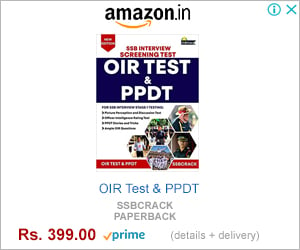 'Be your natural self' is true but what if that so called natural is not enough? So work on your raw skills like communication, knowledge, physique etc. These things will build up confidence which helps a lot during interview. Remember they aren't looking for an officer, they are looking for a person who can be transformed to become an officer.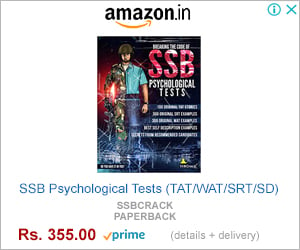 Talk to your recommended friends, they'll help you more. One more thing, explore every option for yourself, don't just sit and keep appearing for defence exams only, I appeared for CGL, CPO, CAPF, all these exams in mean time. Or take up a job, be responsible in daily life. And guys, stay cheerful during the process yaar, I've seen chaps getting competitive and loosing that natural smile they have during non testing hrs. Right now I'm waiting for merit and will be joining IMA or AFA soon. So, with a simple advice I'll take leave – enjoy, stay dedicated and work hard.