The historic Chetwode Drill Square played host to the Commandant's parade for spring term at the Indian Military Academy (IMA) on Thursday. Indian Military Academy Commandant's parade is held at IMA as a prelude to the final passing-out event. Also, the Indian Military Academy (IMA) held the Commandant's prize distribution and award ceremony for spring term-2022 passing out courses comprising 150-regular courses and 133-technical graduate courses on Wednesday in Dehradun.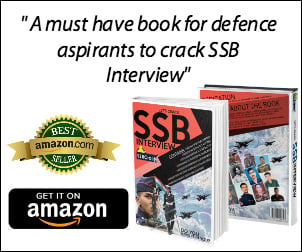 The passing out parade will be held on June 11, in the backdrop of the famous Chetwode Building. The Band Symphony and Multi-Activity Display will also be included in the events being showcased during the passing out parade. The parents and the family members of the Passing Out Gentleman Cadets will also attend the event and solemnise the pipping ceremony with strict enforcement of all Covid-19 protocols. The 377 cadets set to be commissioned into various armies are sure to earn laurels and add glory to this great institution.
During the ceremony, IMA Commandant Lt Gen Harinder Singh presented about 40 medals and trophies to the Gentleman Cadets (GC)s who excelled in various fields during their pre-commission training at the academy.
Among the award winners, GC Ajay Kumar has been conferred the Parachute Regiment Medal for best in endurance and physical toughness during the training course.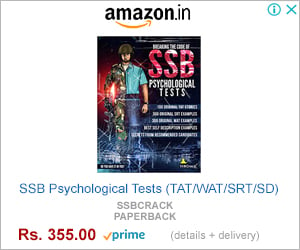 The Sikh Regiment Silver Medal for best sportsman was presented to Parttik Bahadur Chhetri. Similarly, GC Arvind Singh Chauhan was presented the Rajput Regiment Silver Medal for best in academics during training. The Bangladesh Trophy for best Foreign GC was presented to Tenzin Namgay of Bhutan.
He also gave away trophies, medals, and banners to the top performers in academics, sports, service subjects, and various other competitions. The Commandant's Banner for the battalion standing first overall in the inter-battalion championship was won by the Manekshaw Battalion, while the Kumaon Trophy for the company standing first overall in the inter-company championship was bagged by the Sangro Company.
The passing out parade for the spring term-2022 will be held on June 11 in which a total of 377 GCs including 89 Foreign GCs will be passing out as army officers.
Also Watch: Daily Routine Of IMA Gentleman Cadets
Want To Prepare For The CDS Exam and Join IMA?