A distinctive custom of the Indian Army is that junior commissioned officers (JCOs) host lunch for officers in their mess on Independence Day, while officers do the same for JCOs on Republic Day.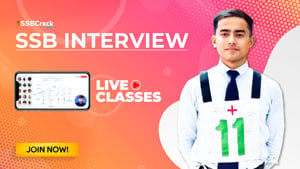 Why Indian Army Officers are invited to JCO Mess on 15 August
General Cariappa, the first Indian commander of the Indian army, started the custom of inviting JCOs to join their officers for drinks in the Officer's Mess, which was normally off-limits, after India gained independence. And the officers gave back by asking their JCOs to their mess for a drink on Republic Day.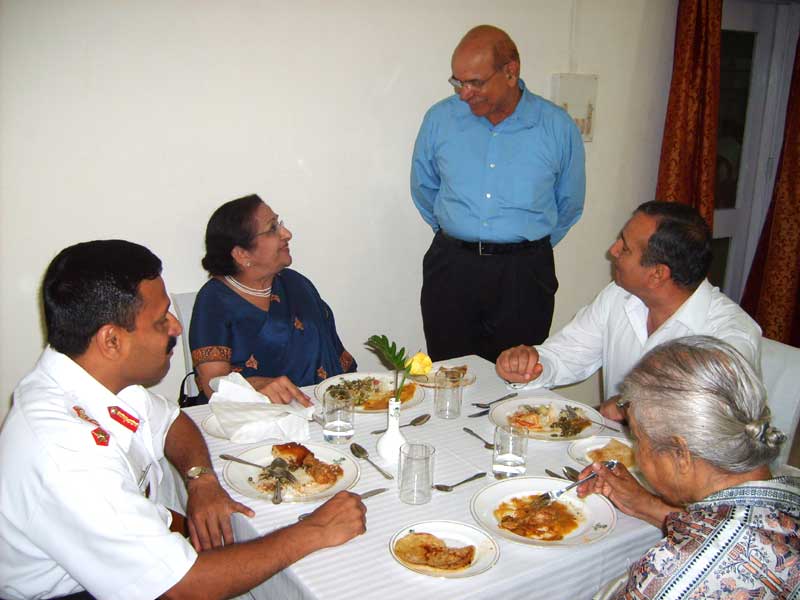 This custom has existed since the days of the British Raj, but nothing has been written about it and few people are aware of it.
On Independence Day, the JCOs invite the Officers to a dinner held at the JCOs' Mess. There is a friendly environment present, and guests and hosts freely converse while enjoying drinks and food. Informally, they express their opinions and points of view.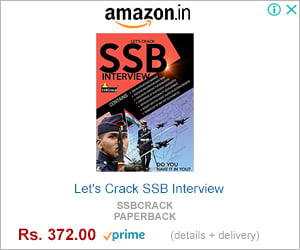 They dress in uniformary garb such as mufti dresses, cravats, ties, and other "Fauji nature" accessories. When the JCOs invite the officers to the JCO mess on Independence Day, they do so in return. In all of the Indian Army's units and regiments, these two goodwill events are held.
This practise has British roots, but it was actually practised by princely state forces as well, albeit in a different manner.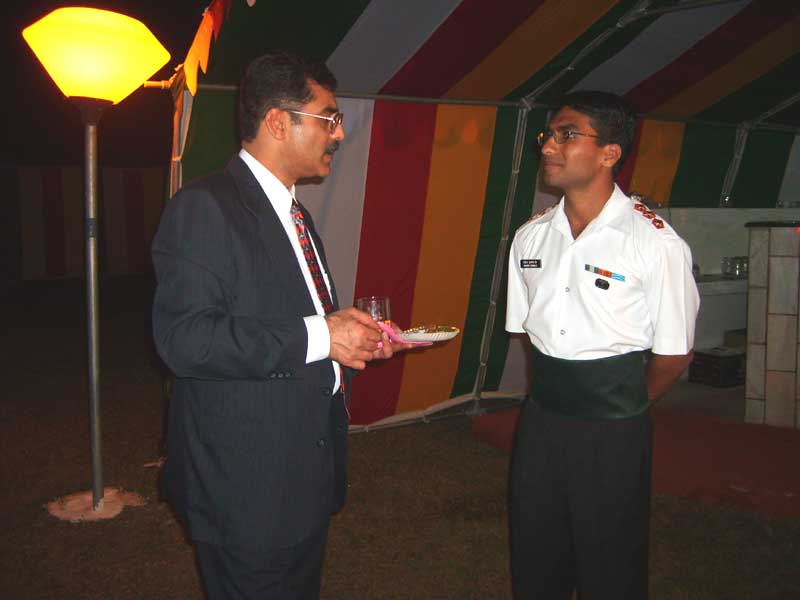 Great warrior kings like Shivaji, Maharana Pratap, and Maharaja Ranjit Singh showed their warriors profound devotion and affection and stayed with them the whole time, sharing the dangers, joys, and food with the same composure.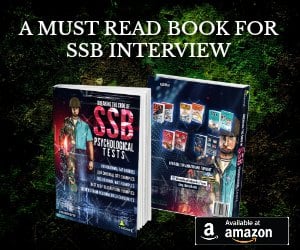 Another idea suggests that after India gained its independence in 1947, the majority of its officers were still British. As a result, Indian officers were unable to celebrate the day; as a result, JCOs welcomed them to their mess, and this practise has continued ever since.
Ancient traditions are given the utmost importance by the Indian armed forces. Since the days of British India, the majority of these have been admirably adhered to in letter and spirit by individual troops or regiments.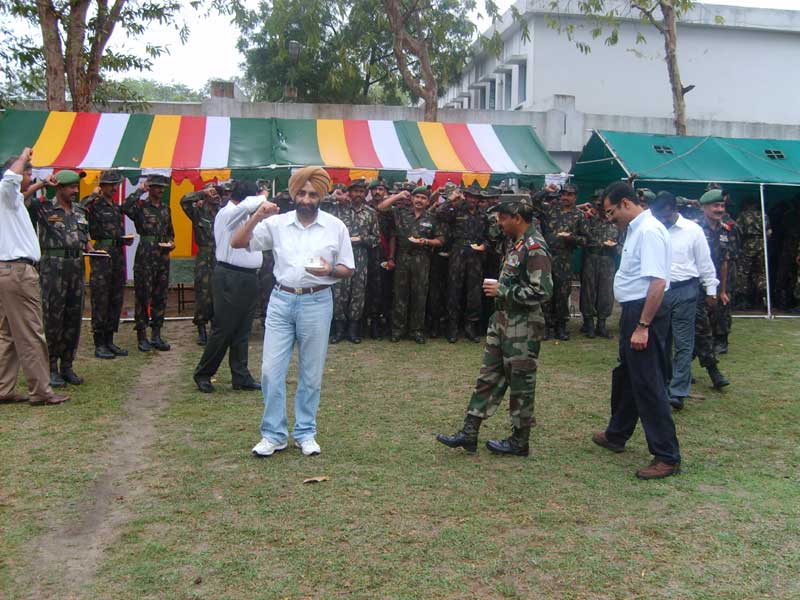 Post-Independence traditions are joyfully and enthusiastically carried out throughout the Indian Army. Thus, all officers and JCOs take part in the celebration of important occasions while also serving as a constant reminder to one another to uphold the sanctity of these occasions and to constantly be prepared to make the ultimate sacrifice of their lives for the benefit of future generations.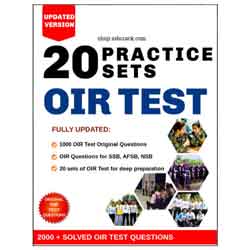 Even though there is a significant divide between higher and lower ranks in the Army, JCOs are highly respected on both Republic Day and Independence Day.
"We connect at these events, and the environment feels like a family. We converse privately and share our opinions on many topics. As a result, this distinctive legacy supports the Army's unity and harmony" said a JCO.