Exercise Pitch Black 2022 is the most important International Engagement activity for the Royal Australian Air Force. Forces from a wide range of partner and allied nations take part, building and improving military relationships at all levels.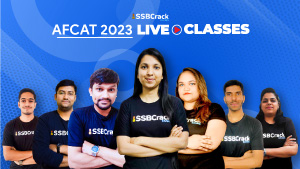 Exercises like Exercise Pitch Black are very important to make sure that the Air Force is always ready to help when the Australian Government needs it. The Air Force's ability to do operations is directly helped by the training and combining of forces that happens during this exercise.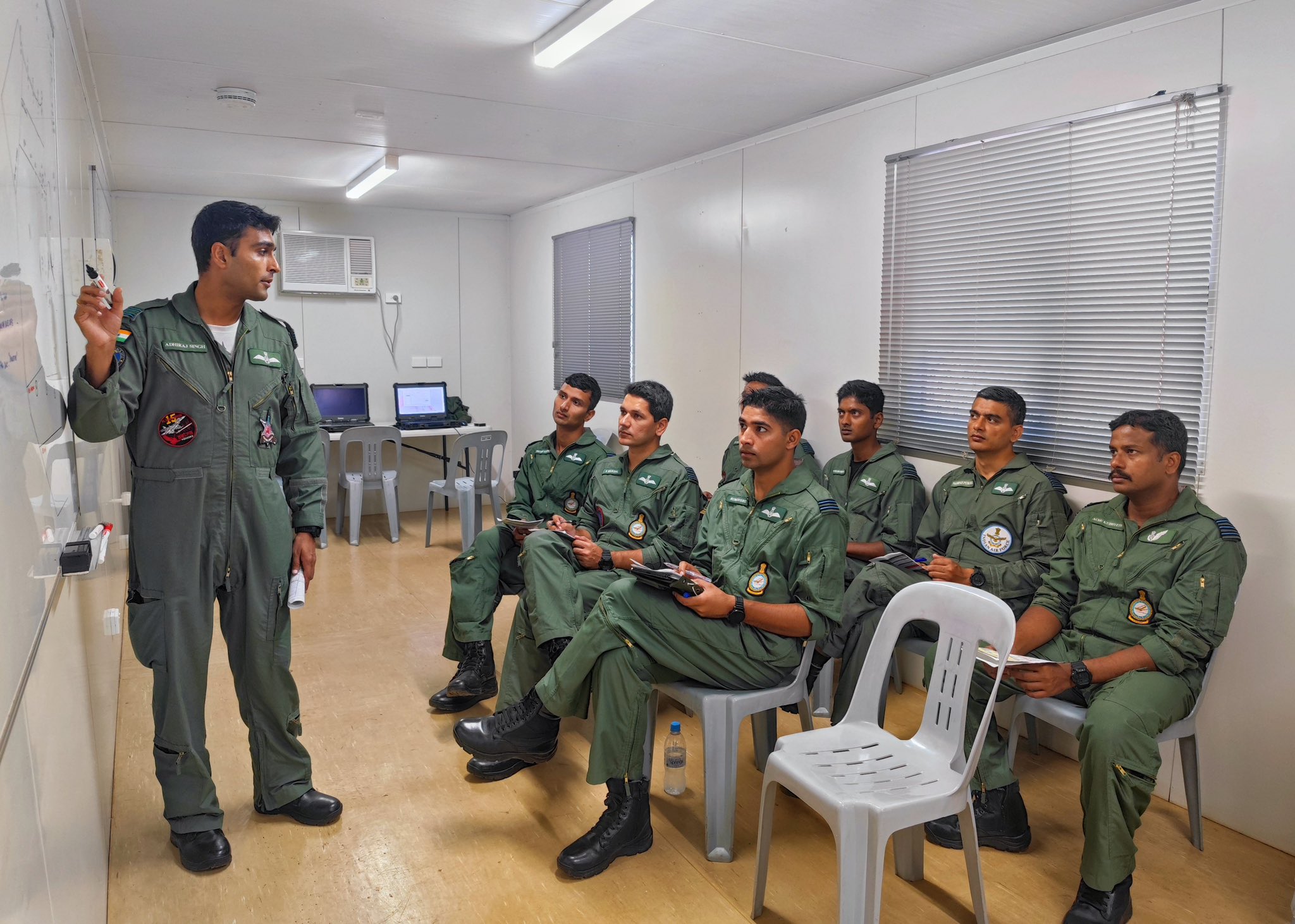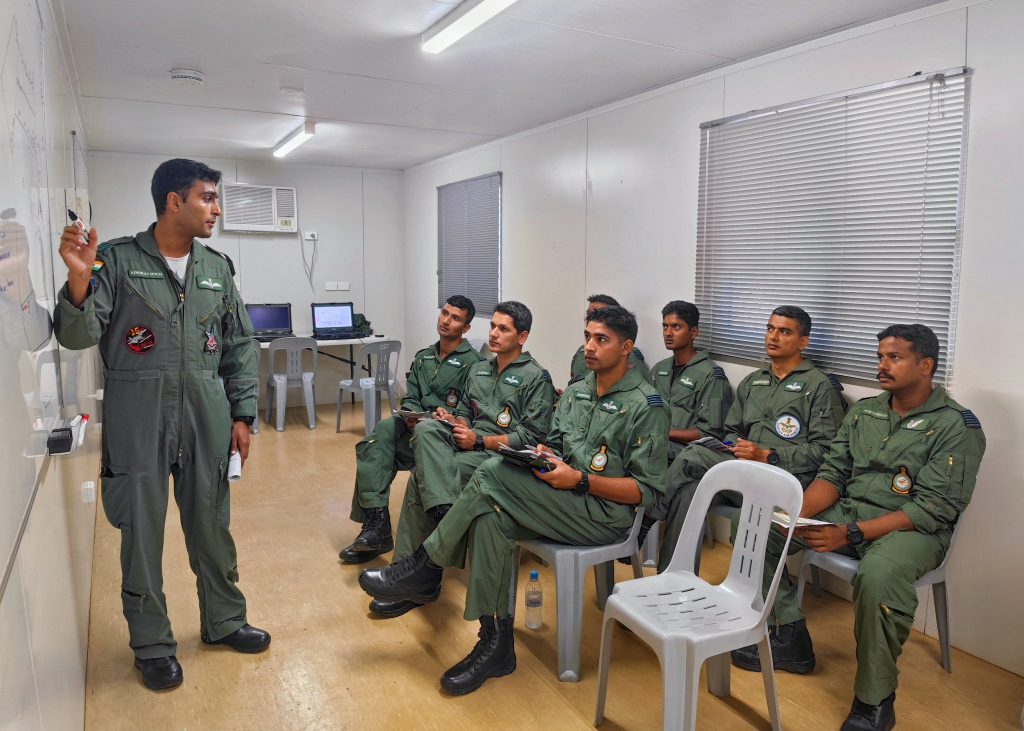 Exercise Pitch Black is a chance to test and improve how well our forces work together by using one of the largest training airspace areas in the world. It includes a number of realistic, simulated threats that can be found in a modern battle-space environment.
Up to 2500 people and up to 100 planes from all over the world will take part in the exercise. This includes people from Australia, Canada, France, Germany, Indonesia, India, Japan, Malaysia, the Netherlands, New Zealand, the Philippines, the Republic of Korea, Singapore, Thailand, the United Arab Emirates, the United States, and the United Kingdom. Germany, Japan, and the Republic of Korea will be fully taking part for the first time, which is a big deal.
Exercises like "Pitch Black" show how important Australia's strong relationships are and how much we care about regional security and making friends all over the Indo-Pacific region.
As a way of saying thank you for your support, we are happy to keep up the tradition of a flypast and handling display at Mindil Beach and an Open Day at RAAF Base Darwin, where you can see some of the capabilities of the participating Air Forces for yourself.
The exercise will also help an International Observer Group programme that is happening at the same time. This will give foreign forces a chance to see how Australia plans and carries out big activities.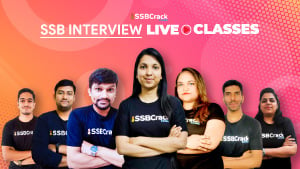 Up to about 100 planes will take part in the exercise, which will involve flying both during the day and at night. There won't be a big picture plan for the exercise. Each mission will be carried out as a separate series with its own training goals.
The goals of the Pitch Black 2022 exercise
Through Exercise Pitch Black, the RAAF will show how committed it is to building professionalism and improving military relationships so that air operations with regional and partner nations can be done in a safe and effective way.
The exercise will improve regional security by making it easier for countries to work together and understand each other.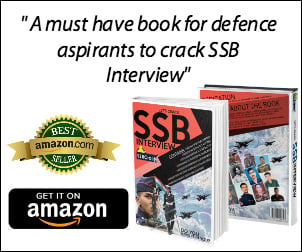 In the Northern Territory and Queensland, especially at RAAF Base Darwin and RAAF Base Tindal, there will be Pitch Black exercises. This year, the exercise will also take place at the RAAF Base Amberley, which is near Ipswich.
From August 19 to September 8, 2022, Exercise Pitch Black will take place. A few days before the exercise starts, planes and people will start to arrive. For another drill, some planes and people will stay in the NT.
Videos from Exercise Pitch Black
Pictures from Exercise Pitch Black