A video of students in National Cadet Corps (NCC) uniforms chanting religious slogans at a Republic Day event outside the Aligarh Muslim University went viral on social media (AMU). Because of the video, the Aligarh police have told the university's leaders to take serious action against the students who shouted slogans.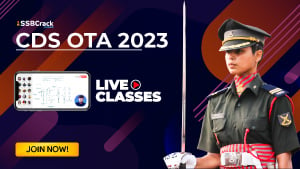 In the supposed video, some students wearing NCC uniforms and carrying its flag can be seen chanting "Allahu Akbar" near a flagpole with the Tricolor. It is said that the video was taken outside of the AMU campus on Thursday during a Republic Day event.
After the incident, the Aligarh Superintendent of Police told the university's administration to punish the students who started the sloganeering in a serious way.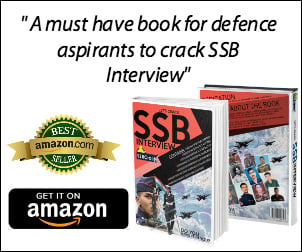 Wasim Ali, AMU's proctor, told India Today that a video of a boy chanting the slogan went viral on social media, and that people have said they don't like it.
The proctor said that the student started chanting the slogan as soon as he or she walked into the university. An investigation has been asked to look into what happened. He said that when the student is found, the right steps will be taken against him.
Wasim Ali said that all national holidays are celebrated with great pomp at the university.
A student in NCC uniform, who in a viral video was seen raising a slogan unbecoming of the occasion during the Republic Day program at Aligarh Muslim University, placed under suspension with immediate effect pending inquiry: Proctor of AMU