The Admit Card for the AFCAT 1 2023 exam will become available for download on February 10th, 2023 at 11:00 hours from the official website. The Indian Air Force (IAF) is responsible for releasing the Admit Card for the AFCAT examination which will take place on February 24th to 26th, 2023. Candidates will be able to access the Admit Card through their personal login until the day of the exam.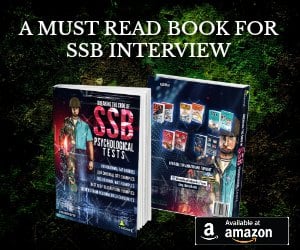 Official Statement from IAF: Kindly Note that, AFCAT (01/23) Admit Card will be released , on 10 Feb 23 (1100 hrs) onwards, and can be downloaded from the website https://afcat.cdac.in in Candidate Login . You will also receive admit card on your registered email ID.
Instructions to Download the AFCAT Admit Card:
The AFCAT 1 2023 Admit Card can be obtained from the official Indian Air Force (IAF) website, afcat.cdac.in. To download the Admit Card, please follow these steps:
Access the official IAF website.
Navigate to the "Career" tab and look for the Admit Card link under flash news.
Enter your AFCAT login credentials such as your username/Email ID, password, and security code.
The Admit Card will be displayed in a new tab.
Verify the information on the Admit Card, including your name, registration number, and examination center.
Download and print a copy of the Admit Card.
In case you do not receive the Admit Card via email or face any errors, discrepancies, or anomalies while downloading it, please contact the AFCAT Query Cell at C-DAC in Pune immediately.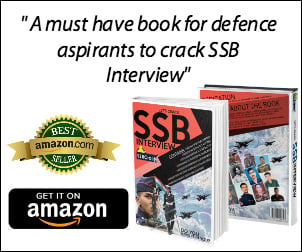 Syllabus of the AFCAT 2023
English: Comprehension, Error Detection, Sentence Completion/Filling in of correct word, Synonyms, Antonyms and Testing of Vocabulary, Idioms and Phrases
General Awareness: History, Geography, Civics, Politics, Current Affairs, Environment, Basic Science, Defence, Art, Culture, Sports, etc
Numerical Ability: Decimal Fraction, Time and Work, Average, Profit & Loss, Percentage, Ratio & Proportion and Simple Interest, Time & Distance (Trains/Boats & Streams)
Reasoning and Military Aptitude Test: Verbal Skills and Spatial Ability
(a) General Awareness
History
Sports
Geography
Environment
Civics
Basic Science
Defence
Art
Culture
Current Affairs
Politics
(b) Verbal Ability in English
Comprehension
Error Detection
Sentence Completion
Synonyms
Antonyms
Testing of Vocabulary
(c) Numerical Ability
Decimal Fraction
Simplification
Average
Profit & loss
Percentage
Ratio & Proportion
Simple Interest
(d) Reasoning and Military Aptitude Test
Verbal Skills
Spatial Ability