It is possible that questions related to the Russian-Ukrainian conflict could be asked during an SSB interview. The conflict is a current and ongoing event that has significant geopolitical implications, and it is important for defense personnel to have a broad understanding of current events and global security issues. Therefore, it would be wise for candidates to keep up-to-date with the latest developments and be prepared to discuss the conflict and its implications during the interview.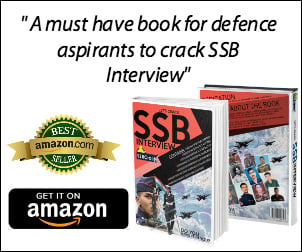 The Russia-Ukraine conflict, which marks its first anniversary on February 24, 2023, has caused tens of thousands of civilian deaths and injuries, millions of internal or external displacements, and devastation in cities and towns. The conflict began in February 2022 when Russian President Vladimir Putin launched a "special military operation," ordering tens of thousands of Russian troops into neighbouring Ukraine from the north, east, and south. This research report will provide a detailed timeline of the events that have occurred so far in the conflict.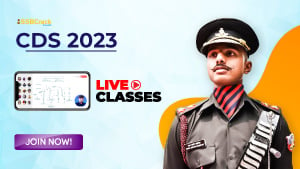 February 2022 – July 2022
The conflict began on February 24, 2022, when Russian forces launched a military operation in Ukraine. The Russian forces moved towards Kyiv, hoping for a swift victory, but they were forced to retreat. The conflict resulted in neighbouring countries and the EU preparing to open their borders to hundreds of thousands of people fleeing the violence. Men of conscription age were prevented from leaving the country, and queues at border crossings stretched for several kilometres.
In response to the conflict, Western nations imposed widespread sanctions on Moscow, including stopping transactions with Russia's central bank, banning new investment, and freezing the assets of Russian political and business leaders. UN investigators subsequently reported that some of the killings, most notoriously in the Kyiv suburb of Bucha, may amount to war crimes.
Russia was forced to scale back its war goals following stiff resistance from Ukrainian forces, and it switched focus to the Donbas region, where Moscow-backed separatists launched a rebellion in 2014. The conflict escalated the global food crisis, and Ukraine's government announced a ban on a wide range of agricultural exports, causing world food prices to reach a record high in March.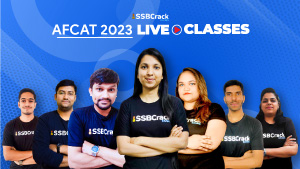 The conflict caused many casualties, including dozens of people killed in a missile strike on a train station in Kramatorsk. Ukraine President Volodymyr Zelenskyy called on countries to help set up a fund to rebuild his country. Russia captured the strategic Black Sea port city of Mariupol, following a three-month siege, which the Red Cross described as "Hell." Finland and Sweden formally applied to join NATO in response to Russia's invasion of Ukraine.
Russian missiles struck a crowded shopping mall in the city of Kremenchuk, killing at least 16 people. The World Bank approved $1.49 billion in additional financing to help pay the wages of public sector workers, increasing the bank's total pledged support, aided by donor countries, to more than $4 billion. Russian forces captured the city of Lysychansk, completing the conquest of Luhansk province in Eastern Ukraine.
Russian energy giant Gazprom announced it would halve gas supplies to Europe through the Nord Stream 1 pipeline. Prior to the war, Europe imported more than 40% of its gas from Russia. Moscow and Kyiv agreed to a deal to re-open Ukraine's Black Sea ports, which had been blockaded by the Russian navy. There were hopes that the breakthrough would ease the global food crisis.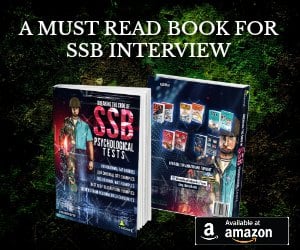 August 2022 – February 2023
In August 2022, Ukrainian forces launched a counter-offensive in Kherson, the only land gateway to Crimea, targeting Russian supply lines, ammunition dumps, and an air base in Crimea. European gas prices spiked by 30% after Russia announced that its main gas supply pipeline to Europe would remain closed indefinitely.
Ukraine also launched a counter-offensive in the Kharkiv region, recapturing a key rail hub supplying the Russian frontline. In response, Vladimir Putin ordered the partial mobilisation of hundreds of thousands of reservists, sparking an exodus of military-age men trying to cross the border into neighbouring countries.
Putin announced that regions of eastern Ukraine would become part of Russia following local "referendums." The UN Secretary-General,