We all have been hearing about how a boy lives his life in the prestigious National Defence Academy (NDA), but because of the new reforms that are taking place in the Indian Armed forces, girls are also joining the NDA with equal josh as the boys. While most people spend their twenties enjoying life and having fun, only a few brave young boys and girls take the UPSC exam to get into the National Defence Academy and prepare relentlessly for a life of supreme sacrifice and valor. They endure the most difficult three years of their lives in order to become a proud soldier of their country, graduate from one of the world's most prestigious military academies, and, most importantly, serve the country as a top-notch officer. In this article, we will learn about the Daily routine of a Female Cadet in the NDA.
Life of a Girl Cadet at NDA
Well in the Indian Armed Forces, there is no discrimination between men and women in any kind of parameters and measurements. This simple thing also applies to a lady cadet in the NDA. There are no "lowered standards" or "special privileges," and thus all the girls and boys are trained equally in the NDA.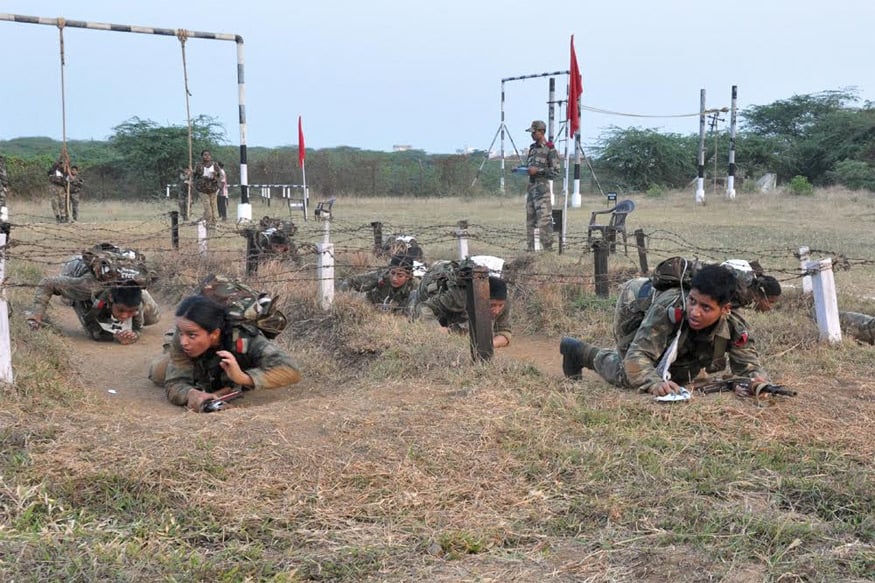 Although the NDA authorities had already told that the Female Cadets will be getting a separate squadron and necessary changes have been made regarding the training procedure, they have also told that the routine of a girl cadet will remain as same the boys'.
Academics, drills, and outdoor training will all be part of the training. In a nutshell, there will be a completely gender-neutral manner. However, due to physiological differences between male and female cadets, certain changes in the aspect of Physical Training may occur.
A dedicated support staff will also be provided for the training of female cadets. The training will also include considerations for employability, as women officers will be required to command troops of men. So let us dive into the daily routine in the life of a lady cadet in the NDA.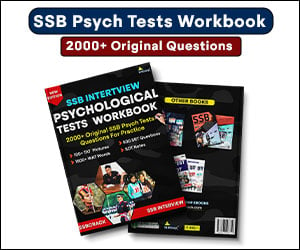 NDA Morning Routine
A person who is admitted to the academy will be terrified at first. The place will be terrifying, and training will appear to be nothing short of physical and mental torture. You must get up at 3:30 a.m. to join your seniors, who are only there to humiliate you every now and then if you are injured or fail. Within a few days, you will notice a merciless, unemotional, and egoistic atmosphere surrounding you. In some cases, a prisoner of war appears to be living a better life.
04:00 – 6:00 am
A special alarm wakes up the Cadets. The Alarm is "a junior term cadet calling everyone with a loud cheer singing the motto/slogan of their squadron/Battalions."Here all the girl cadets are gathered and sing their squadron motto. Following the basic freshening up, the Cadets go on a warm-up run and exercises to prepare for the Morning PT.
06:00 – 08:00 am
Cadets perform physical exercises and drills. Cadets go through Obstacle Training as well as Intense Physical Exercises with loads on their shoulders. Cadets are taught the fundamentals of the drill, and senior-term Cadets participate in parade practice. In the case of girl cadets, the exercises and various training obstacles will remain the same, however, certain changes have been made keeping in mind the physiological differences between boys and girls.
08:00 – 09:00 am
After the exhausting PT/Drill, the Cadets freshen up and prepare for breakfast at Cadet's (which happens to be Asia's Largest Mess to serve nearly 2100 Cadets at a time). All the boys and girls gather together in their own time and per the schedule to complete their breakfast. The Cadets must finish their breakfast on time in order to attend classes.
09:00 – 01:00 pm
The NDA Cadets attend classes in Academic Block. The NDA Cadets can pursue Bachelor of Arts, Science, or Engineering degrees. The Duration is divided into six segments. All the cadets are taught together in a single classroom and each cadet chooses their own specialization in the subject. Cadets are also taught foreign languages and core Army/Navy/Airforce subjects.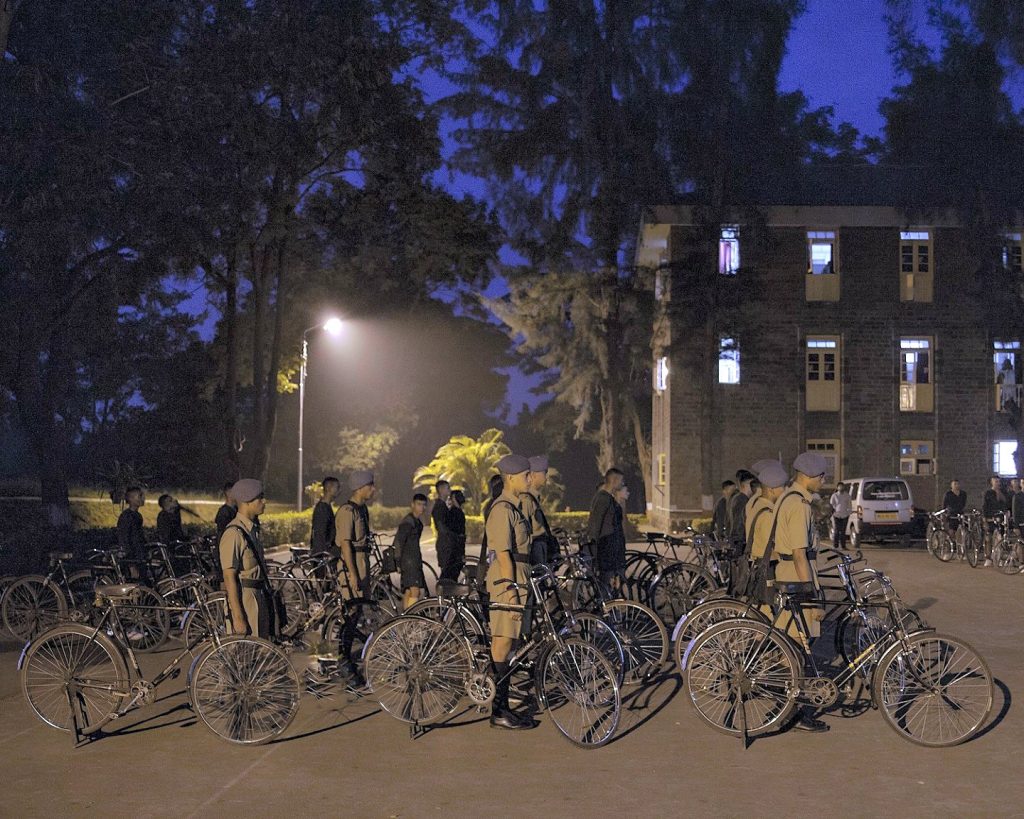 NDA Afternoon Routine
01:00 – 3:00 pm
After gaining theoretical knowledge, the Cadets eat at Cadet's Mess and maintain and clean their cabins. Some Cadets will be resting, while others will be involved in activities related to their training and curriculum.
03:00 – 06:00 pm
As it is Games Time, all NDA Cadets will be seen in the Playground. NDA has facilities for sports such as football, basketball, volleyball, hockey, squash, and others. In addition, the National Defense Academy provides other extracurricular activities such as horseback riding, swimming, rafting, polo, and shooting. The Cadets participate in a sport whose competition will be held at the Academy soon. Cross Country is an important athlete activity at NDA.
NDA Evening Routine
06:00 – 08:00 pm
After games, the Cadets take a shower. Cadets study their subjects and excel in knowledge gained in the morning/previous classes because it is study time.
Night Routine
08:00 – 08:30 pm
It's time for the Senior Cadet briefing. The Senior Terms who are assigned to specific appointments brief the Cadets on upcoming events in the NDA. Senior term cadets also encourage Josh and the Cadets to win every competition for their Squadron/Battalion.
08:30 – 09:00 pm
Cadets eat a nutritious dinner at Cadet's Mess and talk with other cadets about their daily routine and other topics.
09:00 – 10:00 pm
Senior term cadets participate in a small number of Cadet Exercises and PT/Games in front of their squadron. It is also the time for some chit-chat and interaction between Cadets from the Junior and Senior terms.
10:00 pm
Turn off the lights. The tried cadets retire to bed, grateful for the day. They prepare for tomorrow as part of the NDA Cadets' next-day schedule.